'Lemon Drop' edition Tug O' War from Zectron announced!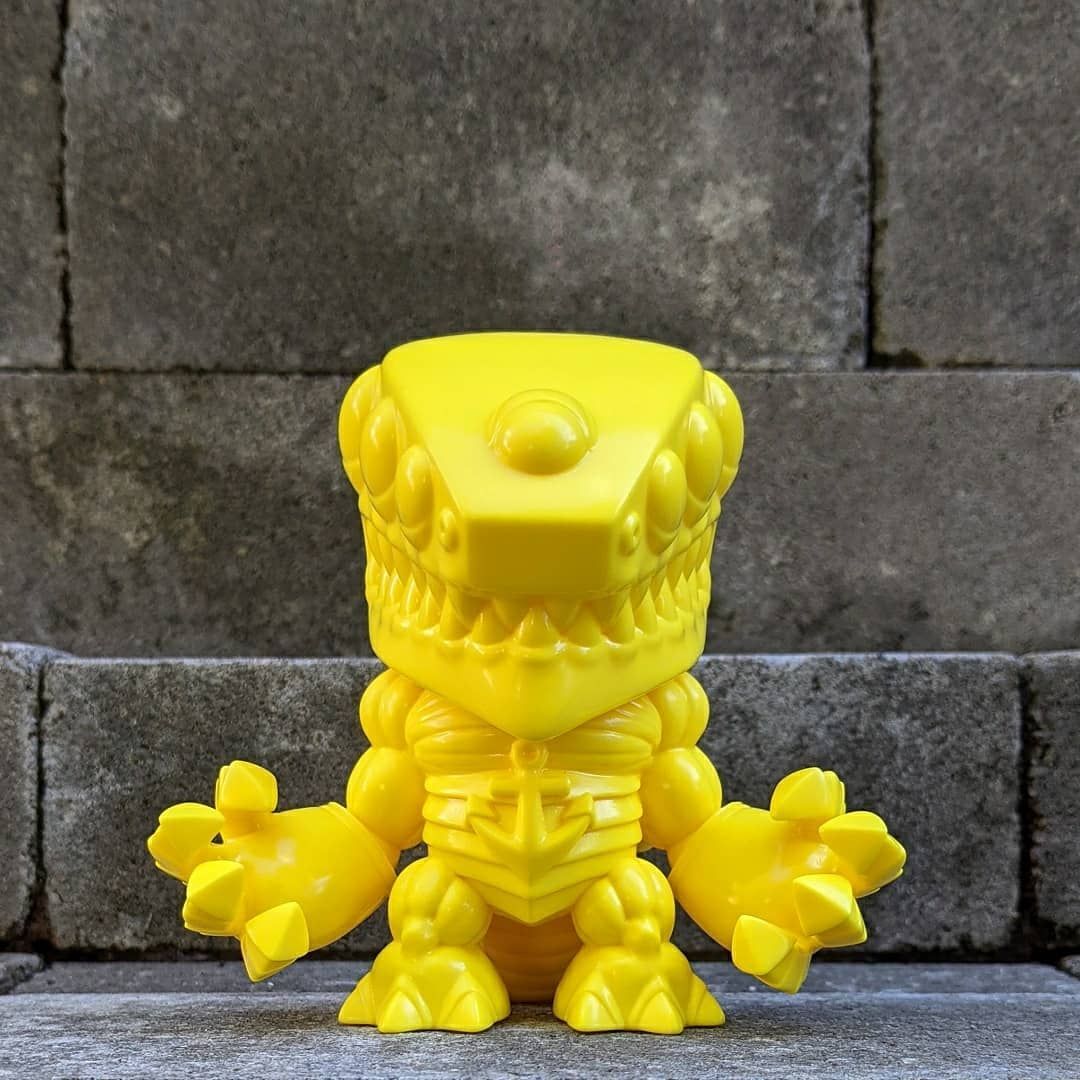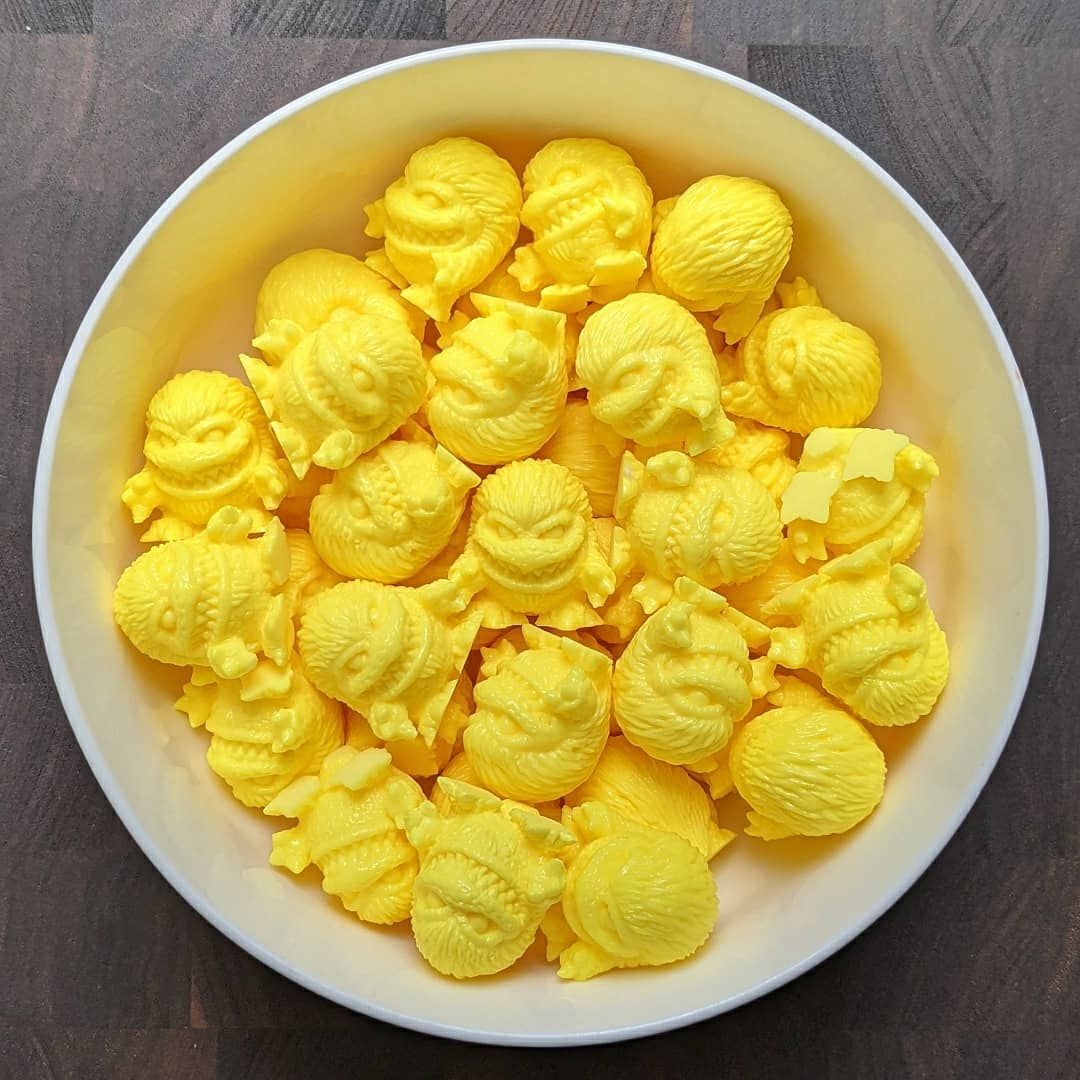 Lemon Drop Tug O' Wars are here! The Sea Monster with a tugboat on it's back for camouflage was designed by
Zectron
and produced in sunshine vinyl by
Unbox Industries
. Standing over 4" tall with two points of articulation. Each Tug also comes with a sticker and one bonus Lemon Head critter designed and sculpted by Zectron with production by Resin Piece Productions. Dropping
HERE
this Friday, June 18th at 12Noon PST for just $60 a pop... don't miss out!