New from Mighty Jaxx - No Companion: Trust No One (Classic Edition) by Abell Octovan!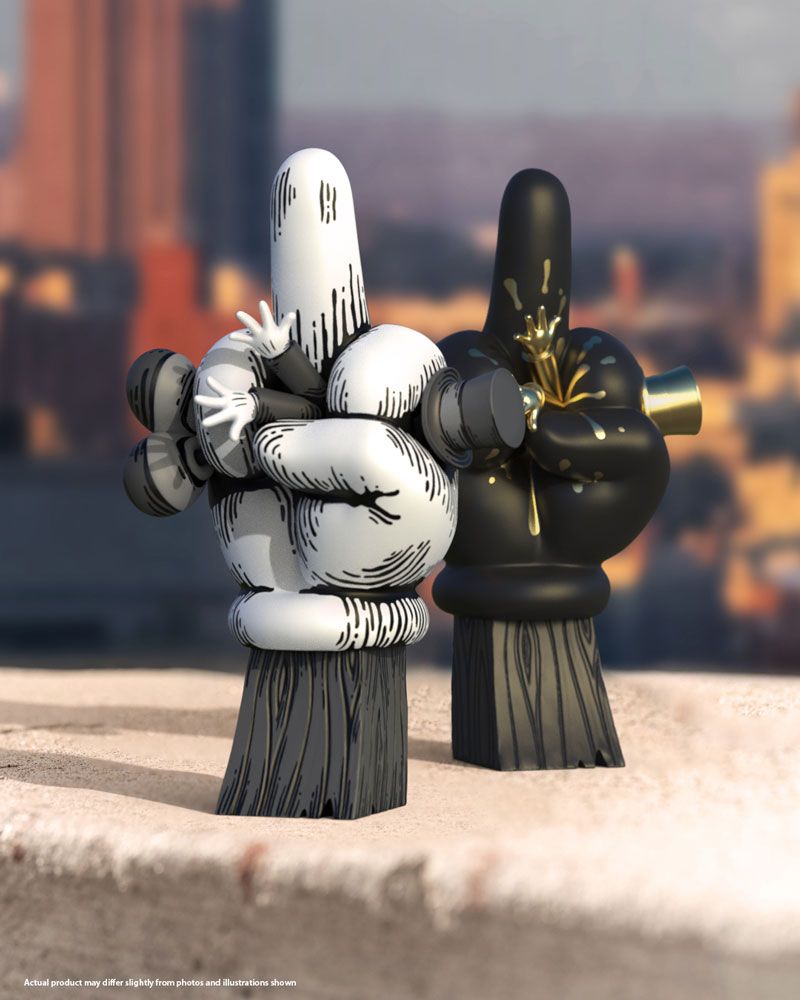 No Companion: Trust No One by
Abell Octovan
is back from
Mighty Jaxx
in a new colorway! Paying tribute to vintage illustration styles, No Companion: Trust No One (
Classic Edition
) by Abell Octovan features unique details reminiscent of etching. Like the smell of old books, this piece hits you with a wave of nostalgia. Not every fairytale ends with a happily-ever-after, but every shelf deserves a classic like this piece As you can see, this 'wooden' hand is crushing his conscience - will he do the right thing or the wrong?!?! Sitting 8" tall, this vinyl figure will be up for pre-order
HERE
for just 24hours starting this Saturday, May 1st at 6am PST for just $159 each (ships October 2021).