Thunder Mates "Lying T" resin art figure from artist Laurence Vallieres!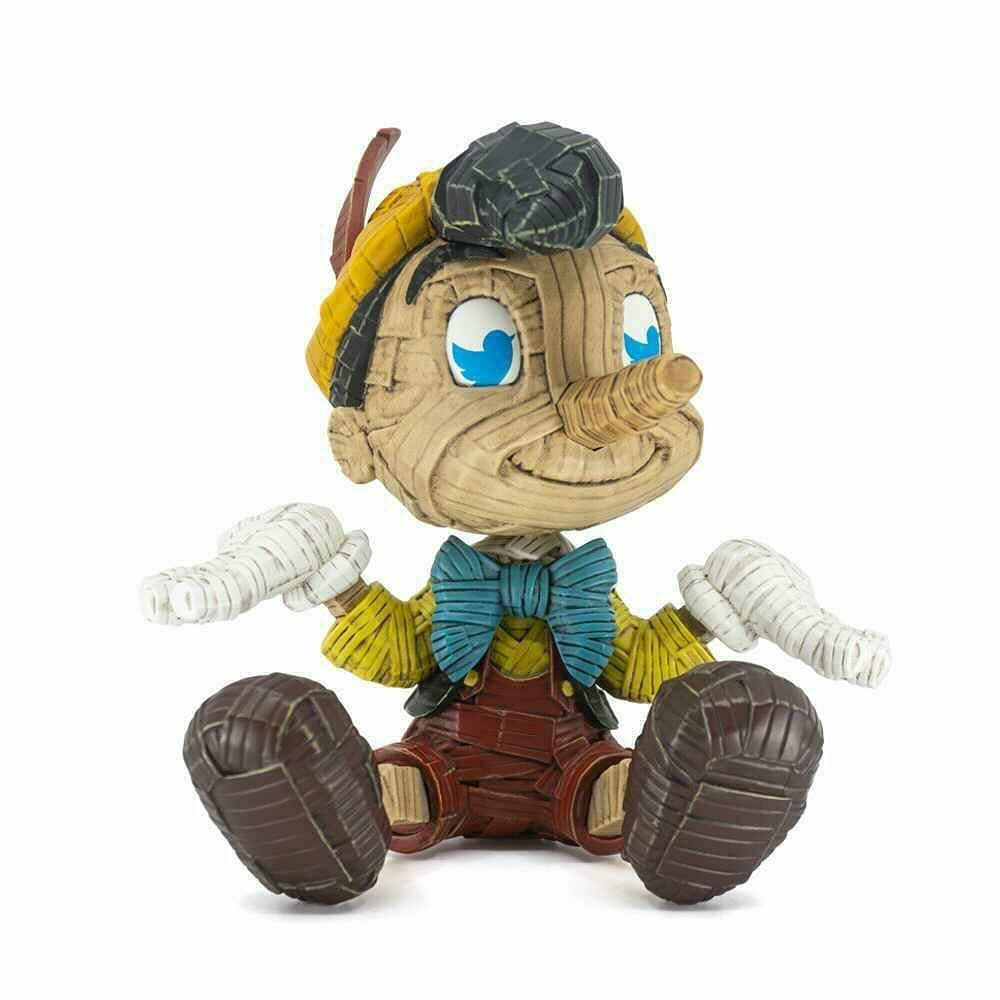 The latest release from the folks over at
Thunder Mates
is a new colorway of
Laurence Vallieres
awesome stylized Pinocchio resin figure... the "Lying T" edition! Now, what's with the name... well, those Twitter birds in his eyes, that's the reason for the "T" and the Lying part, well, draw your own conclusions with that one! This figure sits approx 6" tall and is made with polyresin in a limited edition of 250 pieces, they come numbered with COA (Certificate of Authenticity). These will retail for $250 a pop and will be up for pre-order
HERE
this coming Tuesday, March 16th at 7am PST! Don't miss out... an awesome collectible this truly is!