Clutter presents: The 'Phase One' Canbot by Sket One!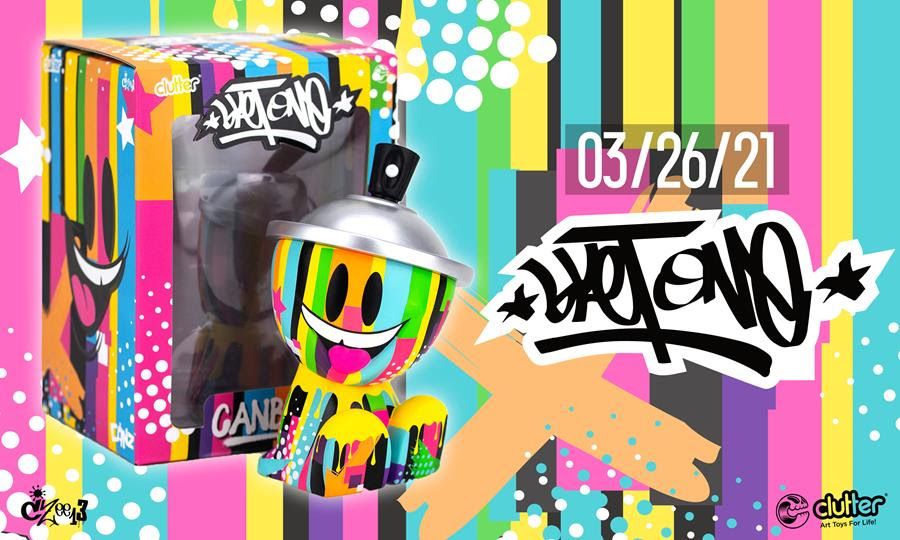 Sket One's
Iconic image is brought to life with a brand new Canbot head sculpt! Featuring Sket's signature style, as seen on his murals and prints, this Canbot is the ultimate example of Sket's style in a 3D work of art! Produced by
Clutter
, and based on the OG figure from
CZee13
, this killer
'Phase One' Canbot
features an all-new, NEW FULLY sculpted Canbot head... BOOM! 5oz Size (5.5" tall) and complete with trademark rattle, this is limited to 200 pieces and will be up for grabs
HERE
on Friday, March 26th, 2021 at 9am PST for $95.