J.P.TOYS x PLAY STUDIO x How2work - Oniki: The Ninja Tribe (J.P. Exclusive) lottery announced!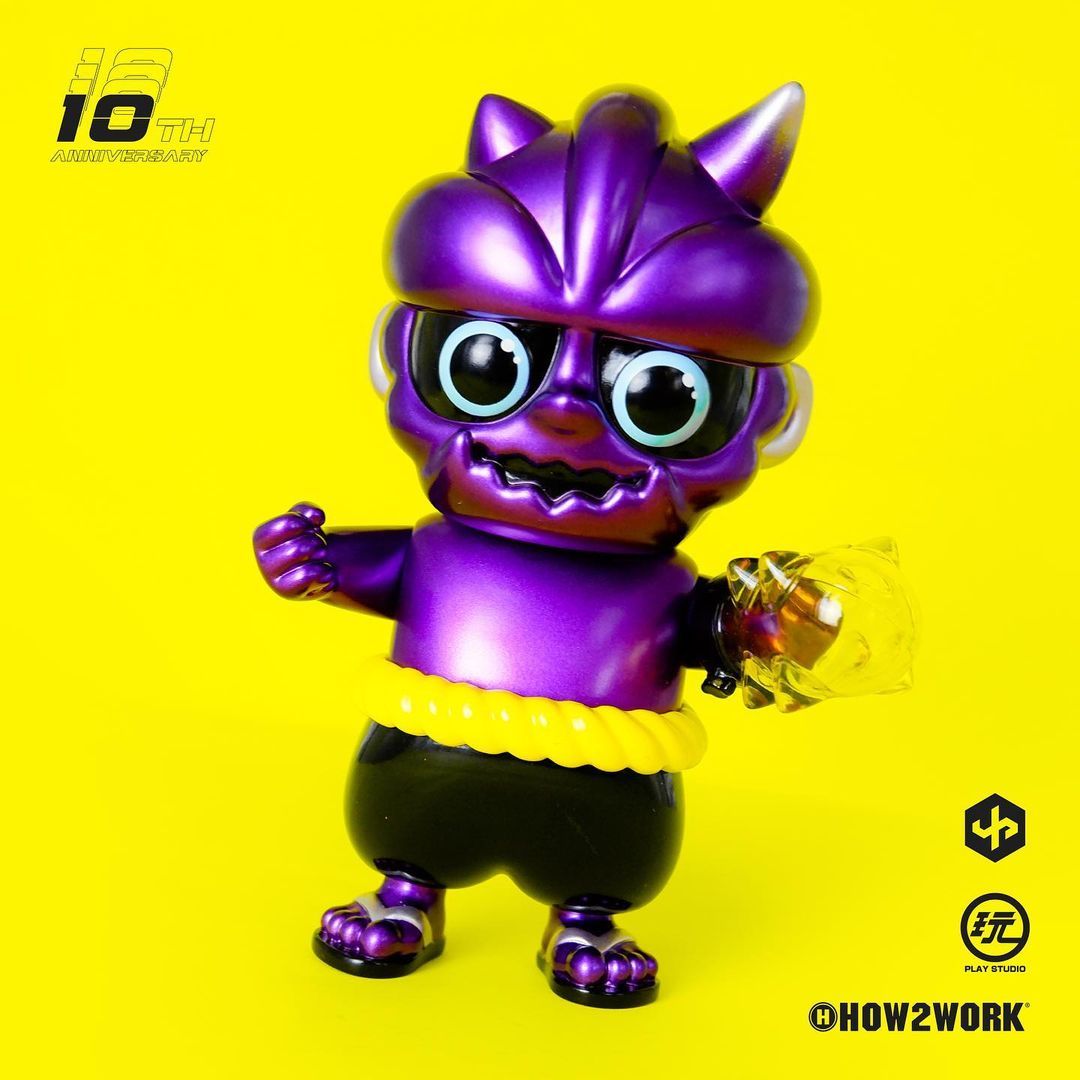 Louis Wong of
Play Studio
teamed up with
How2work
and the folks over at
J.P. Toys
to release a super special edition of their
Oniki: The Ninja Tribe
soft vinyl figure. This exclusive to
J.P Toys
features a beautiful metallic purple paint with yellow and black accents on the adorable little naughty ghost. This release is to celebrate J.P. Toys 10th anniversary and for this, they will be holding a lottery to purchase this figure. This all goes down
HERE
on Friday, February 5th at 9pm PST and will last for just 2 hours - both local and international can join the lottery.