APPortfolio x Hikari Shimoda - FLOWER CHILD resin art figure announced!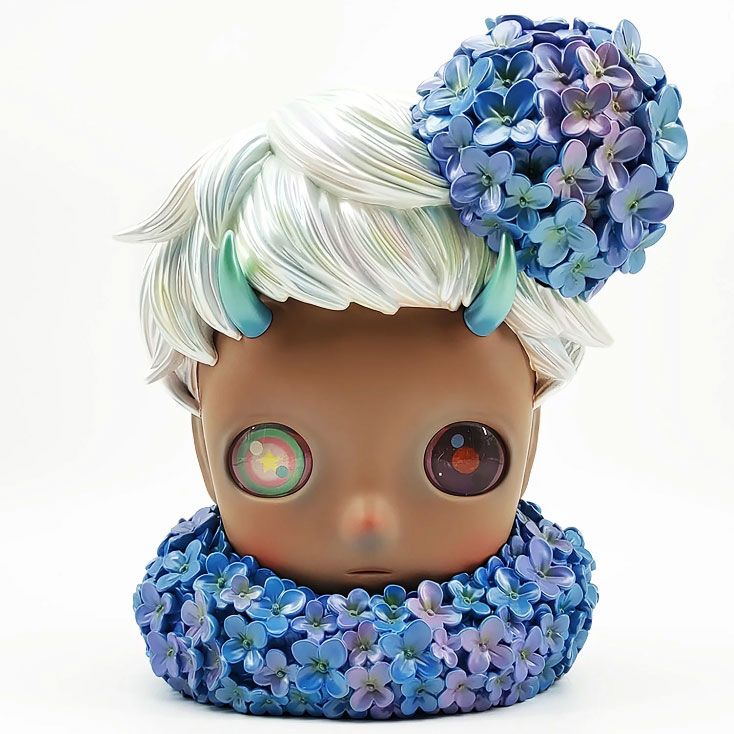 Since 2017 talented Japanese artist
Hikari Shimoda
has collaborated many successful projects with
APPortfolio
. Her significant style has been loved and pursued by many. 2021 Hikari Shimoda is now releasing a complete brand new artwork with APPortfolio. To celebrate the coming Valentine's day, Hikari Shimoda will launch her latest art piece called "
Flower Child
" with APPortfolio.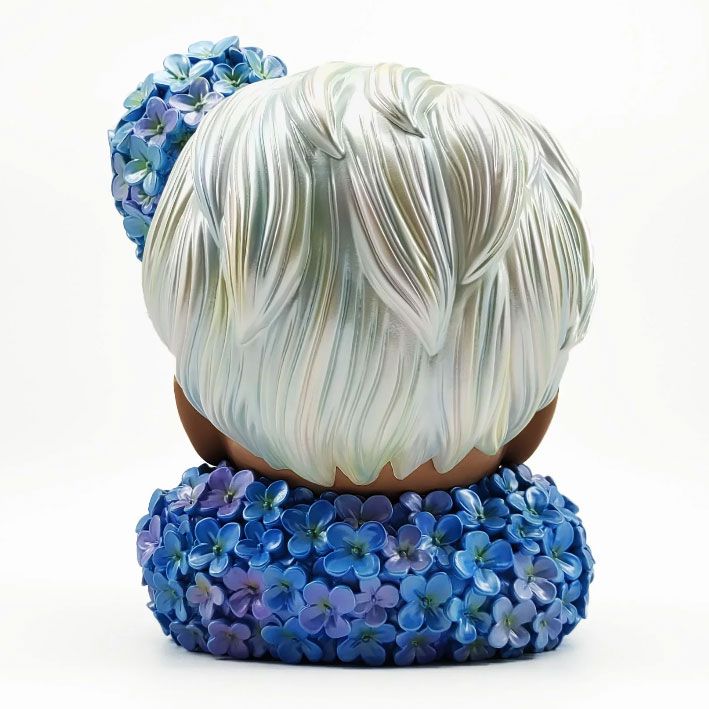 The newest art figurine with detail and colorful hydrangea flowers, is a 3D presentation of the original painting "Flower Child" she made in 2017 that shows the consistent creative style of the artist. In this art sculpture we see warmness and sweetness. The figurine is going to release on February 2th, 2021 and ready to ship out before Valentine's day as a sweet and memorable gift. Sitting 11" tall, this resin bust is limited to 300 pieces worldwide and will retail for $560 each. Slated to go up for grabs
HERE
on February 1st at 6pm PST - don't miss out on this beautiful release!