We Are One Army Kid Katana mini-custom series from 2PetalRose announced!
Talk about outdoing yourself, Liam over at
2PetalRose
has gone above and beyond for this drop... this release is insane!
WE ARE ONE ARMY KID KATANA MINI CUSTOM SERIES
lottery
is set to open today - Monday, September 14th at 12Noon PST and will close on Wednesday, September 16th at 12Noon PST... now, what are you getting, well... this release is limited to just 25 pieces and each one has been handmade and painted (not production) - making each one super unique and each one super awesome!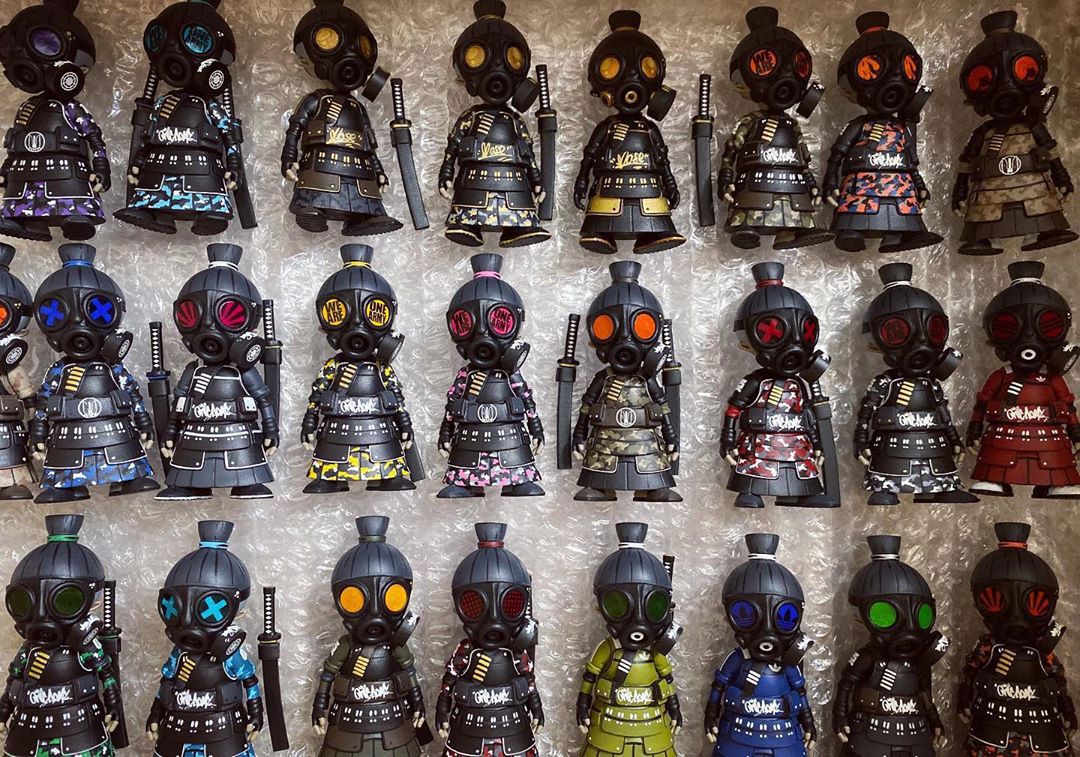 The details... Fill in the form on the lottery page which will be visible during the lottery times specified above. Please note you will need to log in or create an account at 2petalrose.com in order to view this page. Upon successful entry you will receive a notification on screen and via email. **IMPORTANT RULES** DO NOT ENTER THE LOTTERY MORE THAN ONCE! If any duplicate names/email addresses are received then ALL those entries will be removed. These will retail for £175.00 a pop and do note that this is a blind lottery - each piece is unique. You cannot choose a specific design from the 25 available, they will be sent at random. Good luck to all those who enter for a chance at buying one! Check out the 2PR Instagram
HERE
for awesome updated pictures and videos of this release!