Janky Series 3 from Superplastic... RELEASED!!!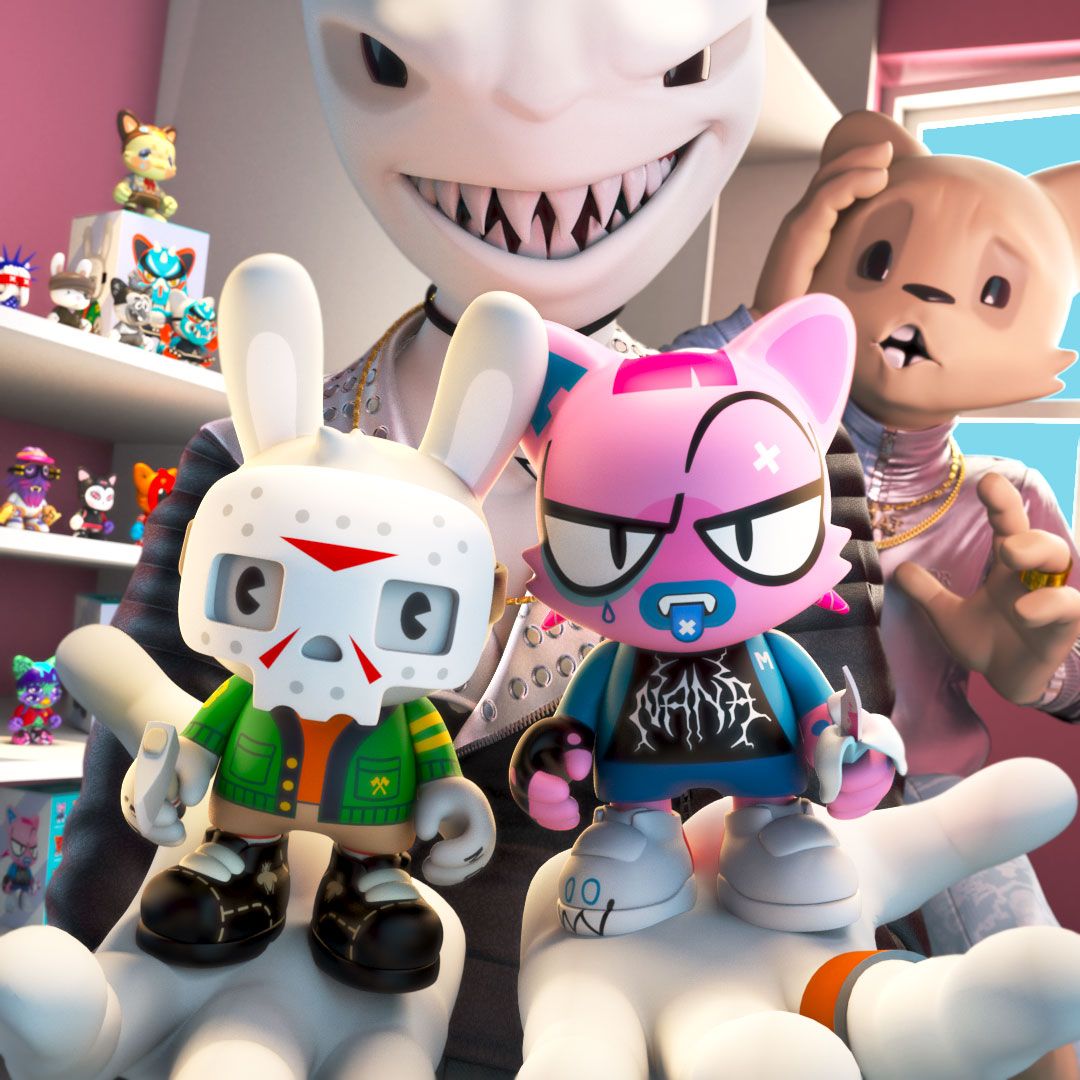 We teased you all yesterday, and today... well, the new
Janky Series 3
from the folks over at
Superplastic
is finally released! Janky Series Three is one of the most limited-edition, highly coveted, and carefully curated collection of international artists... EVER, and we are really excited to see this tradition carry over for the past 3 years now - gotta love artist-centric mini-series! One thing to note about this release is that the case is only 12 blind boxes as opposed to their previous 24 per case... this will be interesting to see how it effect ratios!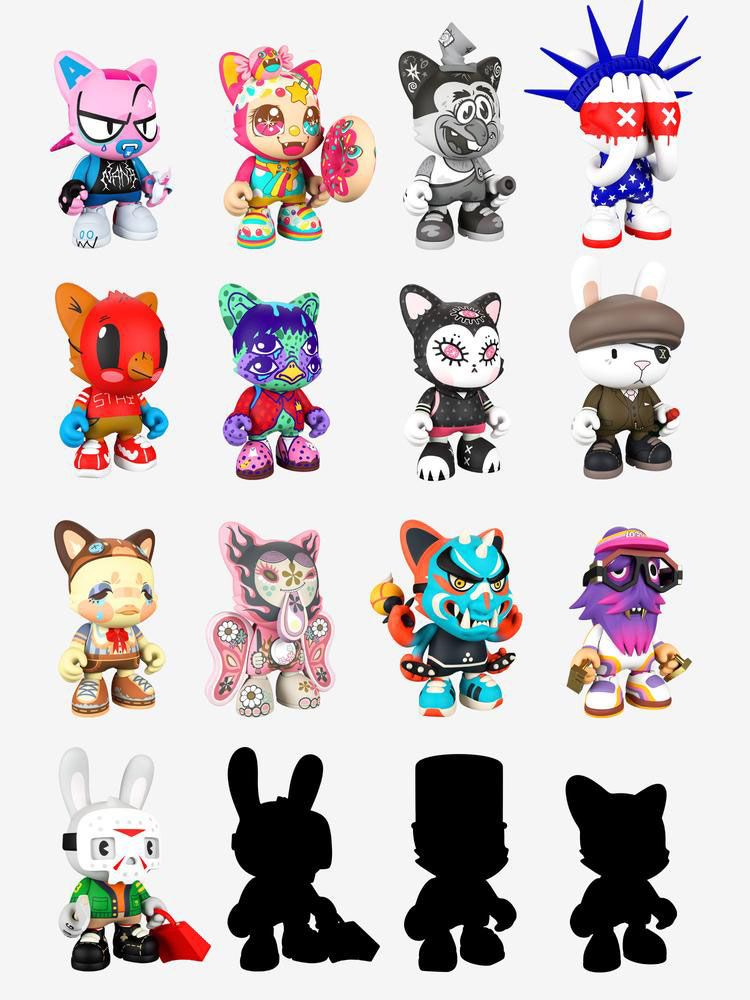 Escape reality with each artist's unique perspective... interpreted onto 3.5-inches of vinyl. Every Janky toy is sealed in a super-secret blind box, so every unboxing is a total surprise! Artists in Janky Series Three include:
Andrea Kang, Anna Cattish, Caramelaw, Huck Gee, Jor Ros, Junko Mizuno, Mark Ghmeling, Pete Fowler, Ricardo Cavolo, Scott Tolleson, Sentrock, Sket One, Wattle, Guggimon… and ????
These will retail for $12 a blind-box and these designs are looking super fresh, like always! Head on over
HERE
right now to snag some up... and if you order by Friday, 9/25, you will get a
JS3
enamel pin for free!