Andrew Bell wants you to "Work From Home"... with no pants on! New Android vinyl figure release!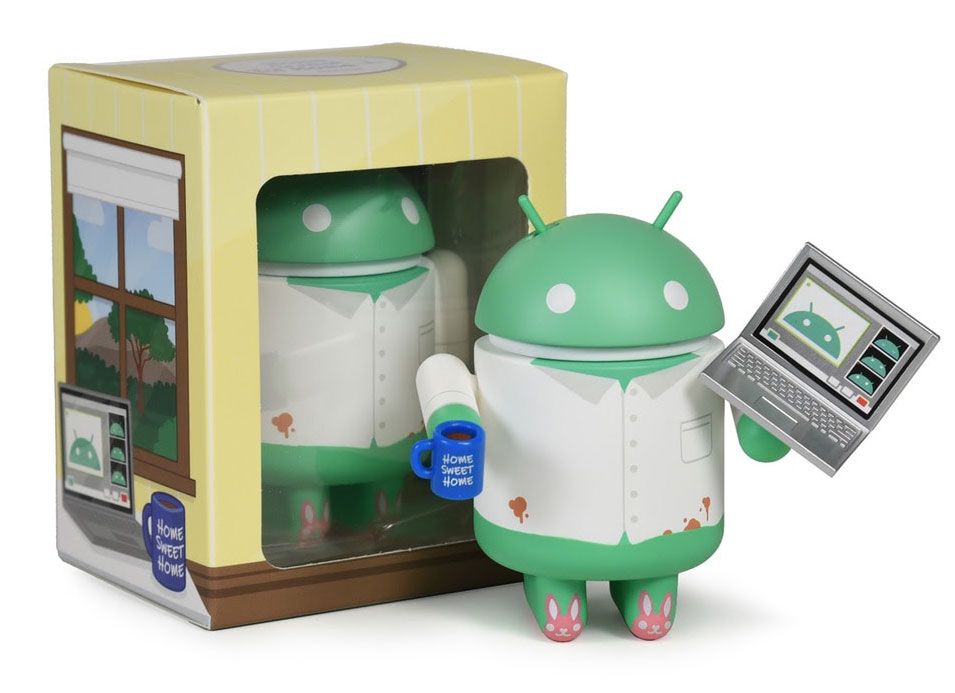 Obviously things have been a little different this year. The pandemic saw the temporary shuttering of main factories overseas, followed by the temporary closure of
Andrew Bell's
own art studio... but now, he's back at it and is set to release a brand new Android vinyl figure... the "
Work From Home
" edition! This figure comes complete with video meeting chromebook and a mini mug of hot brown work fuel... he's all business.. at least from the waist up. Snag this figure up
HERE
right now for $12 a pop!