Superplastic presents: Glow-In-The-Dark NOPALITO Superjanky from El Grand Chamaco!!!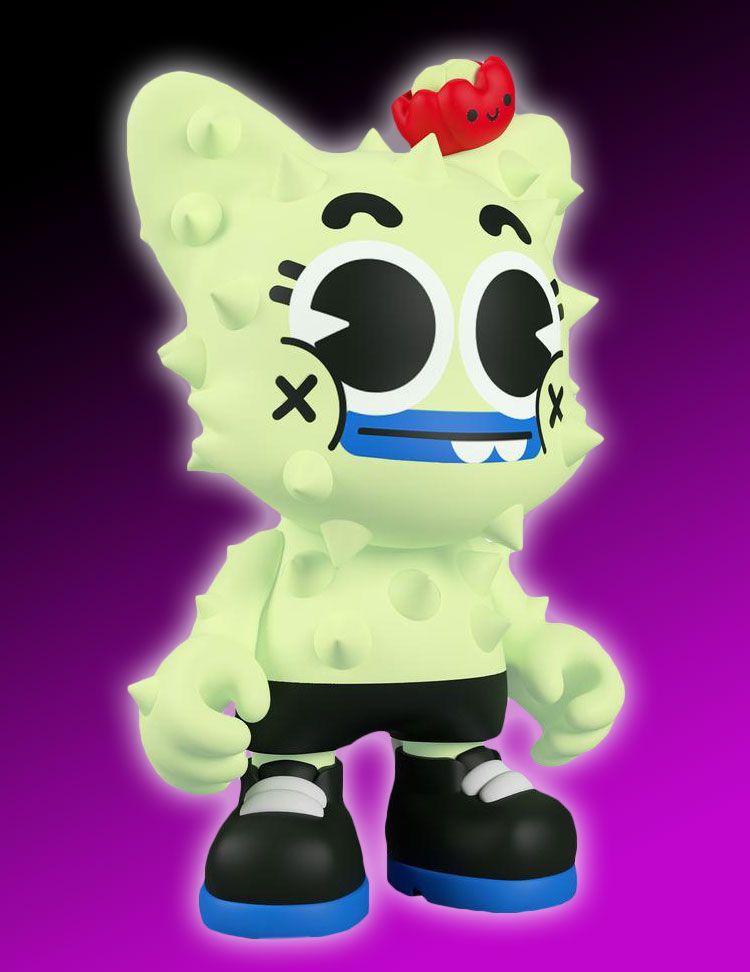 Mexican artist
El Grand Chamaco's
3rd Nopalito SuperJanky is here-in SUPER LIMITED glow-in-the-dark soft vinyl! Releasing from
Superplastic
on Thursday, August 27th at 11am PST for $75 a pop... you can accessorize your bedroom with this prickly companion that will keep you up at night. This cute but not cuddly cacti features ultra-rare glowing kicks and Nopalito's flower friend andeam-guide, Tiny Tuna. Standing 8" tall and limited to just 500 pieces, don't miss the drop
HERE
at the above time and date!