New from Strangecat Toys: Puck - Little Painter "Spearmint" edition by Chris Dokebi!!!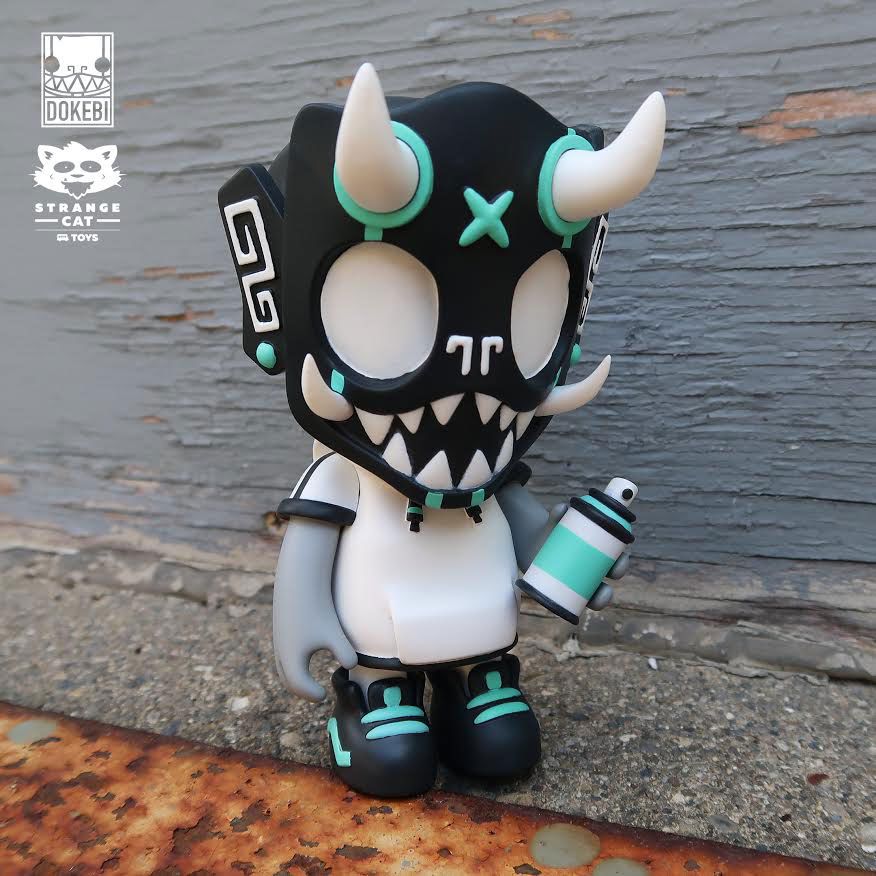 Ohhhh... what's this?!?! A new colorway of Puck - Little Painter from
Strangecat Toys
and artist
Chris Dokebi
in what they are calling the "Spearmint" edition, and it looks refreshingly cool! "Dokebi, or dokkaebi, are mischievous goblins from Korean folklore and can often be found playing pranks on humans. Puck is the first of our goblins to make it to vinyl. He's ready to paint and stir up a bit of trouble." Limited to just 100 pieces, this 5" tall vinyl figure is set to release
HERE
on Friday, August 7th at 7am PST for $75 a pop... and it's exclusive to the folks over at Strangecat Toys!