James Groman's B.C. BLASTERS BONANZA! - FIVE New Editions from Toy Art Gallery!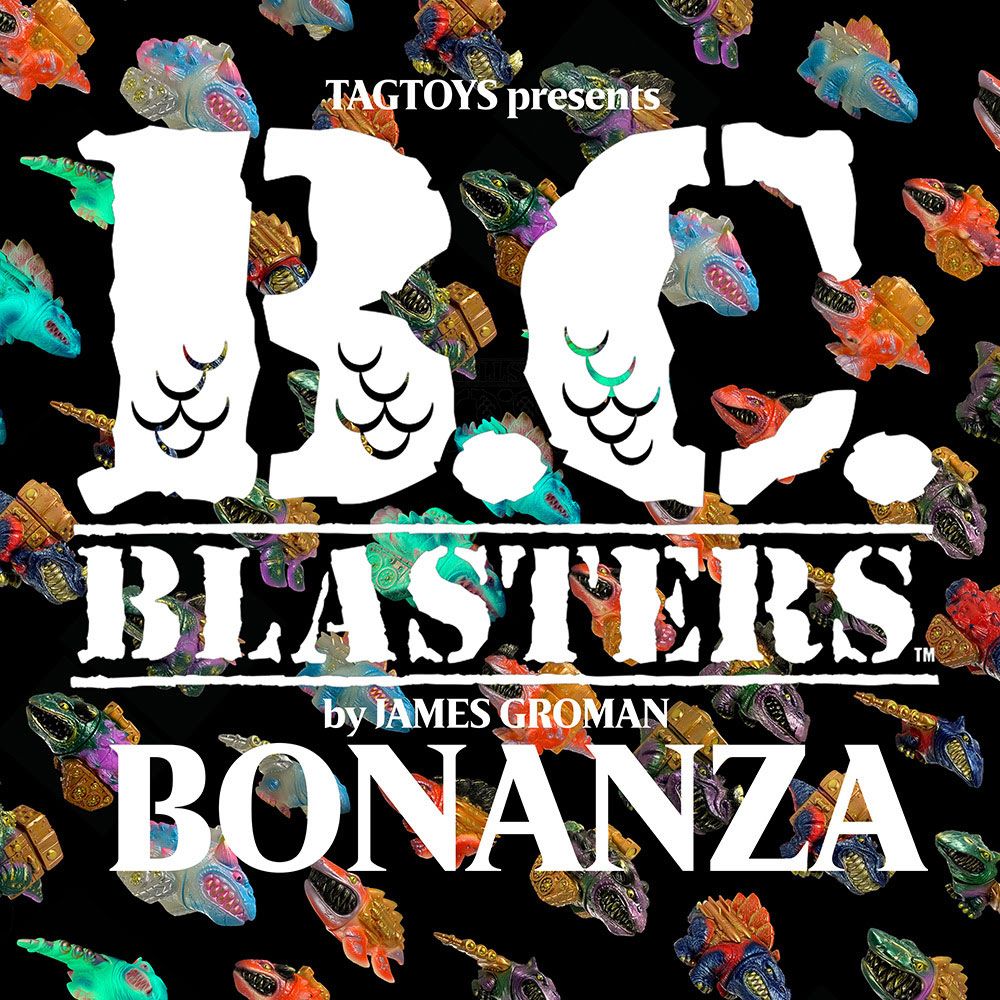 Toy Art Gallery
is proud to present B.C BLASTERS BONANZA! Designed by James Groman and produced by Toy Art Gallery, the B.C. Blasters are blasting their way onto your shelves with FIVE new editions, and only $35 a figure! The B.C. BLASTERS are: Tanklasaurus, Pteranajet, Jurassic Shark, Strike-asaur, and Rocket Rex! Each Blaster is over 5" long and features insane detail. B.C. BLASTERS BONZANA starts
HERE
this Friday 7/31 at 12PM PST - don't miss the drop!