Who has a sweet tooth?!?! Berry is here from MattosBox Studio!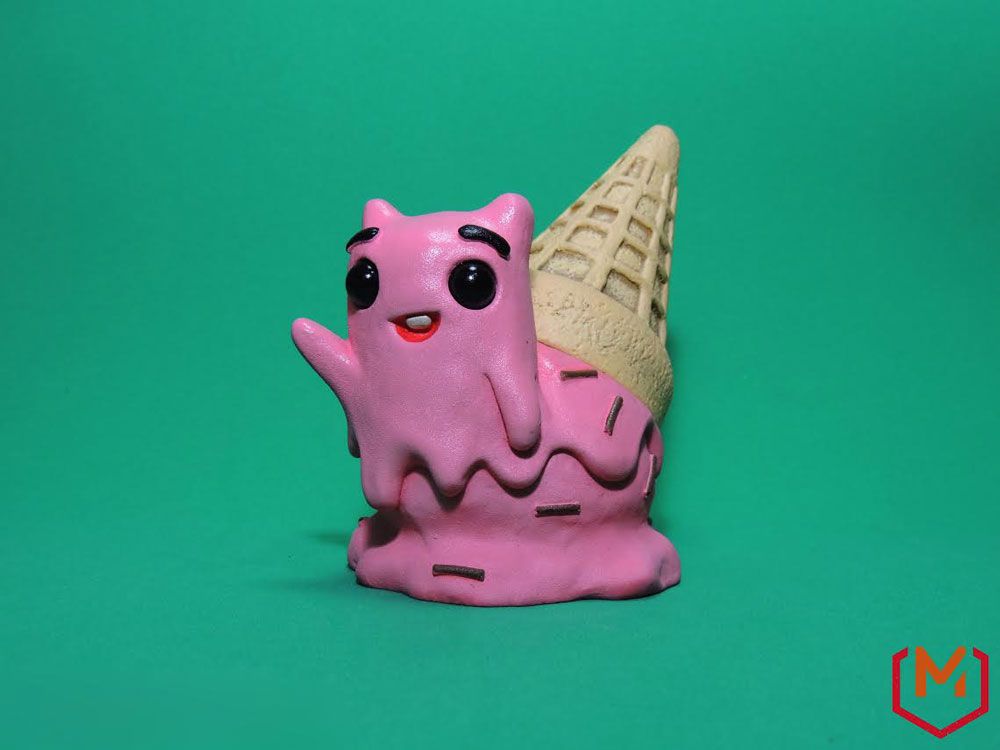 MattosBox Studio
is a toy and collectible company located in Brazil... and this toy is their first 100% original toy (not a licensed toy of characters from Brazilian comics as they usually do). His name is
Berry
(from strawberry). He was totally hand sculpted and produced in solid resin, hand painted and signed. The release will be open in June 26th, 2020 (20:00) via their Instagram page (
instagram.com/mattosbox_studio
) and website (
lojamattosbox.com.br
). From the looks of it, we will be getting the Neapolitan treatment in terms of colorways... so you will be able to pick your favorite flavor! Super cute!