Umasou! Blind Box Series 2 by Litor's Works... 24hour pre-order!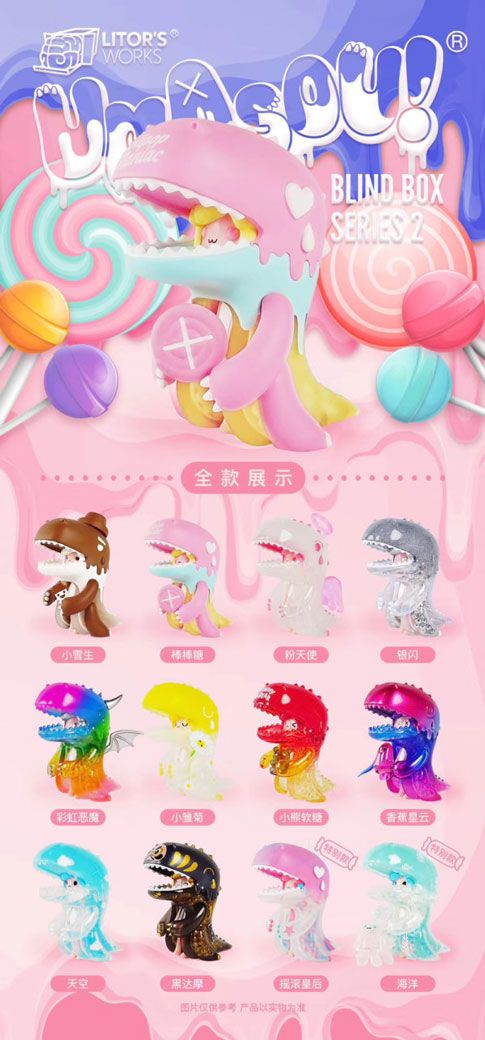 Check out this awesome new series of Umasou from the folks over at Litor's Works... Blind Box Series 2 is looking super colorful and quite delicious! Lots of styles and colors are available in this one, and our friends over at
Strangecat Toys
have launched this via pre-order right now for just 24 hours. Small time frame, but it's a great opportunity to get in on these now. A singe blind box is $16, or you can buy a full case (A full case contains 10 Regular editions or 9 Regular and 1 secret or 8 Regular and 2 secret) for $150! Head on over
HERE
now before the time-frame closes out!