Marsham Toy Hour: Season 5 Ep 1 - Hunting Exquisite Space Corpse Dinos!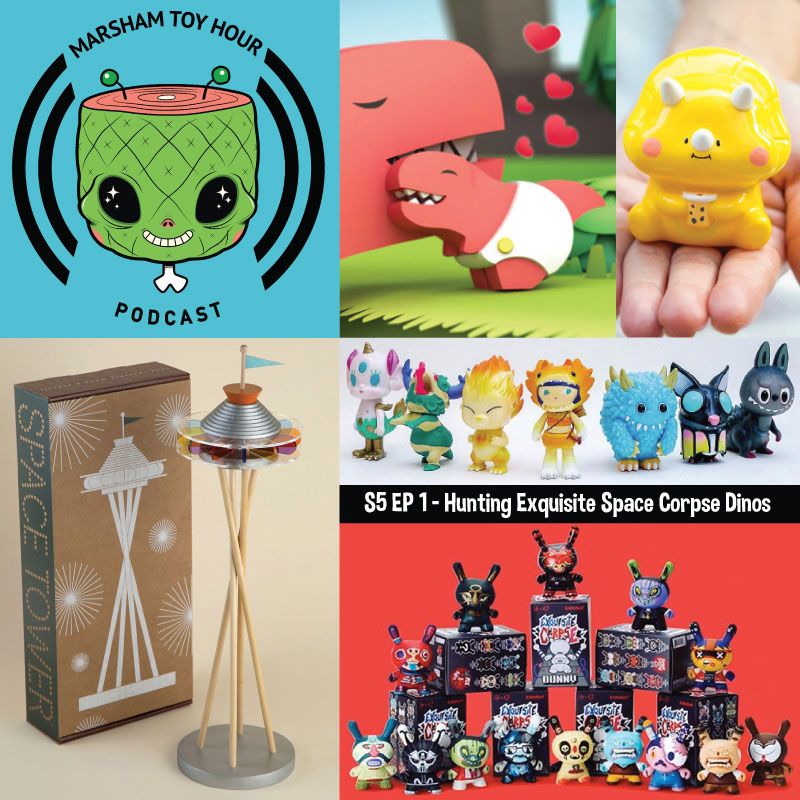 February 2020... do you remember where you were when the folks over at
Marsham Toy Hour Podcast
launched Season 5... well, we do, and we will never forget because it's been far too long! Back from their extended holiday break and kicking off Season 5 with some toy talk as they discuss some new toy related shows, recent purchases, blind box releases, and more... so head on over
HERE
right now and have a listen!