Kidrobot Exquisite Corpse Dunny vinyl figure series - UNBOXING | REVIEW | GIVEAWAY!
The new
Kidrobot
Exquisite Corpse Dunny Series
... the next evolution of the Dunny platform is here! Have you ever dreamed of being Dr. Frankenstein, piecing together your own mad creation from various parts? Regardless of if you answered "yes" or "no", we're fairly certain that you'll love the Exquisite Corpse Dunny Series. Reimagining what the Dunny can be, this collection features a brand new version of the Dunny, one that is magnetically held together at the neck and waist, allowing you to easily interchange sections from the various designs - this is truly a game changer - and this series is sooooo much fun! Releasing on
Kidrobot.com
(and select retailers worldwide) on Friday, February 7th at 10am MST, grab a blind-box for $12 a pop!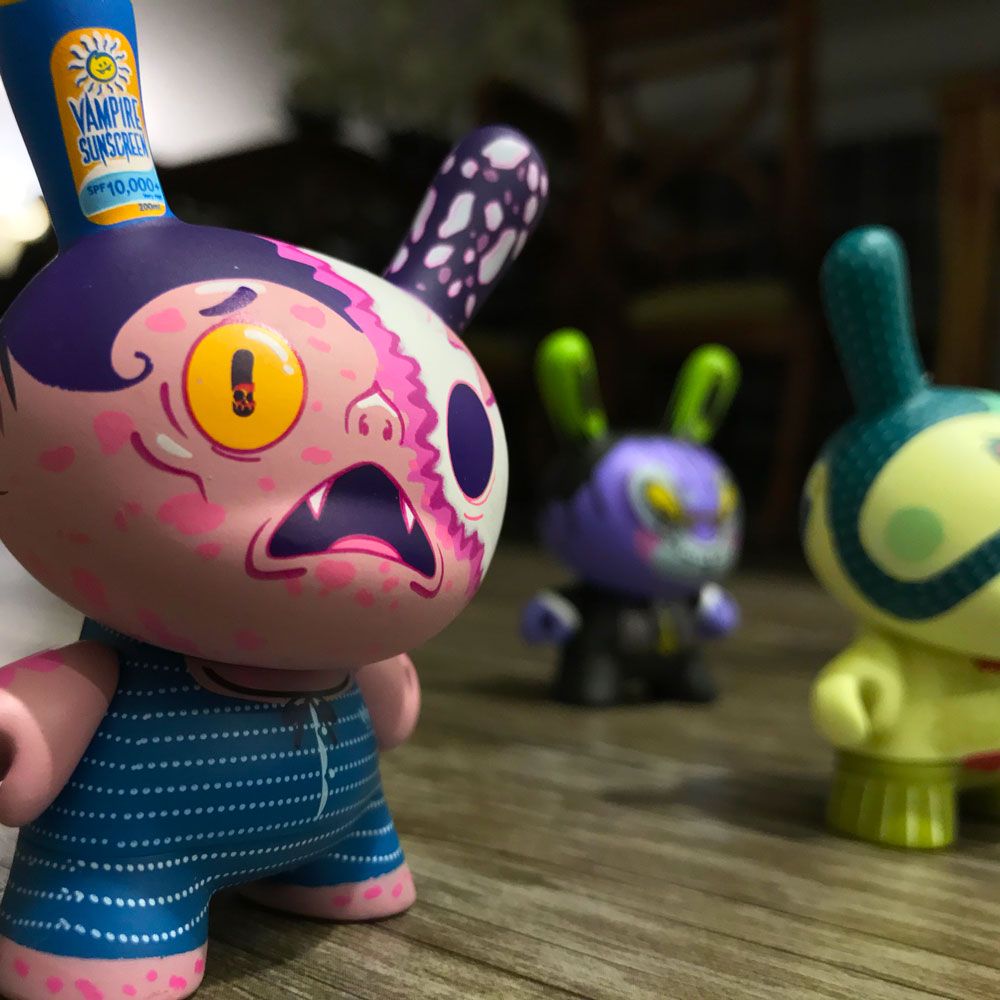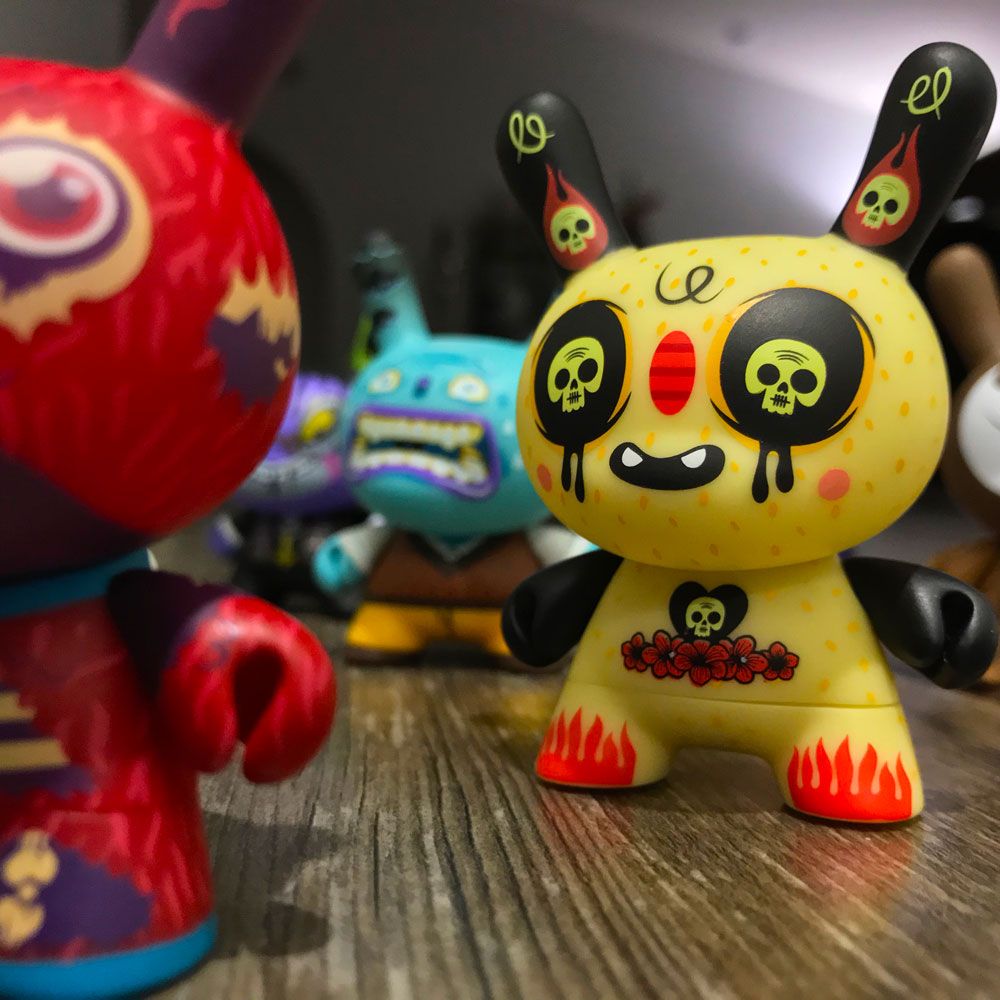 Assembling the twelve talented artists of Red Mutuca Studios, the Exquisite Corpse Dunny Series features designs by:
Chauskoskis, Gorgocho, Grimsheep, Igor Ventura, Luiz Unreal, MAp-MAp, Matucha, Mr. Mitote, Quiccs, RunDMB, Sergio Mancini, and Tim Munz
- And while their designs look stellar straight out of the box, it's up to you to mix and match the parts between these pieces to your heart's content... the combos are endless, and they all really work together!
We just recorded a video of our unboxing, check it out above or on our
YouTube channel
, and all the duplicate DUNNY figures from this series are up for grabs via our new giveaway. All you need to do is head on over
HERE
right now and enter as many ways as possible. We will use the random generator built into this contest site to pick the winner and will ship for FREE to anyone who wins in the USA, but if you are international, we ask that you agree to paying the shipping fee for these (if you do not want to pay for shipping, then we will pick another winner). Good luck to all who enter!