New Vinyl & Resin releases this week from Daniel Yu!!!
Daniel Yu
is gearing up for one heck of an online release as he will have a whole bunch of resin and vinyl blanks, plus hand-painted editions as well. It's been some time since some of these characters, such as Wilbur, Zuco Banana and Darwin have seen an online release, while others like the Lunar Cat, and Fortune Twins Di Di and Mei Mei will be available online for the first time... HOW SWEET!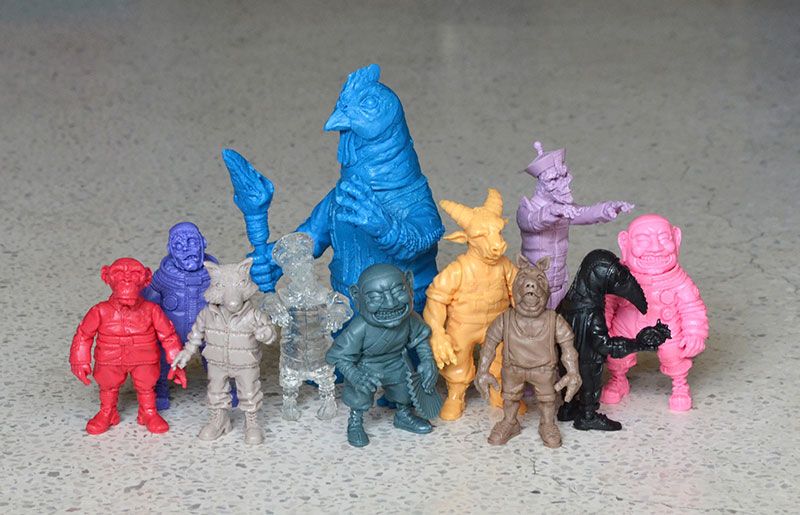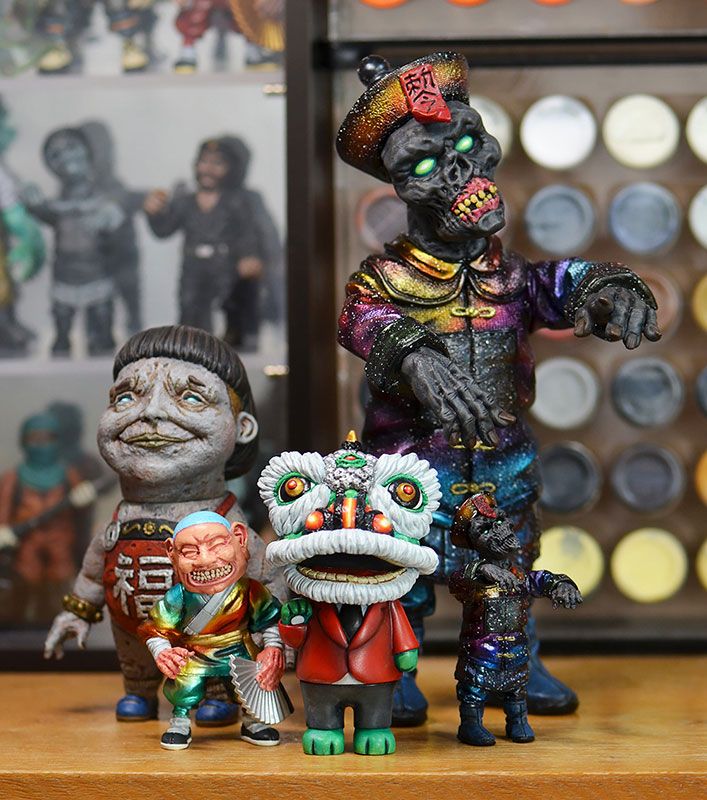 Want to get in on this action, well... it all kicks off
HERE
this coming Friday, January 24th at 8am PST... and as you can see from the photos in this post, there is something for everyone! The full preview of what you can get and how much each figure costs is up in his online store
HERE
right now, so go check it out, set your alarms, and get ready!