King Janky The Sixth... a toy you can't refuse!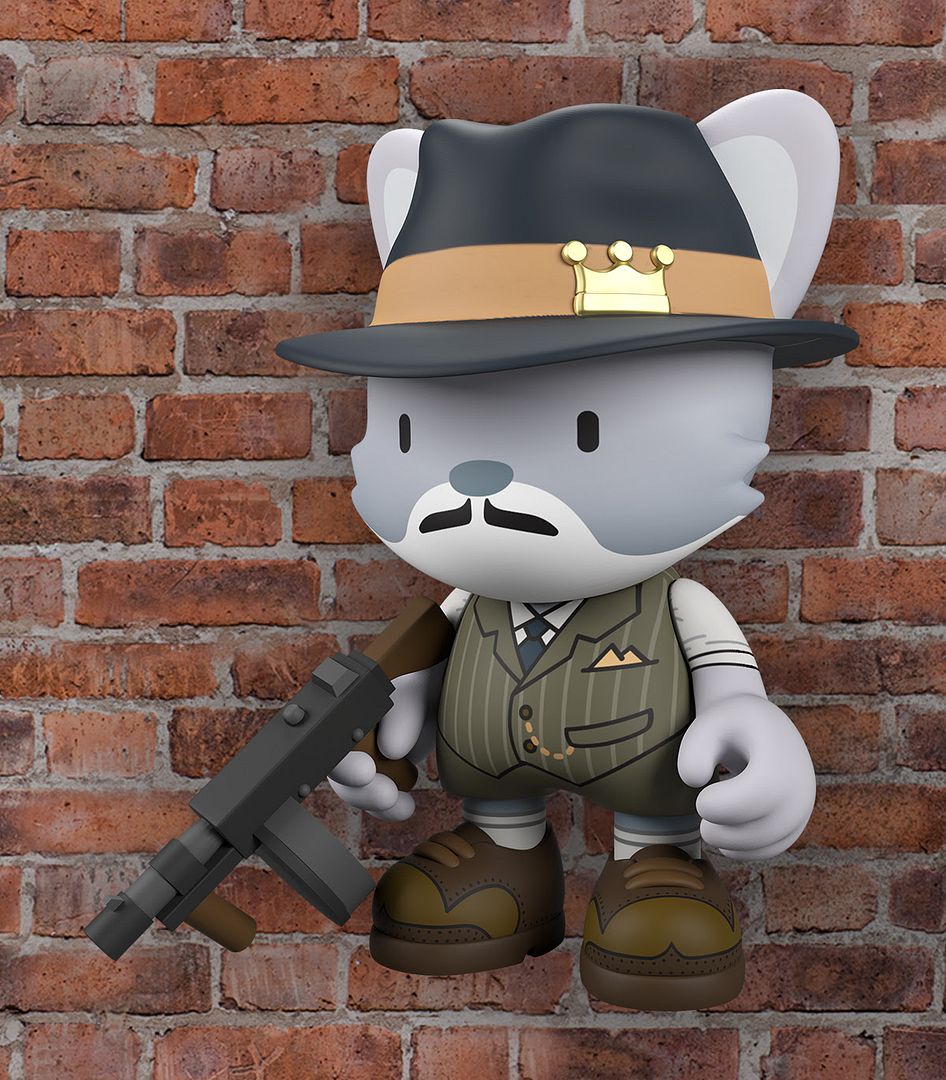 Coming in hot... and ready to put some concrete shoes on any that crosses his path, the folks over at
Superplastic
have just released
King Janky The Sixth
! Discovered half-buried in an immaculate pair of cement Nikes at the bottom of the East River, this most controversial member of the Janky royal family features Tommy gun, Cuban fedora, and blood-soaked newspaper. Standing 3.5" tall and limited to only 999 pieces, go snag one up
HERE
right now for just $25 a pop!