Bob Dob "Pot Head" deluxe limited edition figure set!!!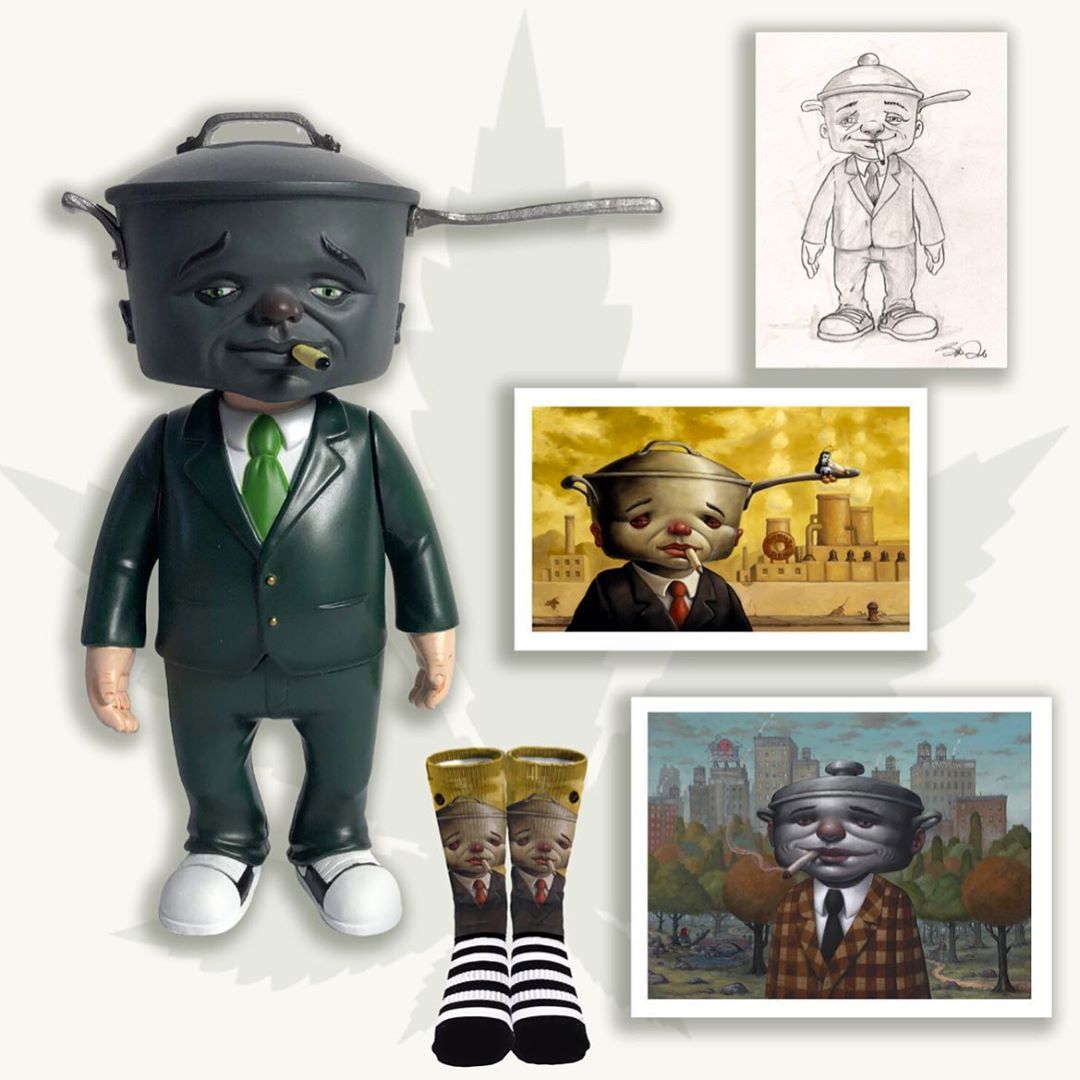 Up for grabs
HERE
right now is the all new "Pot Head" Deluxe Limited Edition Figure from artist
Bob Dob
. Produced by
3DRetro
, and the 2nd figure in his HEADS line, this collectors set is limited to just 20 pieces and the set comes with the following items:
Hand Embellished signed and numbered "Pot Head" Figure • 2 giclee prints "Pot Head City" (13"x17") and "Pot Head" 9"x13" • Original 5"x7" preliminary drawing from early stages of production (sketches will vary) • Pair of Legends "Pot Head " socks
- grab the set for just $375 a pop!