SURPRISE!!! A new vinyl Gorillaz figure... yup - Superplastic X Gorillaz 2D released!!!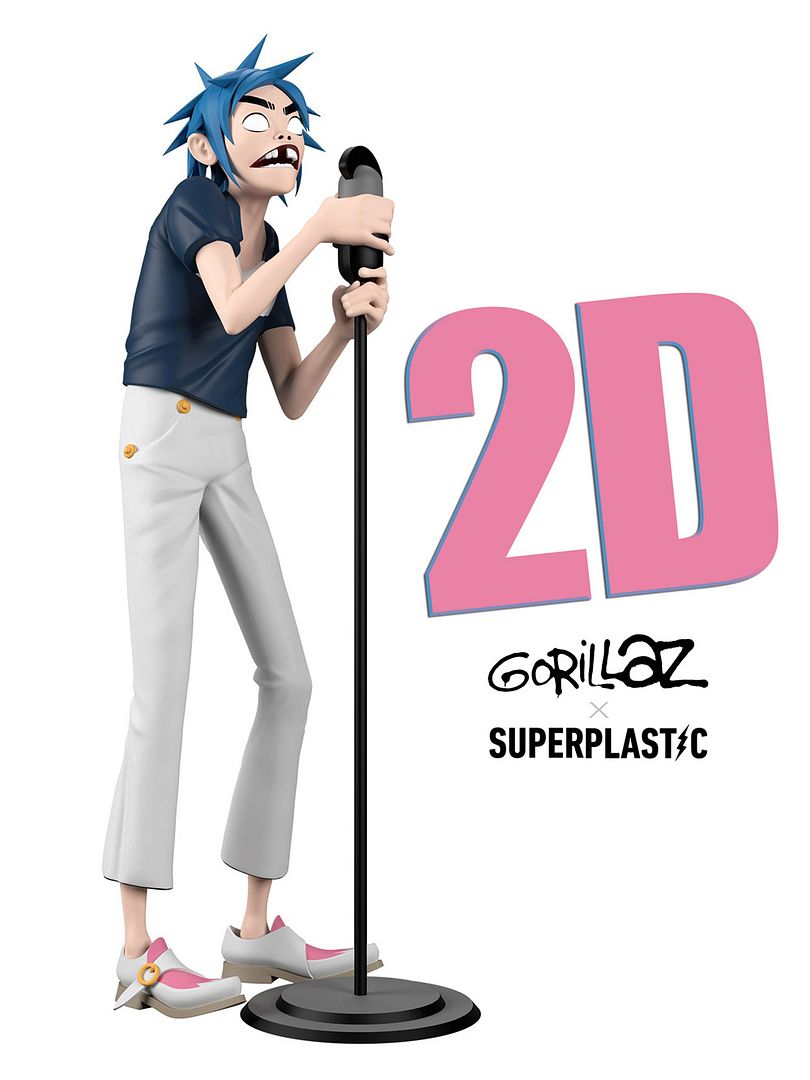 Superplastic
and
Gorillaz
have joined forces to create the first Gorillaz vinyl art toy in over 10 years! Based on artist Jamie Hewlett's iconic Gorillaz frontman 2D, this giant 12-inch toy features two-tone shoes, fat mic, and battery-powered glowing LED eyes... WHAT?!?!?! Says 2D: "
I was out window shopping for the holiday season or something like that, and in one window I saw my reflection. But I looked so much smaller. And it looked like I was singing.
" and to be honest, that quote resonates with us, because we feel the same exact way when looking in windows.. haha!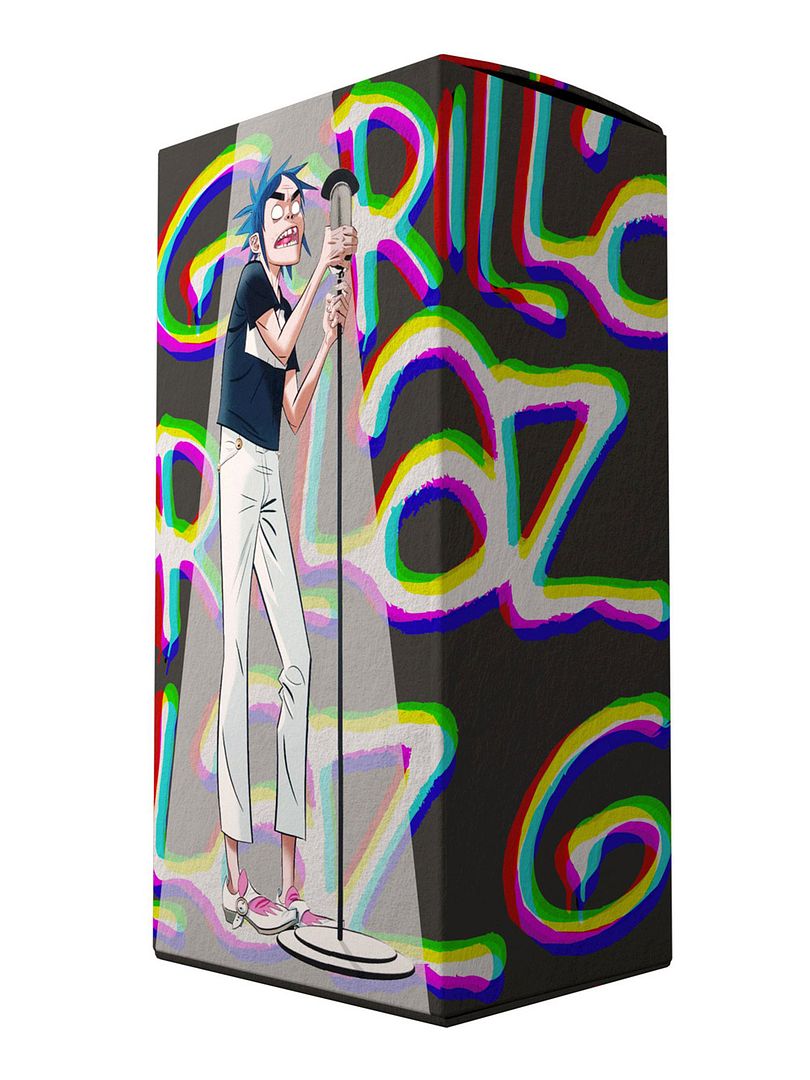 Extremely limited and super-collectible with glowing eyes, this 12-inches tall soft vinyl figure looks seriously amazing... and check out that beautiful collector's box... and what's even better, the batteries that make the eyes glow are included - SCORE! 2D is the supreme gift for music/art toy lovers and with a guaranteed Christmas delivery, you can't go wrong! Snag this up
HERE
right now for only $80 - and go fast, before this sell out!!!