Medicom invades Dcon 2019 with an awesome artist designed mini-series!!!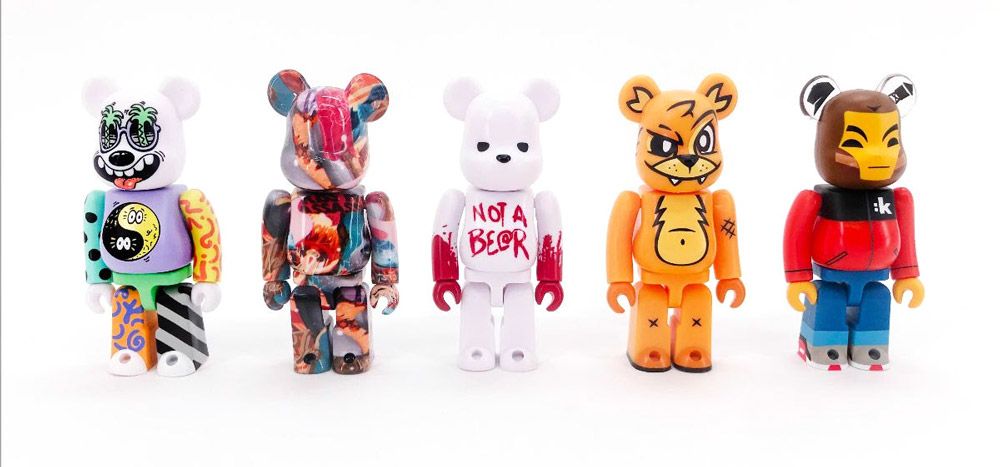 Returning for the second year in a row,
MEDICOM
will immerse attendees in a jaw-dropping array of merch hard to find outside of Japan. The company will be providing VIPs with an exclusive and limited-edition Bearbrick of the DesignerCon mascot (pictured below, designed by Scott Tolleson). Artists
Luke Chueh, Joe Ledbedder, Tristan Eaton, Kano, Scott Tolleson,
and
Steven Harrington
are also teaming up with MEDICOM to release custom-designed Bearbricks exclusively available at the convention on a first come, first serve basis. Sales of the exclusive Bearbricks will benefit the Andy Warhol Foundation.