Interview and catalog with hobbyDB!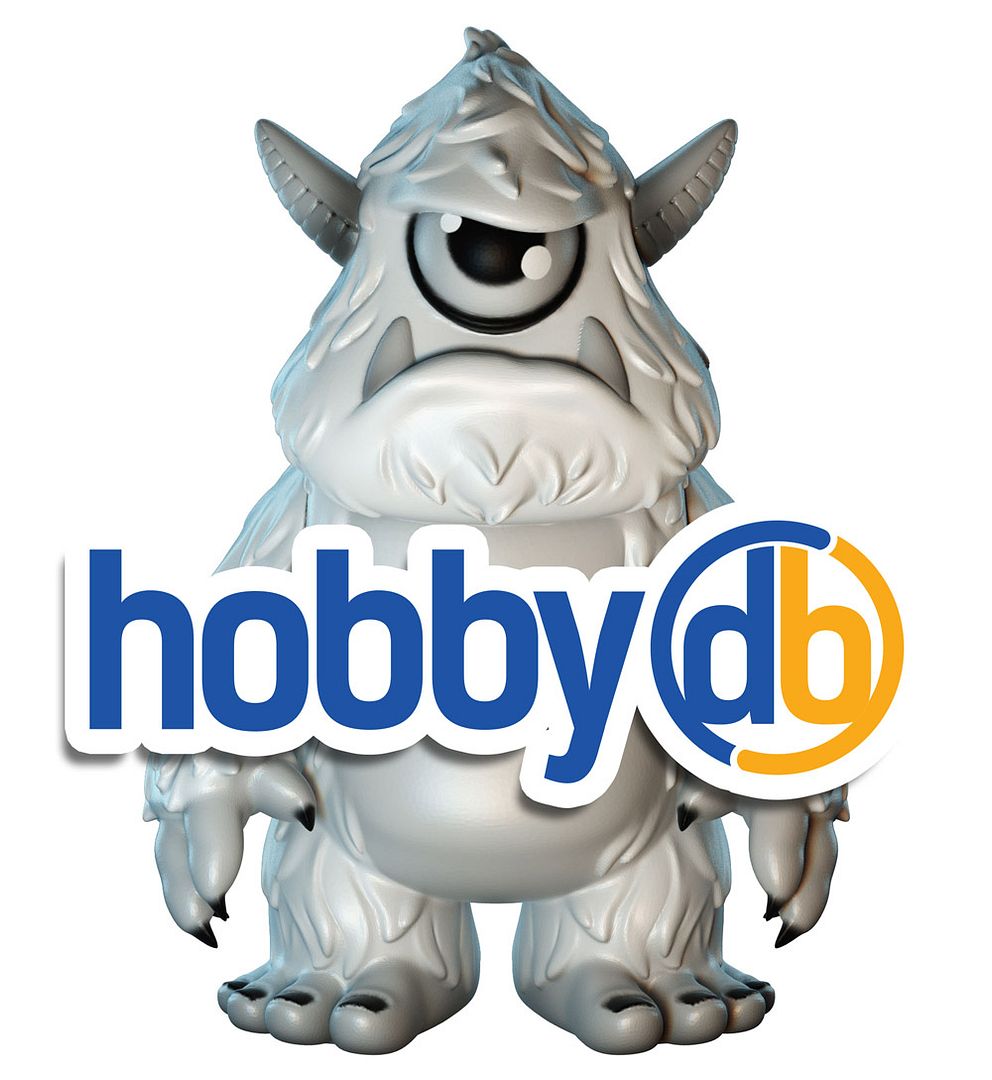 Recently, Christian over at
hobbyDB
reached out about a potential partnership involving his company which databases everything... and when I say everything, I mean it... EVERYTHING. He really wanted to get all the amazing creations from all the artists and companies I have been writing about for the past 12 years into his site (a work in progress), but things are moving along and and we have started to populate his site with all things Designer Toys! He asked a few questions to me to kick things off in our partnership, and they just posted up the interview
HERE
... so go have a read and while you are at it, check out their site and what
collections
they have.