TÉLOS from Oasim Karmieh!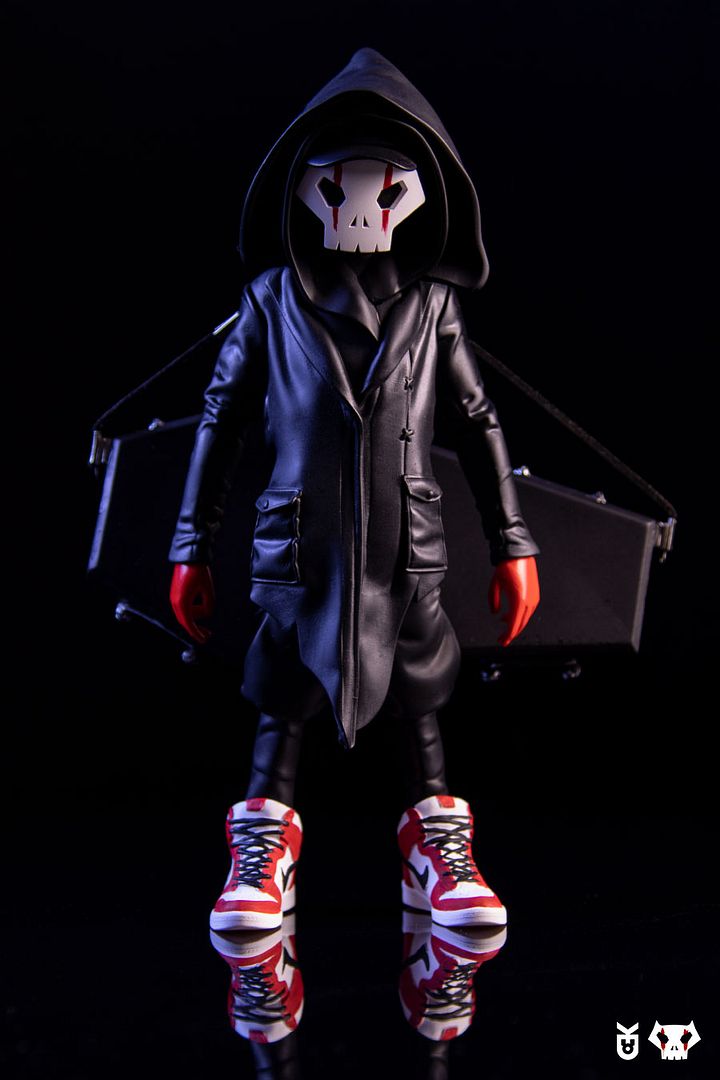 TÉLOS AL-KARMA... Abandoned when he was just an infant, he grew up on the streets and survived doing petty crimes to stay alive. On a freezing night, he died while sleeping alone on the streets. But Death had other plans for him and decided to bring him back to start training him as an apprentice. The newest art toy from artist
Oasim Karmieh
is here... Télos! This figure stands over 8" tall, comes with detachable straps and coffin and inside the coffin are small glass magical potions - so rad! Each one has been 3D sculpted and printed and then hand painted! Each Telos is hand-signed, numbered and laid to rest in a black coffin box. A super limited edition of 30 pieces is up for grabs
HERE
right now for $249 a pop - Telos will start shipping December 2019!