Marsham Toy Hour: Season 4 Ep 22 - Chopping it up with Retroband!!!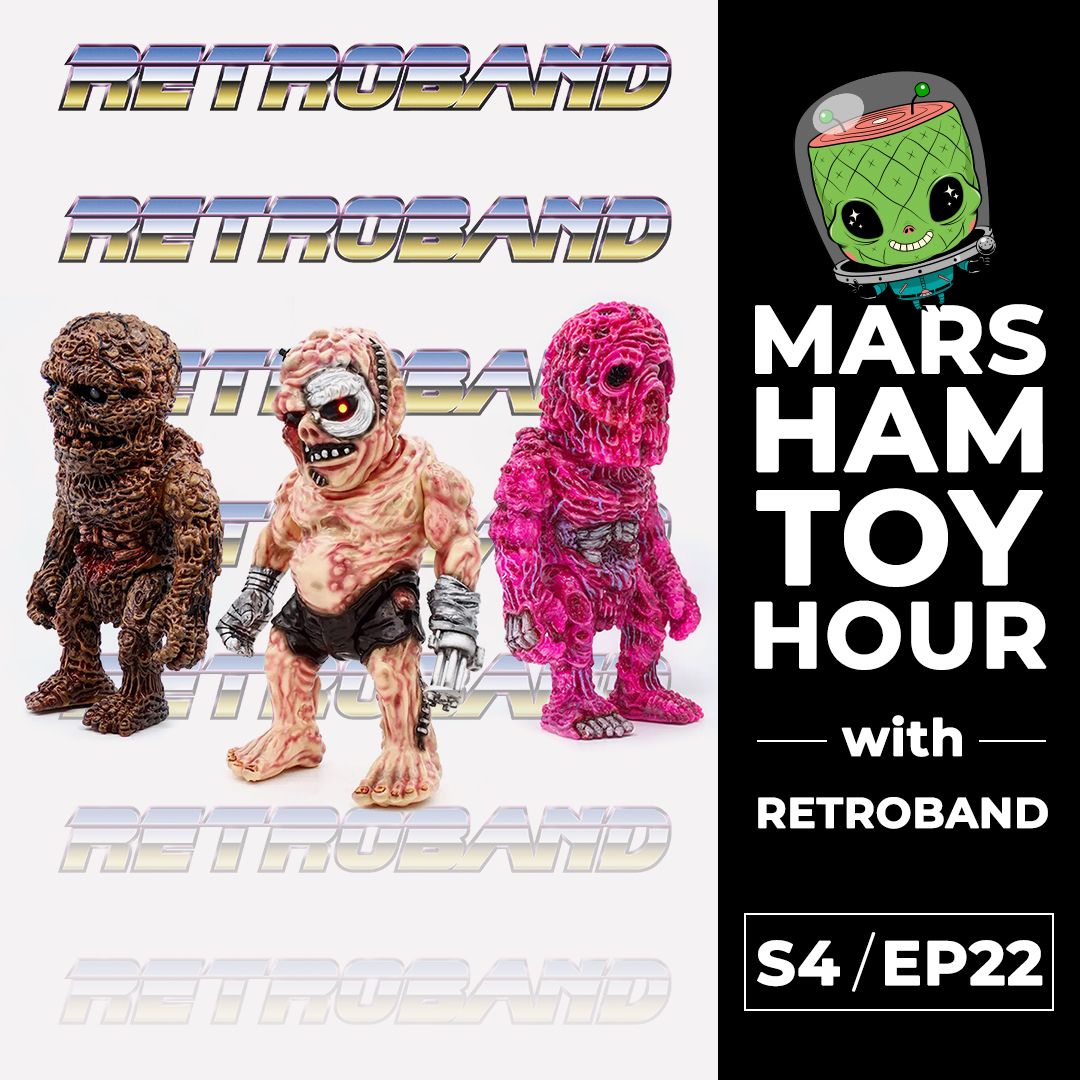 The folks over at the
Marsham Toy Hour
podcast actually did a Blood & Guts hour after all... as this week, Gary and Theresa step out of their comfort zone and into the horror world with Aaron Moreno aka Retroband. Join them as they CHOP IT UP with Aaron and learn all about how he got into designer toys, the Deadly Delivery collective, working with Unbox Industries, his upcoming solo show, art book release, and much more. Aaron is awesome, so do yourself a favor and
have a listen
!