Mighty Jaxx presents: Skull Bomb PHANTOM edition by Jason Freeny!!!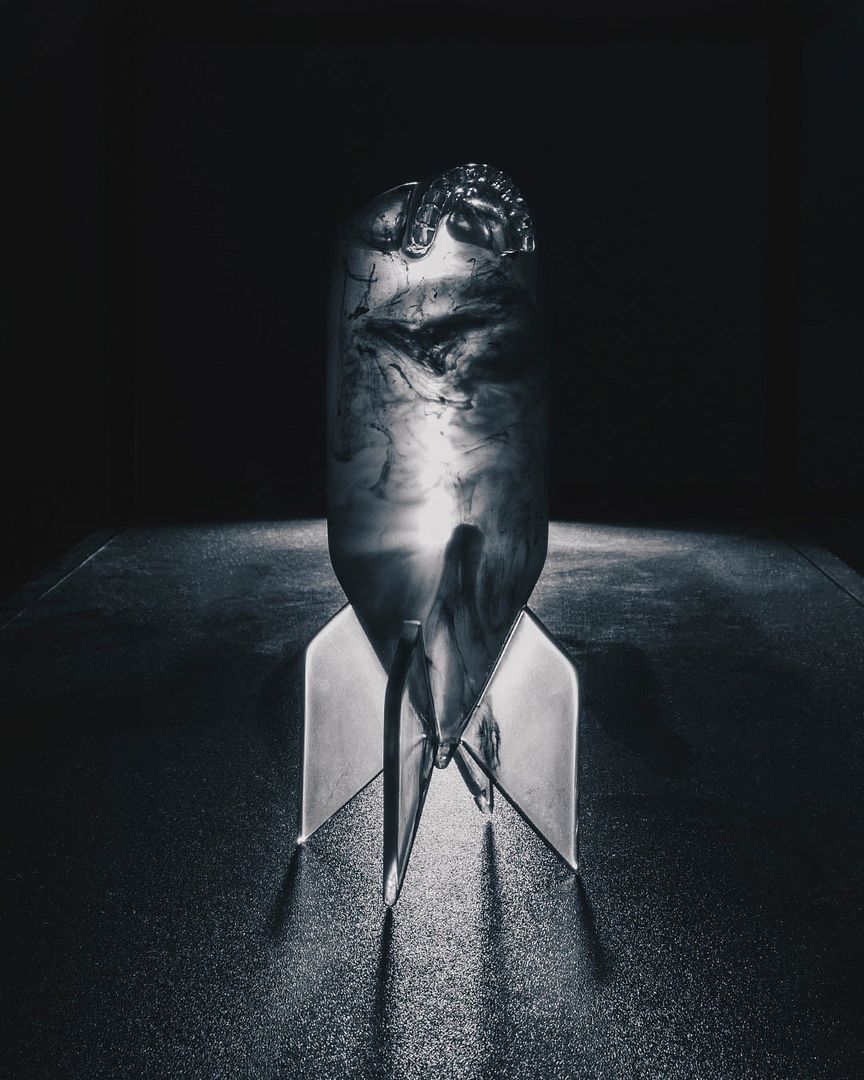 A new Skull Bomb nose dives into
Mighty Jaxx
! Skull Bomb (Phantom Black), designed by Jason Freeny houses a dark energy within, representing the inner battles we face everyday. The bomb, our tenacity in overcoming them. A visual metaphor of spirit and determination, celebrating our inner strength. The fresh theme brings with it an ethereal mood. Ink is hand dripped into each piece, capturing the apparition in motion and adding a spellbinding visual element to the clear resin Skull Bomb. Each piece is unique and a timeless addition to any art toy collection.
Skull Bomb (Phantom Black) is only available via Mighty Jaxx as a 24-hour time-limited release, from the 24th of August 2019, 6am PST to the 25th of August 2019, 6am PST. To celebrate the new phantom themed Skull Bomb, Mighty Jaxx is giving DOUBLE VIP POINTS for ALL purchases made in this 24-hour period. Snag up this 8" clear Resin Art Toy
HERE
for $129 a pop (Pre-order item. Ships Q4 2019)!