Kidrobot Jean-Michael Basquiat Masterpiece 8" Dunny – Wine of Babylon - Unboxing and Review!!!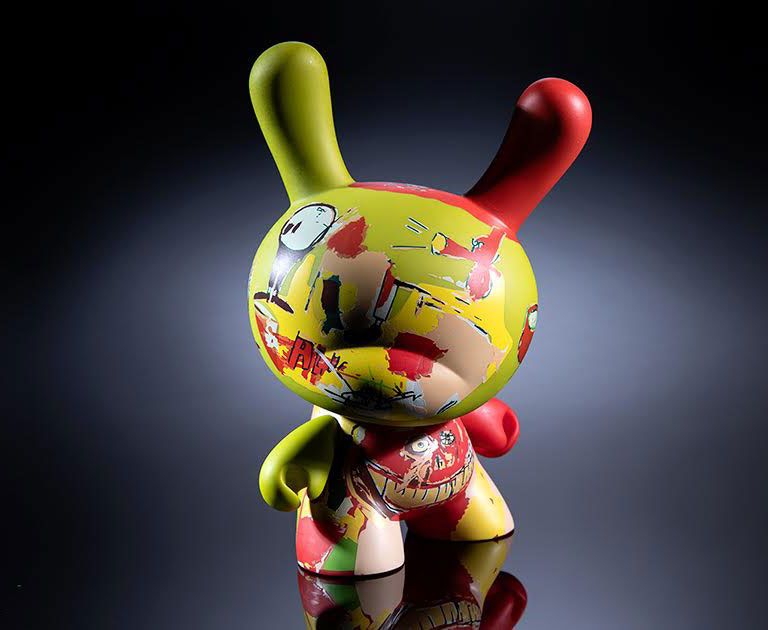 1984 was a good year for
Basquiat
. Not only was he getting tons of recognition in the art world, he was also riding high on the success of side projects such as "Beat Bop" - an early hip-hop single he produced that would eventually be labeled the "holy grail" of rap records. However, 1984 was also the year that Basquiat was given his first solo exhibition at the Mary Boone Gallery in New York, where he showed a number of previously unseen works. Among them, was "
Wine of Babylon.
" Featuring cartoonish, almost child-like depictions of several prominent "Alice in Wonderland" characters, including a black man representing the Mad Hatter, the popular belief is that, through this piece, Basquiat was commenting on the dominance of whites in America's popular culture... and that popular culture spills over into modern times as
Kidrobot
continues to transfer these works of art onto their seminal platform, the Dunny! Check out out video review above (please
subscribe
to our YouTube channel) as we take a closer look at this art piece!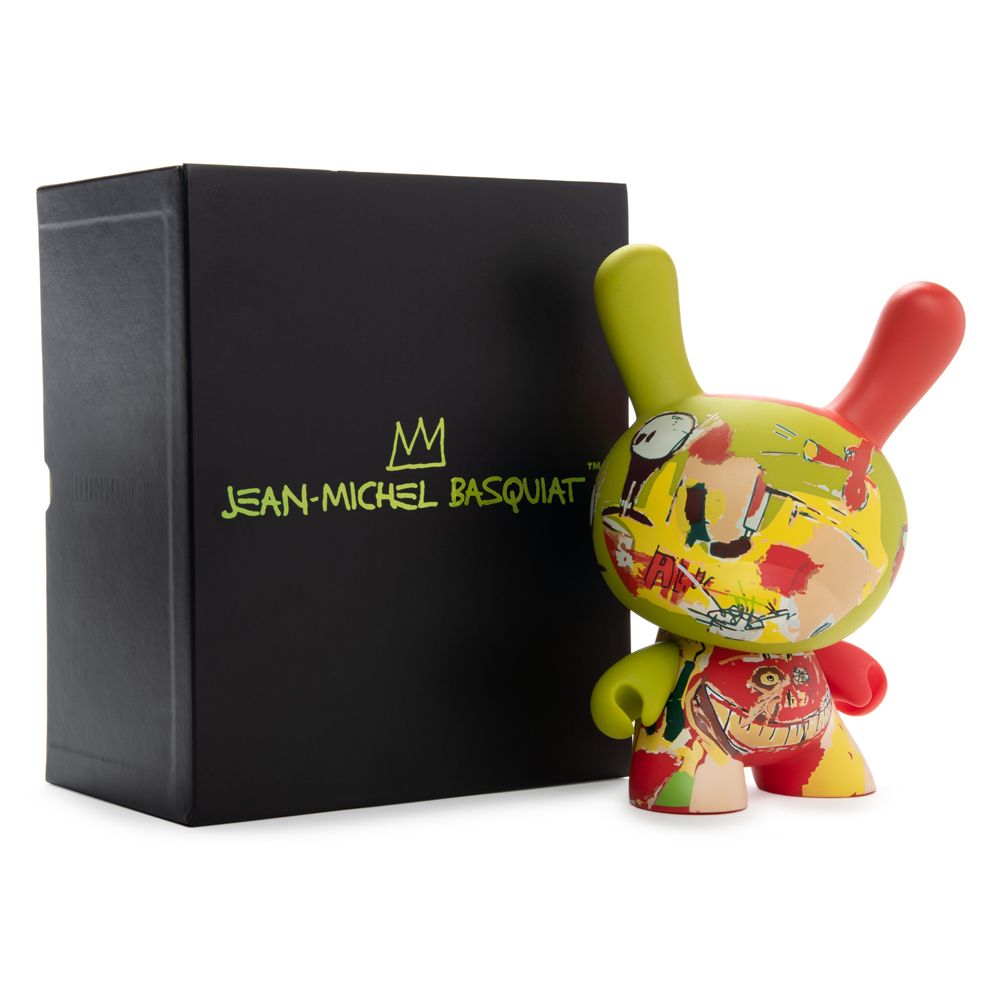 "
Wine of Babylon
" remains one of Jean-Michel Basquiat's more well-known pieces. So when Kidrobot started putting Basquiat pieces on Dunnys in 2018 (first seen as a 3" figure in the stand alone Dunny series), this painting was an obvious choice to expand upon and upscale to be used their Masterpiece Dunny series in which they take the fantastic works of groundbreaking artists and transfer them onto a collectible art figure that's perfect (and affordable) for any art lover. The 8" Masterpiece Dunny - Wine of Babylon - is dropping
HERE
at 9am PST for $150 a pop and is limited to 500 pieces and will be only available to US customers.