Martian Toys x QUICCS - IamRetro exclusive MEGA SUPER RETRO TEQ63 announced!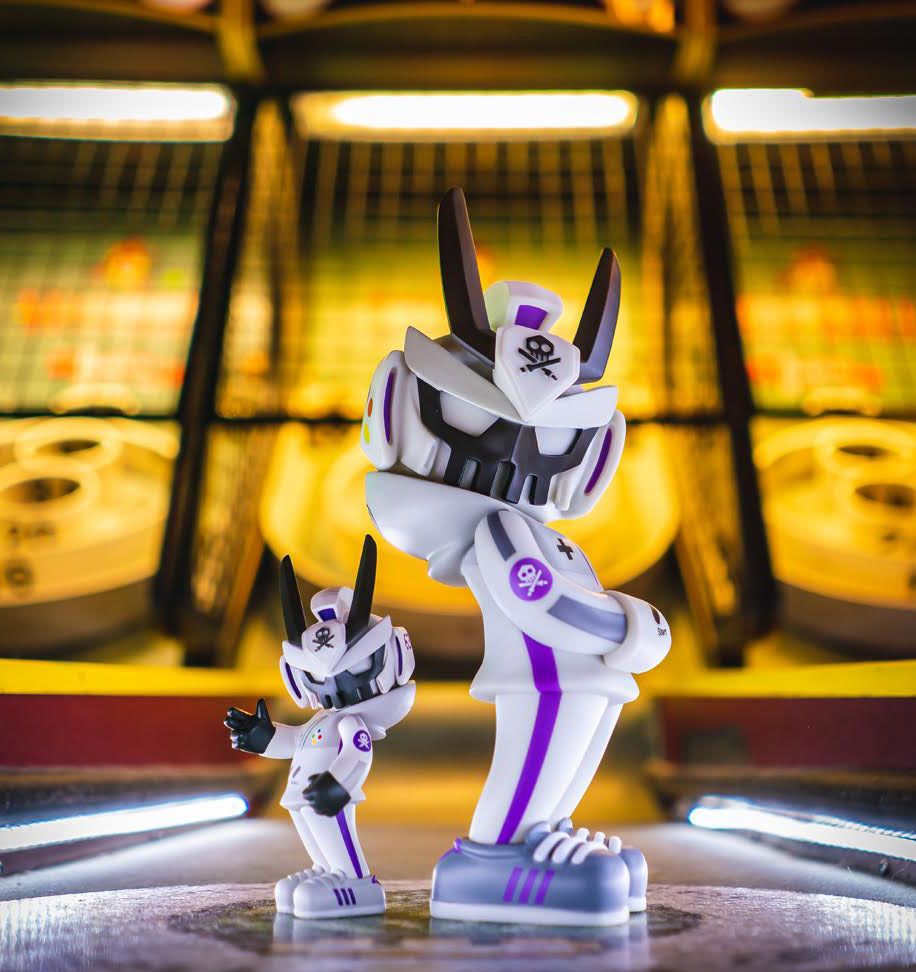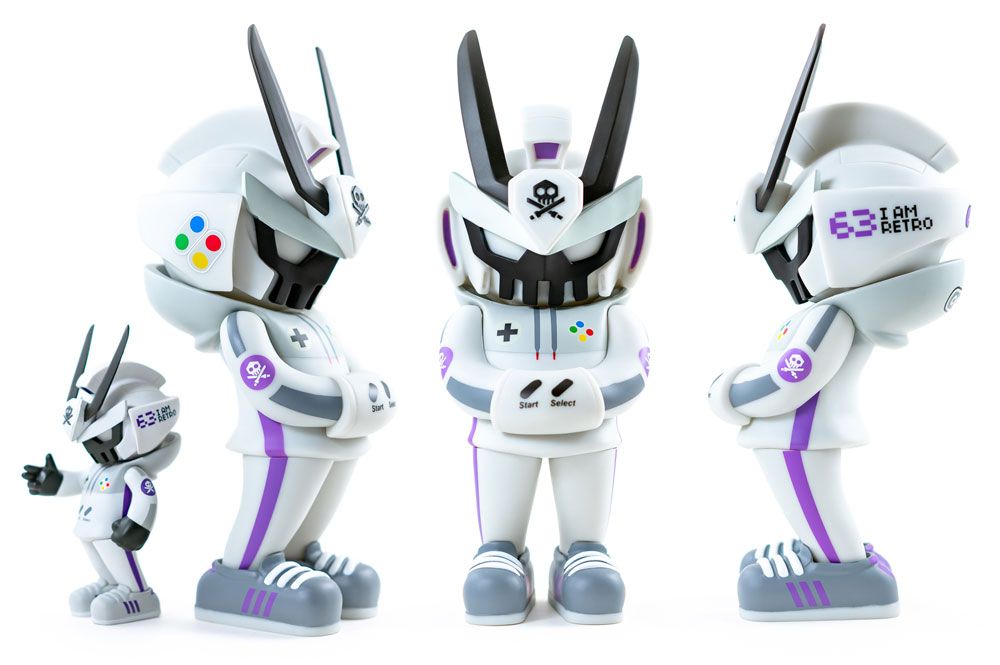 Whoa... large and in charge, the new - soon to be released -
IamRetro
exclusive
MEGA SUPER RETRO TEQ63
has just been announced... and it looks awesome! Hugely inspired for their love of Retro gaming and SNES, the folks over at IamRetro have teamed up with Martian Toys and QUICCS to release this massive 12.5" tall vinyl figure on Tuesday, July 16th at 9am PST for $199 a pop... exclusively sold on
IamRetro.com
and limited to just 150 pieces!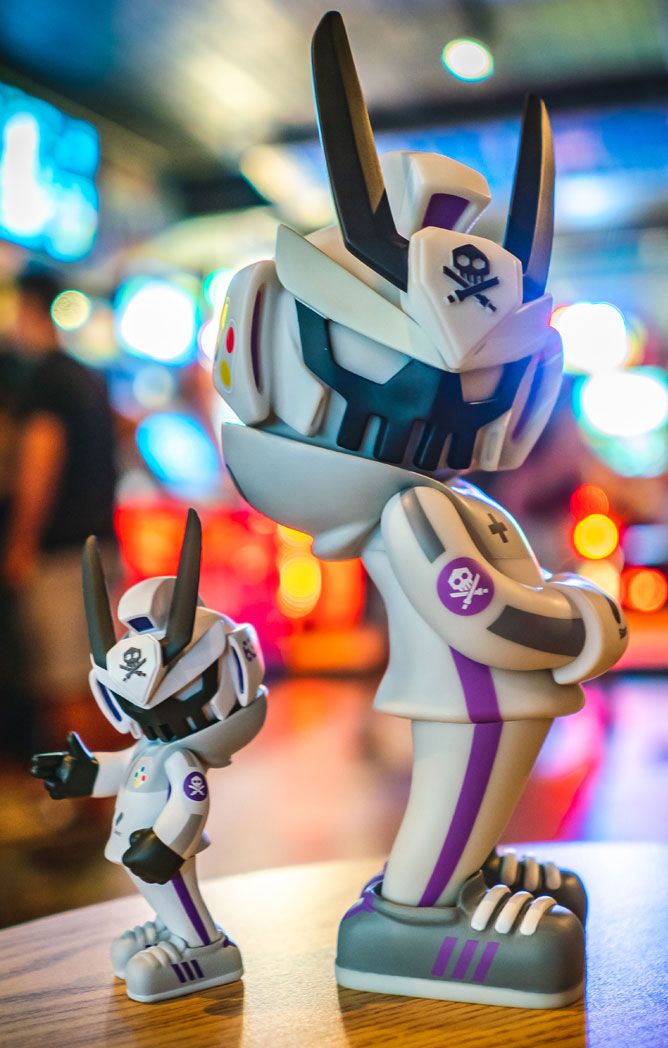 A small amount will be featured at San Diego Comic Con at NSURGO's booth this coming Comic Con as this run is expected to sell out. As a last ditch effort for fans if they can't land a MEGA SUPER RETRO TEQ 63 on the web, a small amount will be dedicated to the convention. So yeah... going to SDCC - you too can snag one up as well! (picture of smaller TEQ for scale) - and be sure to follow IamRetro on Instagram
HERE
for up to date info!!!