Strangecat Toys bringing the HEAT for Five Points!
I looks like Cory and his crew over at
Strangecat Toys
will be the booth to visit during Five Points this weekend as he has announced so many awesome releases, and continues to do so (when will it end)! Something for everyone... yup, they will have it via their booth #423, and along with exclusive colorways and releases of figures, they will also have the debut release of their Astro Crash OG vinyl figure from artist Josh Divine.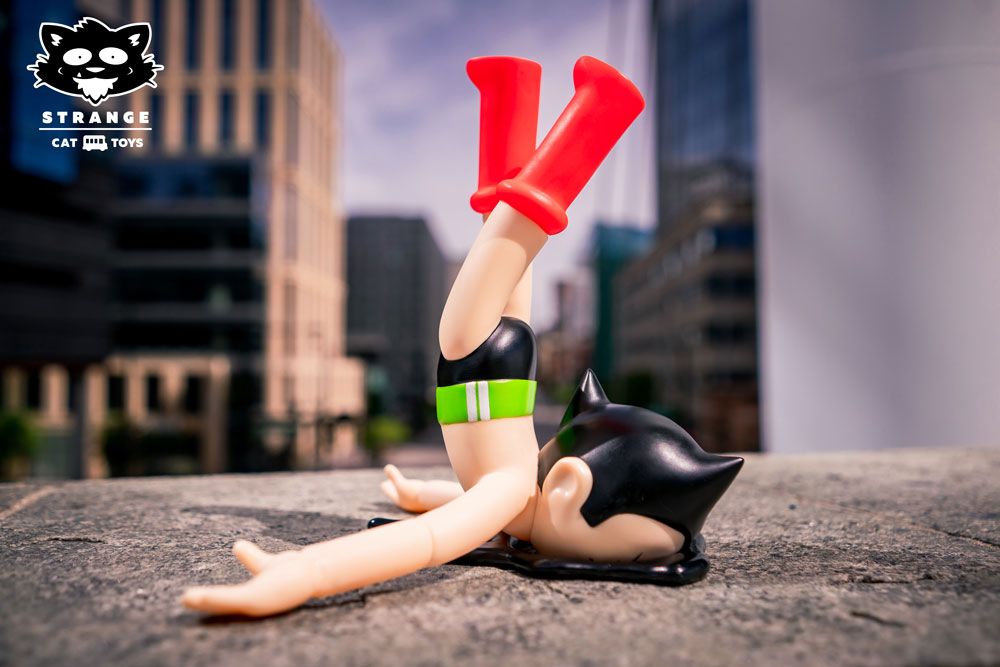 Check out the slideshow below for all other releases which include:
Baby Shark Lords by Momoco Studio and Merry Go Round, Cosmic Drip Rangerons by Kendra's Customs, King Mallow & Queen Mochi by MUPA Toy & 1983, Bakumba 'Yeti Brown', 'Orange', and 'Silver Rust by Bakumba, Quay Rainbow Resin by Kik Toyz x Hell Toys, Rainbow Candy APO Frog by Twelvedot, Mini Wooper Watermelon Edition by Gary Ham and Pobber, Jobi The Moon Fox - Stargazer Galio's Guardian Spirit by Okluna
, and so much more! It's crazy the amount of stuff that will be available solely at their booth... so be sure to swing by!