*REVIEW* Tenacious Toys x Mighty Jaxx - HUMPek Exclusive Blue edition vinyl art collectible by Whatshisname!!!
Bow chicka woof woof?!?! Time to doggy style till you're blue in the face... From London-based artist's
Whatshisname
and the folks over at
Mighty Jaxx
comes the salacious HUMPek! The third in the popular balloon dog series, this time he's brought along a partner along for a steamy night of thrills! Look at the curves on these puppies, how could anyone pass up on such a sexy collectible?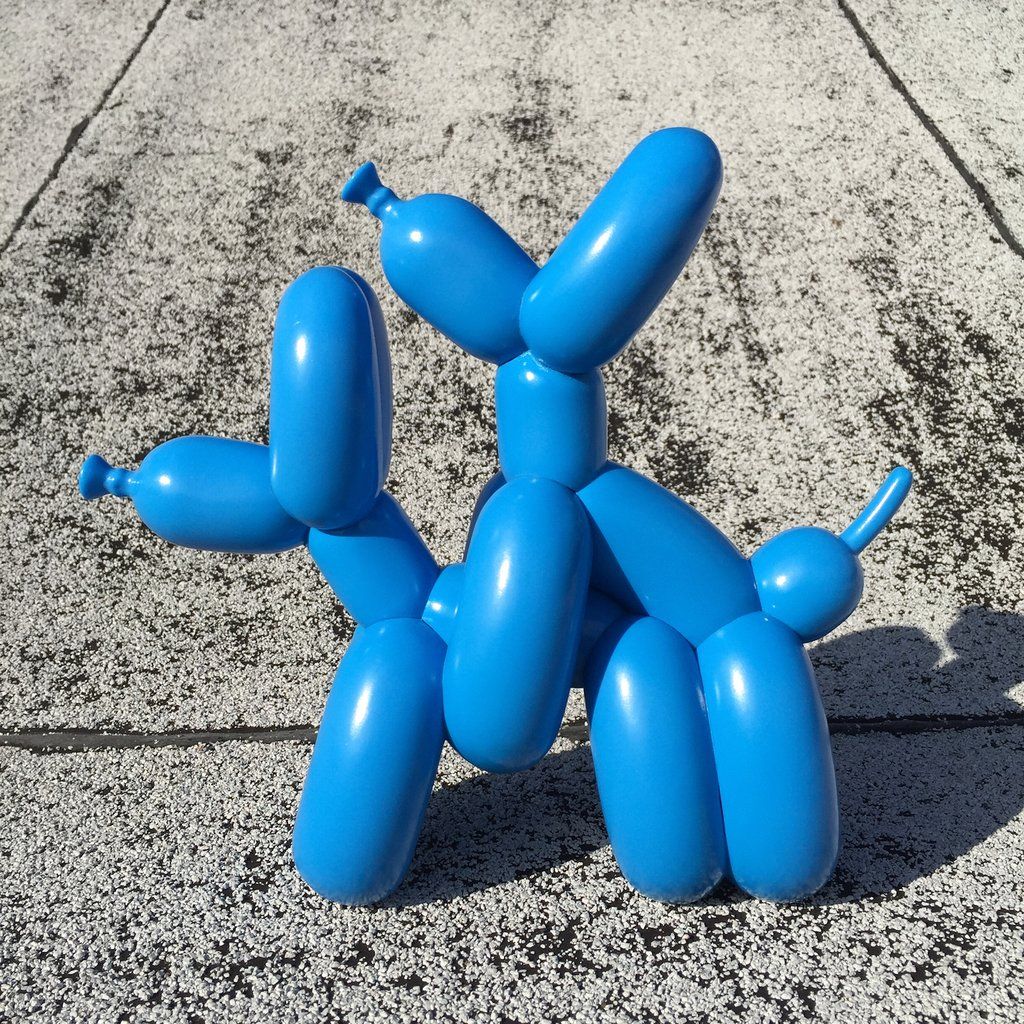 HUMPek stands at 10" tall and comes in a
Tenacious Toys
EXCLUSIVE BLUE
edition, a perfect pop of color for anyone who would like something naughty and unorthodox to spice up their collection. Benny from Tenacious Toys sent this over for us to review, and above, you can see our video... it's a super fun toy from the MJ team, and yes... it comes with a condom - hahaha, crazy! First released at NYCC 2018 at the Tenacious Toys booth, there are still a few of thee up or grabs
HERE
right now... so do yourself a favor, watch the video, see how rad the figure is, and pick one up for your collection today!