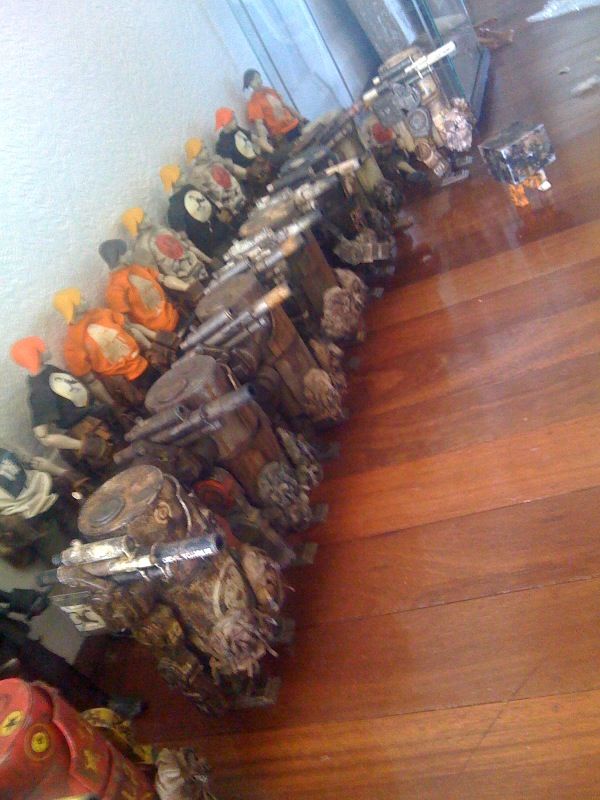 Ashley Wood's and
3A
have declared Feb. 19 Martin day and to commemorate the occasion they will release a very special 3 pack. WWRp Large Martins. Each pack will contain:
1 damn large martin
1 large martin
1 RPG bramble
$130 per pack, 4 different packs
So for those people that are kicking themselves for missing the brambles that are now long sold out at retailers this is a perfect chance to get in on the action. Word is the retail version will be singles and this will be the only place to get a RPG bramble. More info to come...