turboPISTOLA launches LASER DUNGEON online store!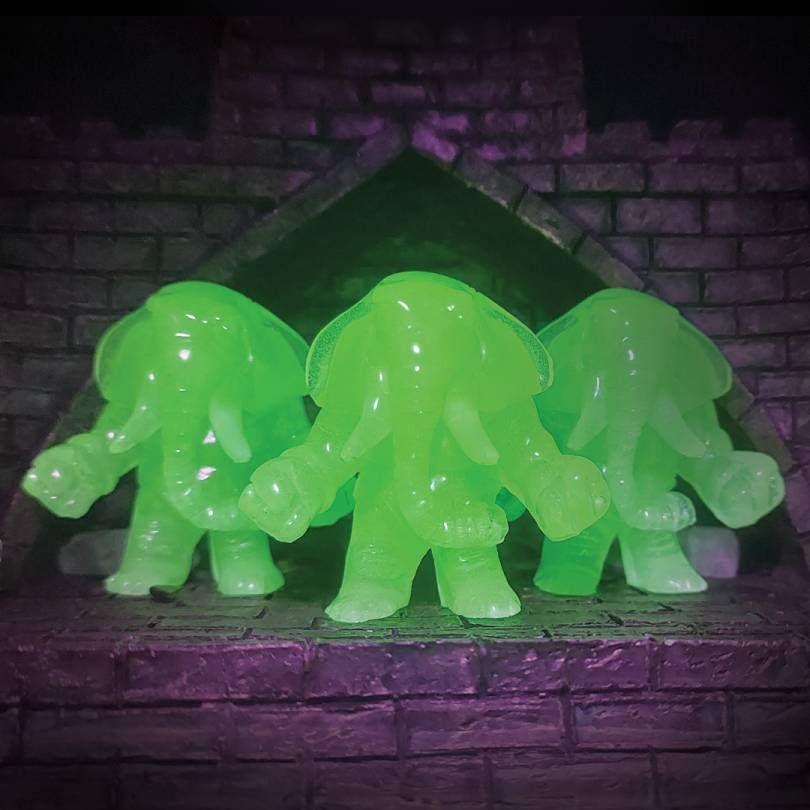 Indie toy maker and all-around wierdo
turboPISTOLA
and his lovely wife have teamed up to launch the all new
LASER DUNGEON
, an online store featuring toys, fine art prints, crochet creatures and more! Slap a peep on their new Instagram account
HERE
to see what they are up to, and check out a few of their first wave of offerings:
• Dungeon Dealer keshi figure
- 2 inch rubber toy with GID axe! Cast in our signature "Dismal Crimson" color and Inspired by the classic Frazetta painting, with a cute kinnikuman vibe. Sculpted by TheRojoToy.
• Drizzt Do'Urden Art Print
- Straight out of the Underdark and onto your wall! This gorgeous print is from a painting by Johan Ulrich featuring our favorite drow warrior in the caverns with his cat. 11 x 14 Giclee Print on Archival Canvas paper.
• Elephantos: Specter edition
- 2 inch glow in the dark resin figure! Includes Elephantos embroidered patch and square sticker!
Be sure to check out L
ASERDUNGEONSHOP.COM
today to see the rest of what is offered in their wave 1 release and grab something for yourself if you want!