New from Mighty Jaxx - Disney100: Mickey Mouse by Rukkit!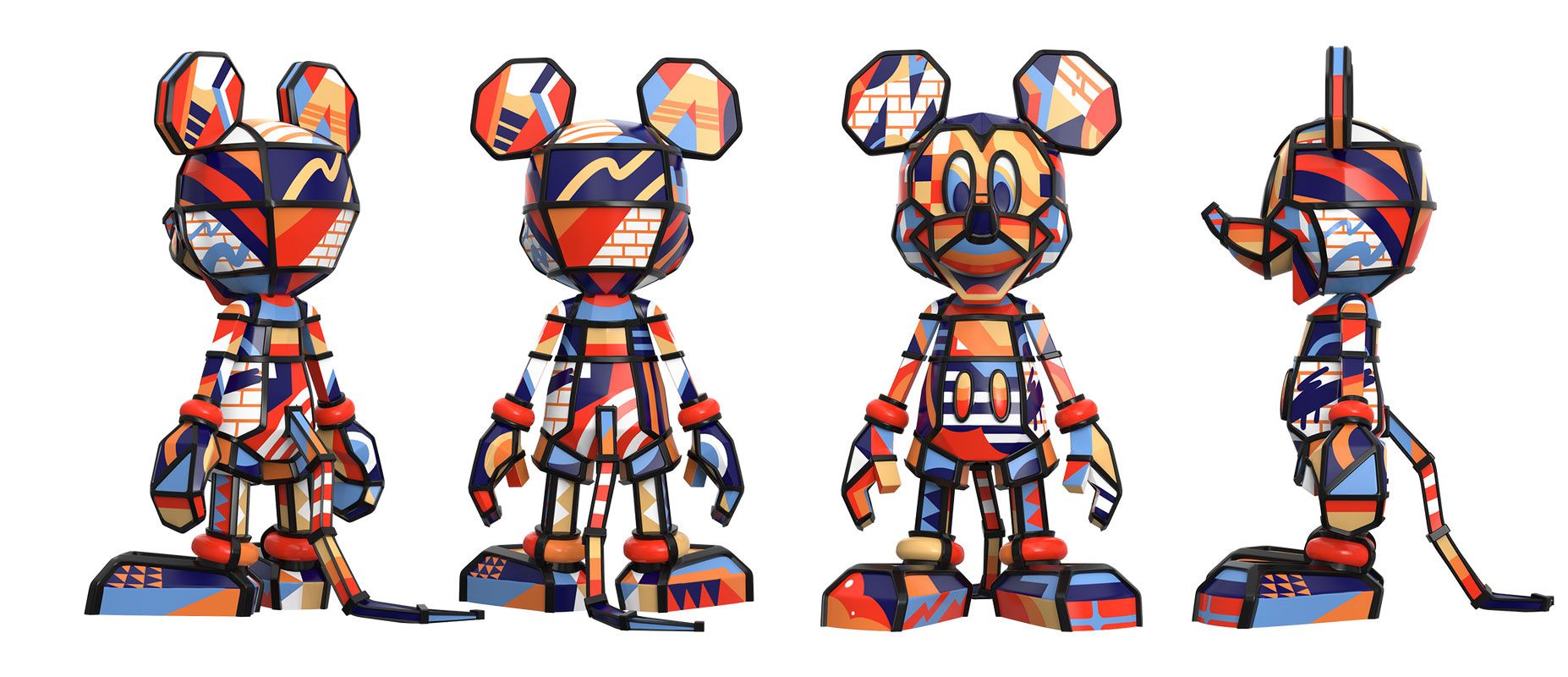 Commemorate Disney's 100th anniversary with a collectible that reimagines Mickey Mouse! This vibrant masterpiece showcases the exceptional stencil art style of Thai artist,
Rukkit
. Known for his captivating approach that combines organic elements with mesmerizing geometric shapes, Rukkit has transformed the beloved Disney icon into a visually intriguing work of art. Produced by
Mighty Jaxx
, this 9" tall figure is crafted from premium polystone, and this one-of-a-kind collectible is extremely limited to only 100 piece! Additionally, 3 lucky buyers will receive a special SIGNED copy of the collectible. Releasing
HERE
this Saturday at 6am PST for $599 a pop, don't miss out on the opportunity to own this rare collectible!