Kvltvs Bölzer Black Swordsman lottery announced!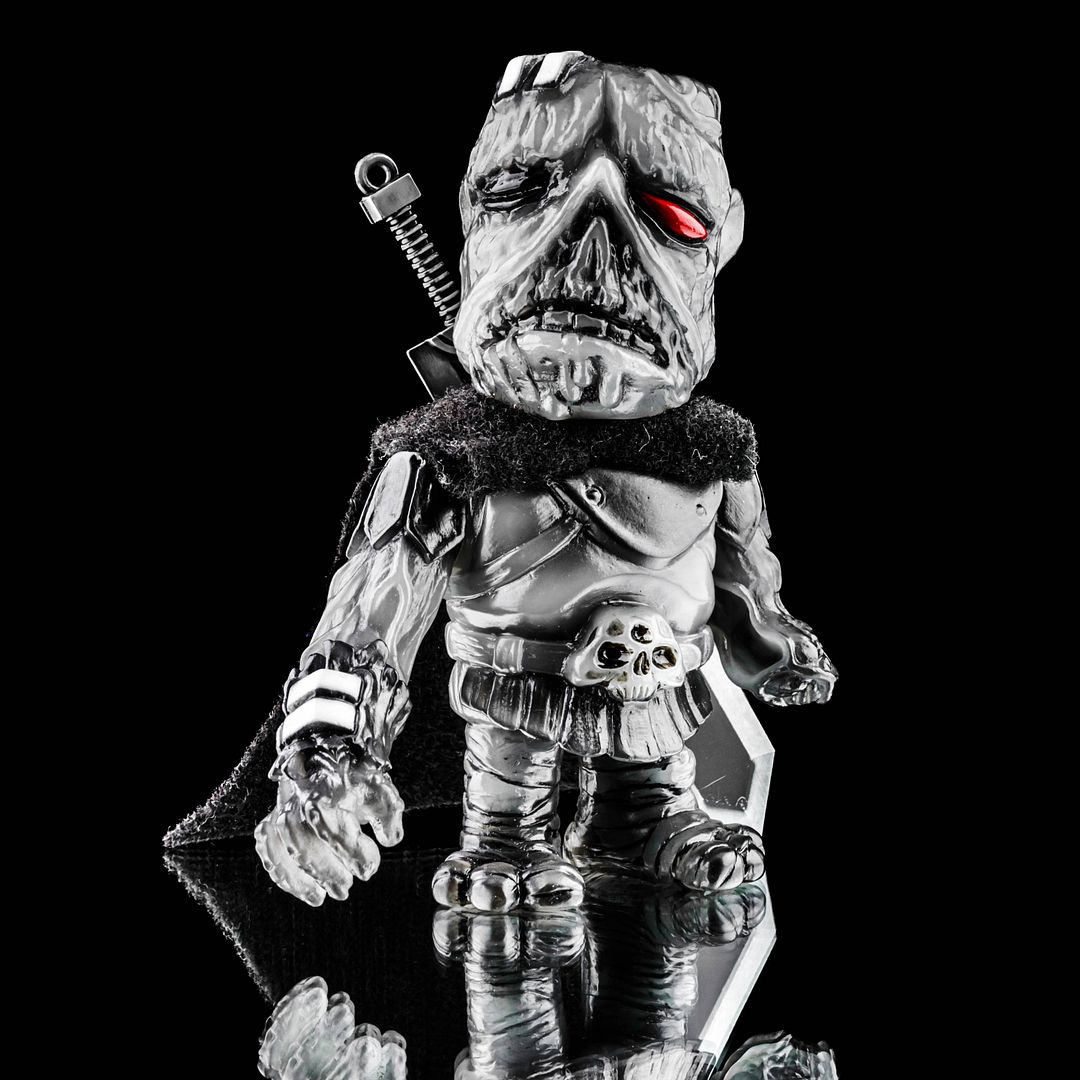 The Black Swordsman is the
Kvltvs
homage to Guts of Berserk the amazing Manga created by Kentaro Miura. This Bölzer release is pulled in milky white vinyl with a black inner pour with Black Rub and White and Gun Metal Sprays as well as red accents. The run includes a cape as well as Dragon Slayer (the sword) and will come in Muslin bags with a Brand of Sacrifice as well as a sticker of the new Bölzer Logo.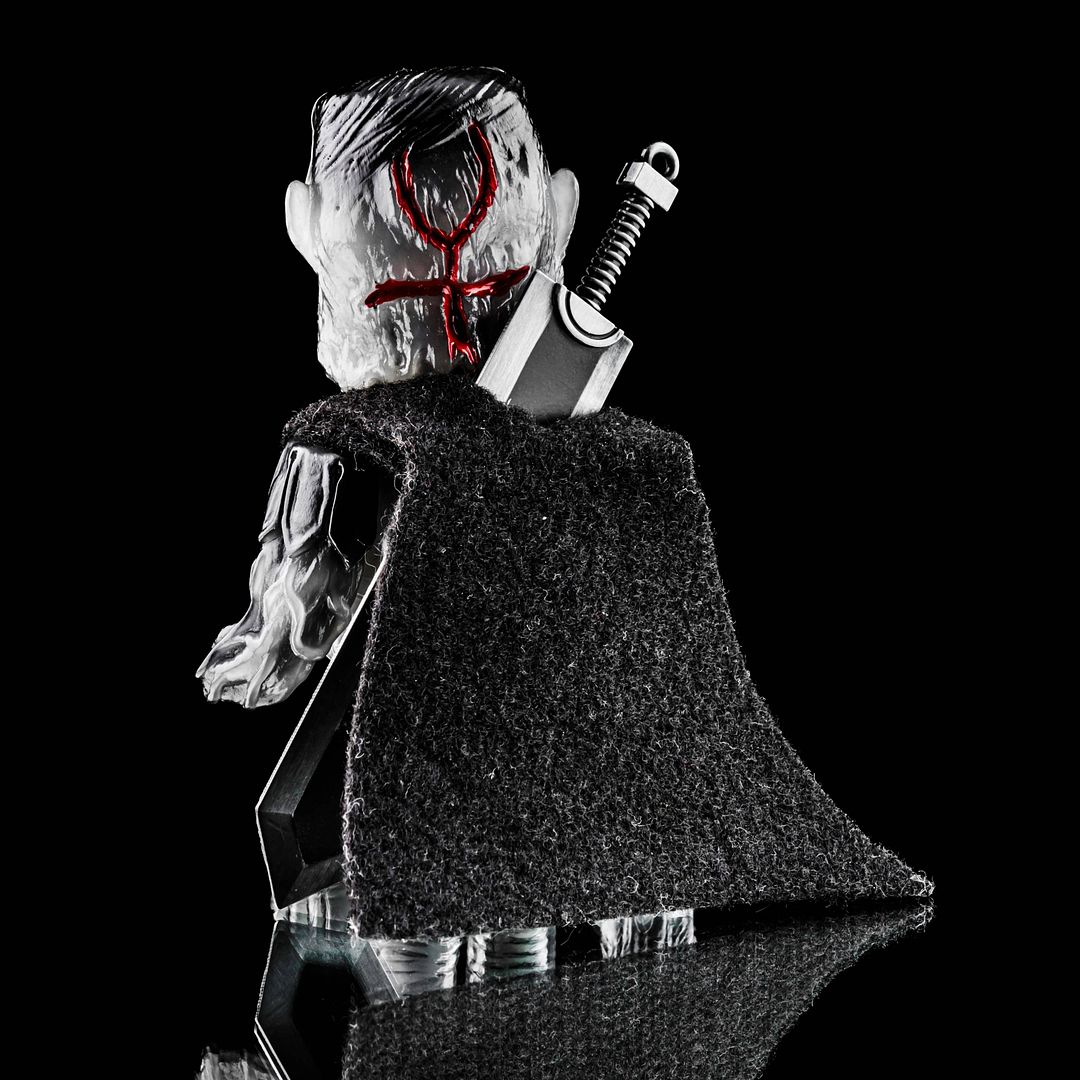 CHASE!!! A couple of chase variants have been made that include an arm attachment and are of course Blood Spattered. In addition one chase will also include a severed Femto head homage. This will retail for $75 a pop if you are lucky enough to get picked in the lottery for a chance to purchase it. To do so, follow the steps below...
Email: scumpittoys@gmail.com
Subject: Band of the Hawk
Please Include: Name, Address, IG Name, and a Soft Vinyl Toy or Manga Fact
The lottery to enter ends this Saturday, August 26th at 11:59pm (Midnight), so get those entries in if you are interested in adding this rad figure to your collection!