"Badmeaw" GID soft vinyl release announced from Mueanfun Sapanake & Unbox industries!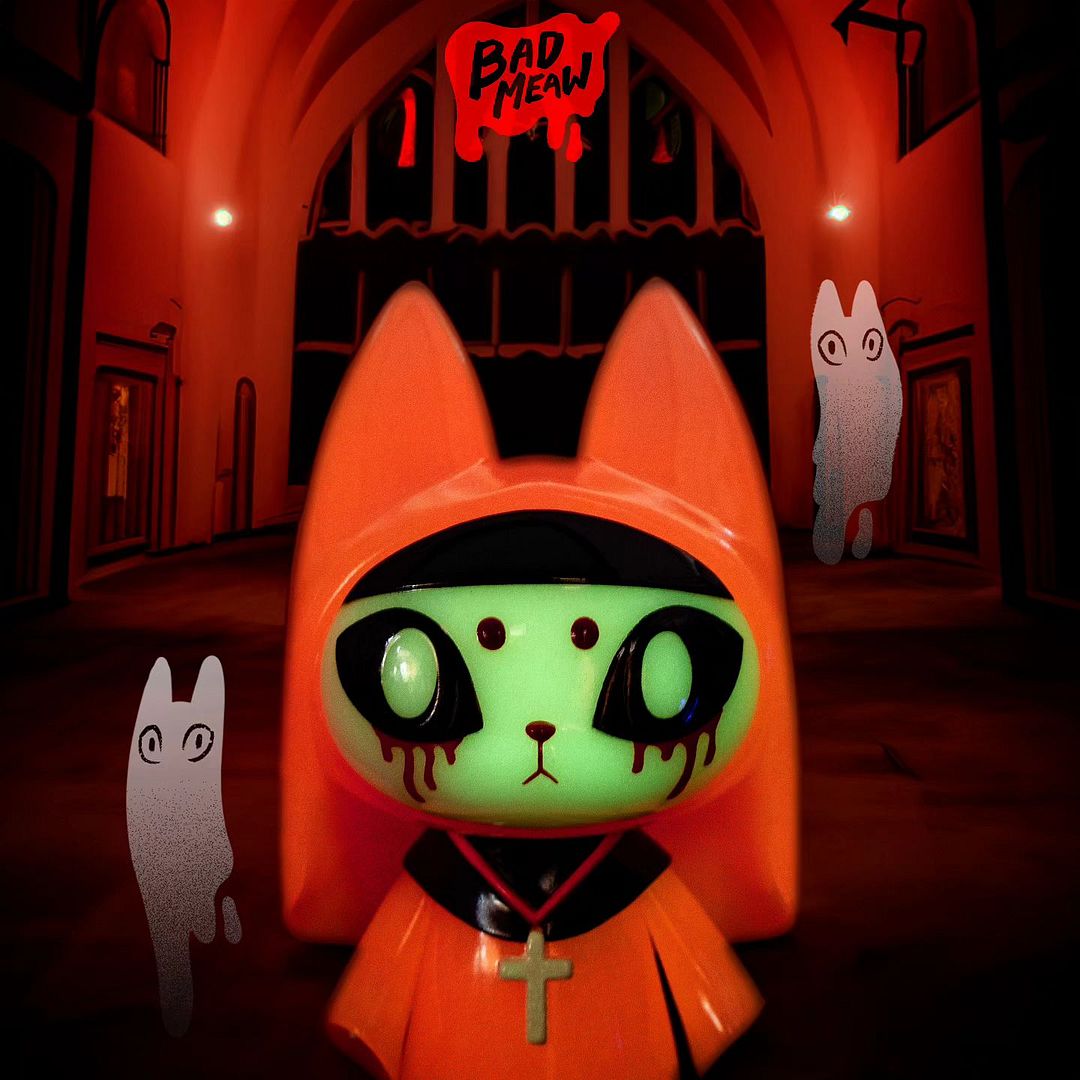 Mueanfun Sapanake's
hit character Blackhood Cat is transformed into BADMEAW MAUD for this new super glow release in soft vinyl... and
Unbox Industries
will be bringing this to you on Saturday, August 5th at 8am PST for just $60 a pop! Standing 4" tall and glowing oh so good, this is a drop you don't want to miss! Snag it up
HERE
at the above date and time!