Woot Bear x Superdeux - 'Yung Palmer' and 'Shikito' Lite Brite Pink & Blue soft vinyl release announced!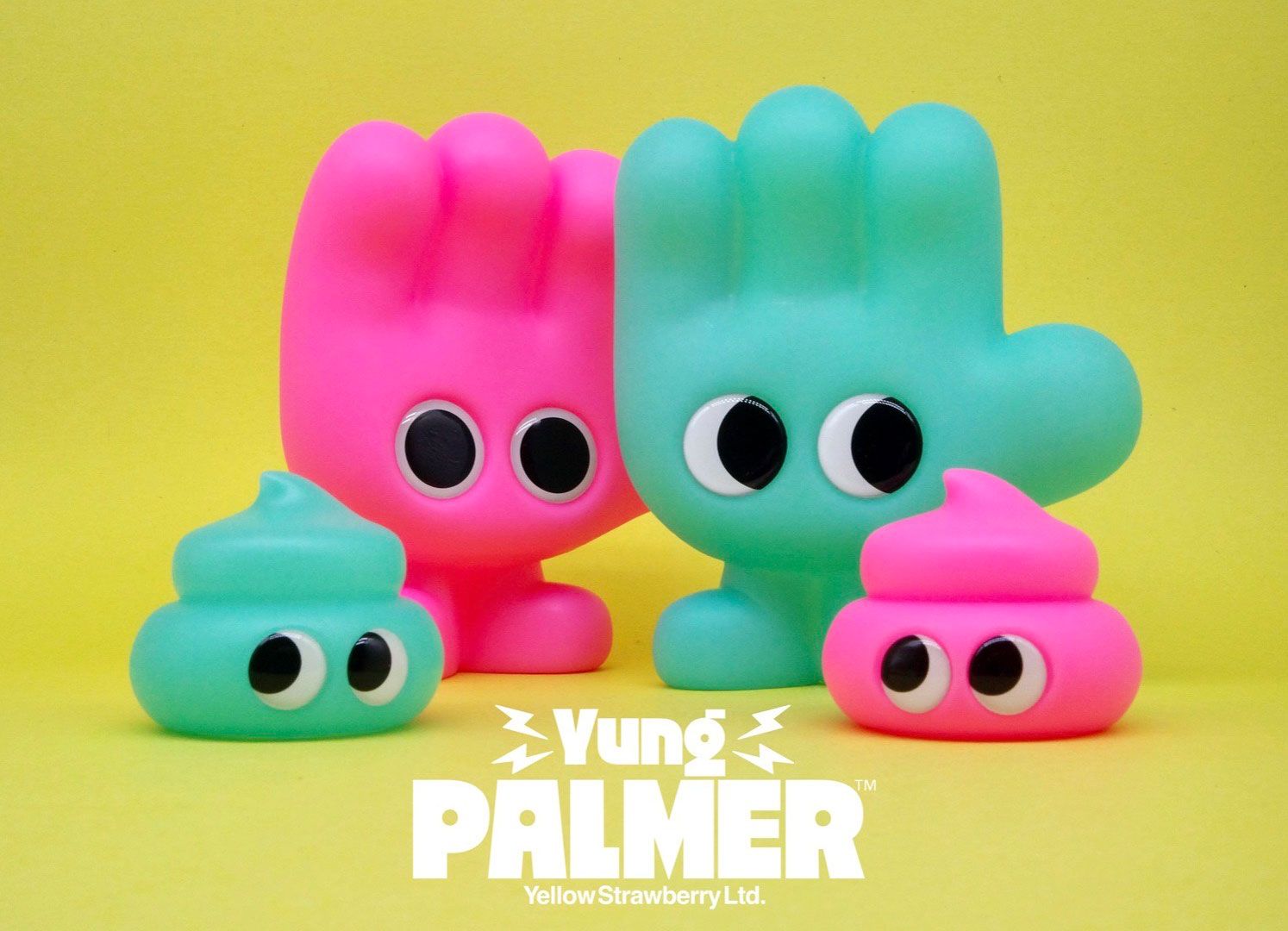 The next release of
Yung Palmer
and his best buddy,
Shikito
... is finally here, and the folks over at
Woot Bear
are the bearers (see what I did there?) of good news as they have teamed up with
Yellow Strawberry Limited
and
Superdeux
to release these adorable sets in two new colorways! Crafted in soft vinyl, matte colors with glossy 3d eyes... where "Yung Palmer" measures 5-inches tall and his little sh!t friend "Shikito" is 1.5-inches tall! The editions dubbed "
Lite Brite Pink
" & "
Blue
", give out a gentle glow in the dark, which makes them super warm and cozy, and each are limited to 50 each and they will retail for only $55 a set! Snag them up
HERE
this coming Monday, May 15th at 11am PST!