"Lil Zook" Plush By Marly McFly... available now on NTWRK!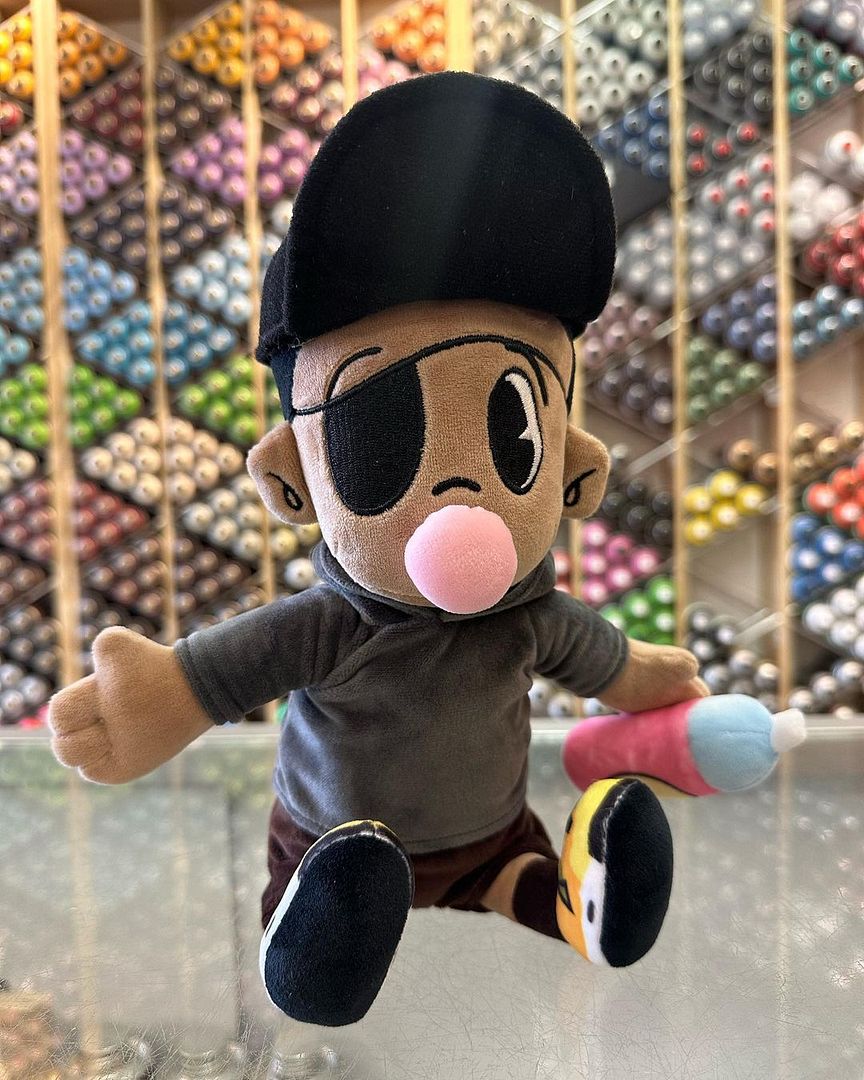 Lil Zook
is the first character from the mind of world renowned artist
Marly McFly
. He is a mischievous young vandal ready to spray on the run! This 12" plush features his signature eyepatch, bubblegum and paint can as well as drawn from the original illustrations. High-quality and huggable ensures for easy cleaning. Comes with signed certificate of authenticity... get one
HERE
right now from NTWRK for just $39.95!