"BOB" limited edition art toy pre-order from Karmieh Designer Toys!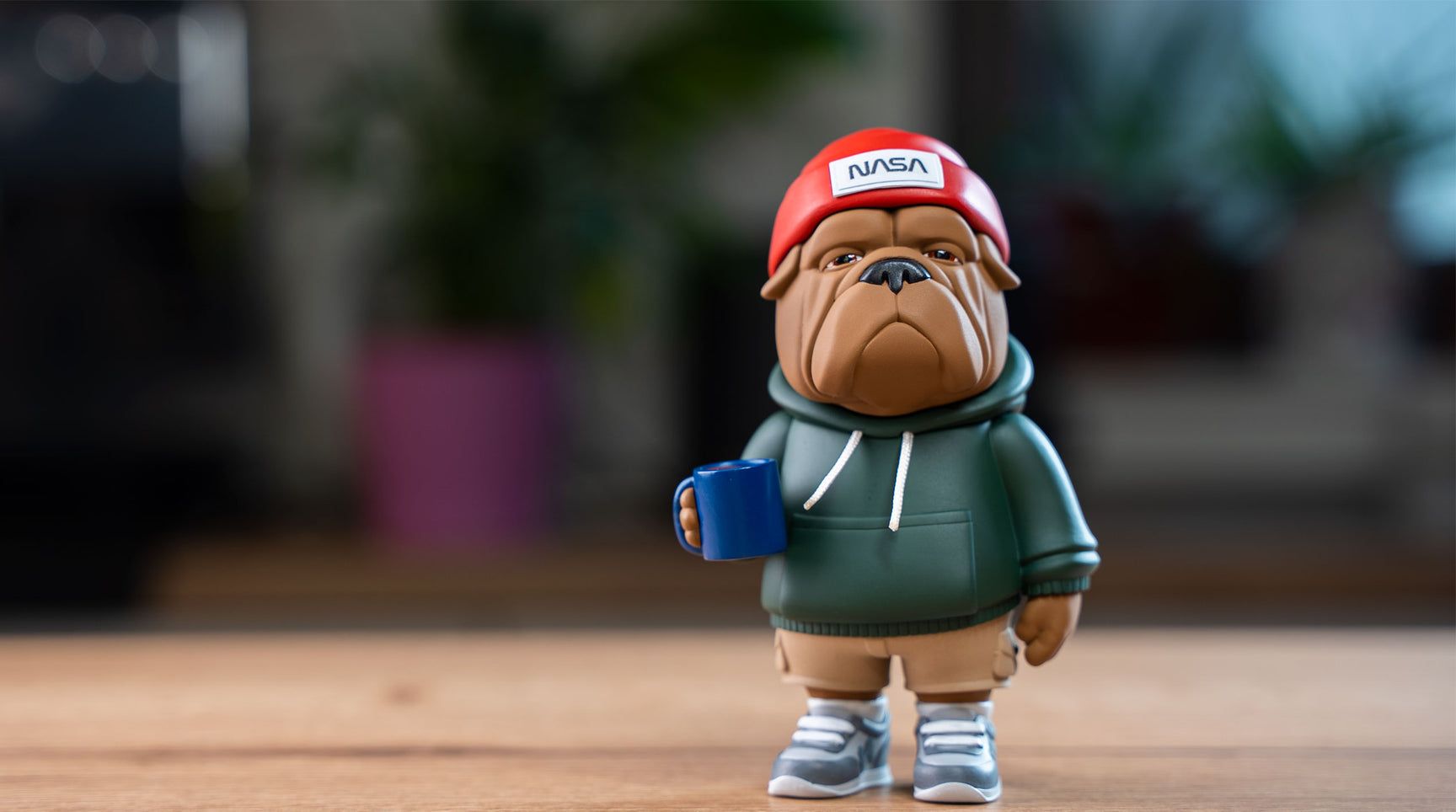 "
There are times when you feel like giving up, like when you accidentally put salt in your coffee instead of sugar, and you're just like "well, this is it, I guess I'll just lay here and accept my fate". But fear not because a sip of coffee can be the magical elixir that gives you the strength to carry on! It's like a superhero transformation in a cup. One minute you're a mere mortal, and the next, you're a caffeine-fueled dynamo, ready to take on the world (or at least your to-do list).
" The latest figure from
Oasim Karmieh
is quite relatable... the cup of coffee, the hoodie, the beanie, the attitude... yeah, we have all been there! Standing 5" tall, "
BOB
" is limited to 25 pieces worldwide and is crafted out of 3D printed resin that has been hand painted and with each purchase you get stickers and all figures will be hand-signed and numbered! Oh, and the first 10 orders will receive a hand-signed print of Bob Cafea's sketch. Pre-order yours
HERE
right now for $175 a pop (ships this summer).