"Taste the Rainbow" Danger Dogs from Tenacious Toys... DELICIOUS!
Not as dangerous as he seems, this little canine buddy likes his chin scratched and lying in sunshine. Long walks on the beach, gnawing on a coconut husk and playing with the hermit crabs are how he spends his days. Danger is the official
Tenacious Toys
mascot: a lifelong friend, loyal to the end. Danger Dog was originally illustrated by Playful Gorilla, translated into 3D by hand by Mike "NEMO" Mendez, with tooling master produced in resin by Dead Hand Toys.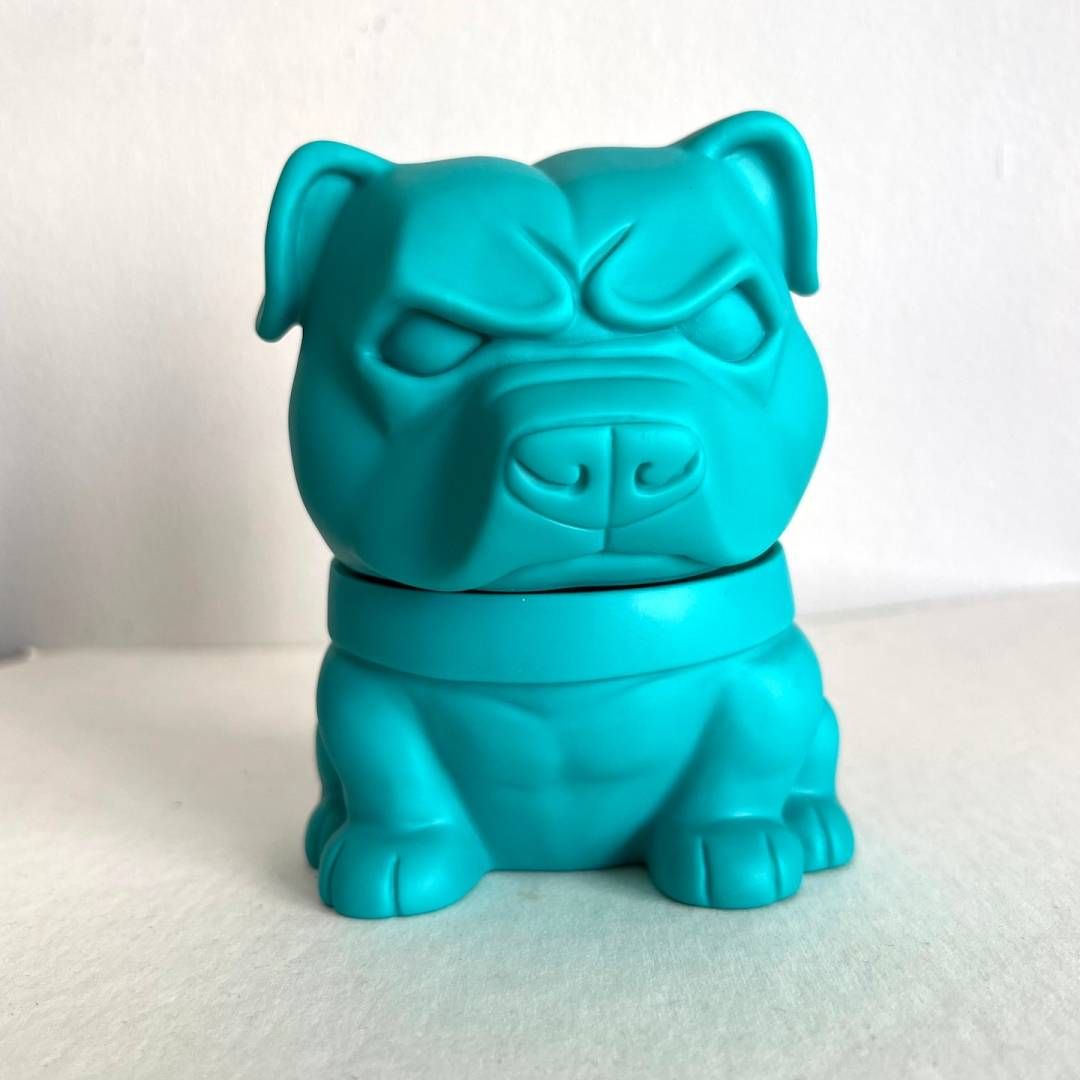 The new "Taste the Rainbow" editions sit 5" tall, are 2-piece figures that are articulated at the neck, are soft vinyl produced in the USA by Mile High sofubi. Grab one in:
Turquoise, Green, Yellow, Orange, and Red
... all for just $40 each! Head on over
HERE
right now to pick your favorite color!