Tenacious Toys launches Task One memorial resin sale!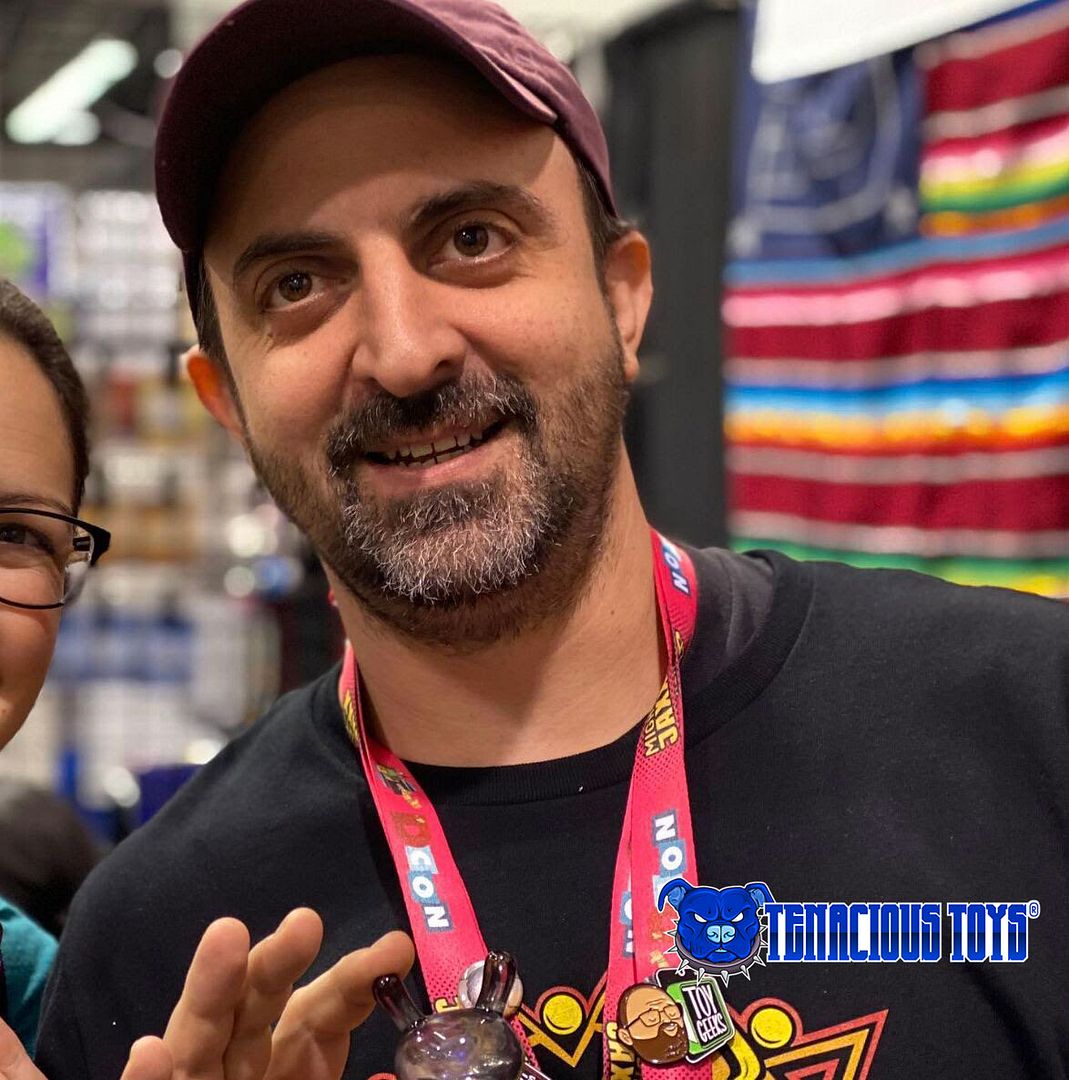 If you haven't heard so yet, we recently lost a legend in the Designer Toy world... Dan "
TASKONE
" Rowley suddleny passed away last week in his sleep and left his family behind - it's sooo hard to even imagine Task being gone, it doesn't even seem real, he was a great friend of mine and I miss him dearly. That being said, so many people ion the Designer Toy scene have been putting things together to help Dan's family, one of said folks is Benny from Tenacious Toys. In Dan's honor, and to benefit his family, this week's profits from all sales of any and all resin figures in the
Tenacious Toys
shop will be donated to the
GoFundMe
that has been set up to benefit Dan's wife and daughter. This ends on March 24, so if you have been eyeballing any resin, now is THE BEST time to grab something up - not only to make your collection rad, but also to know that this purchase will be going towards a family in need.