REVIEW/UNBOXING -10" TOQO WHITE "OG" EDITION by KEITHING of TOYQUBE!
Back at DesignerCon 2022, I met up with Keithing at his
ToyQube
booth, and on top of ALL THE AMAZING stuff he had on display and up for grabs during the convention, one of his main featured products was his
TOQO
figure... and he handed one over to me to check out in person, and I did just that with the above video unboxing. TOQO [toh-koh] is a fictional child that has become Sharky's sidekick and best friend.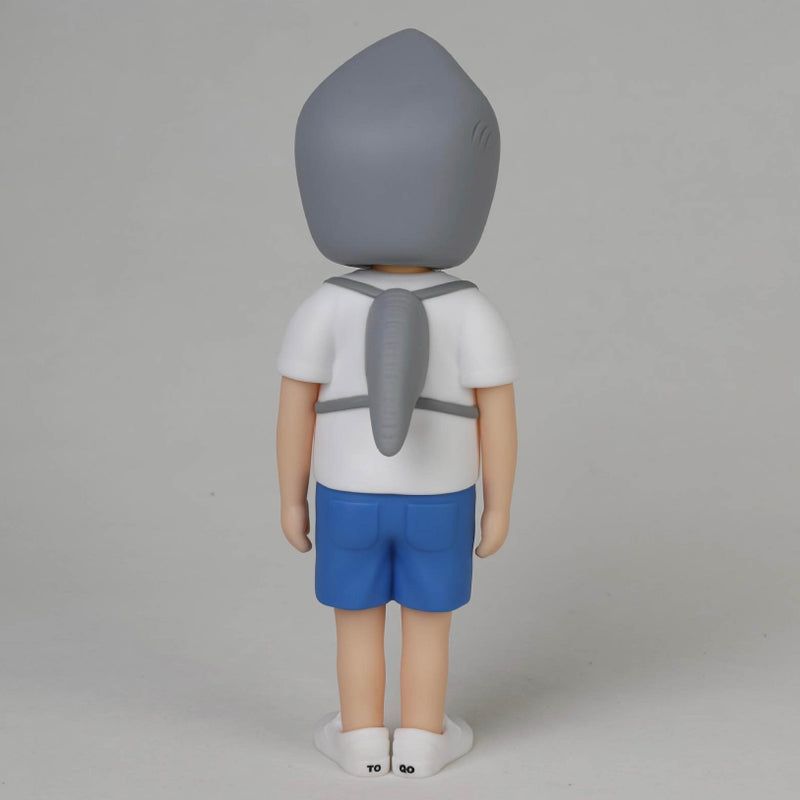 This is the first edition of TOQO, the "OG" white colorway. Standing at 10" tall in vinyl the figure comes in tubular packaging with die-cut foam... and is really striking and shows the evolution of the Keithing's Sharky character. Limited to 250 pieces and up for grabs
HERE
for just $145 a pop, go grab one. Need another reason... check out that review above to get an in depth look at this amazing figure!