Strangecat Toys presents: Gempod "Prism" edition by Faunwood!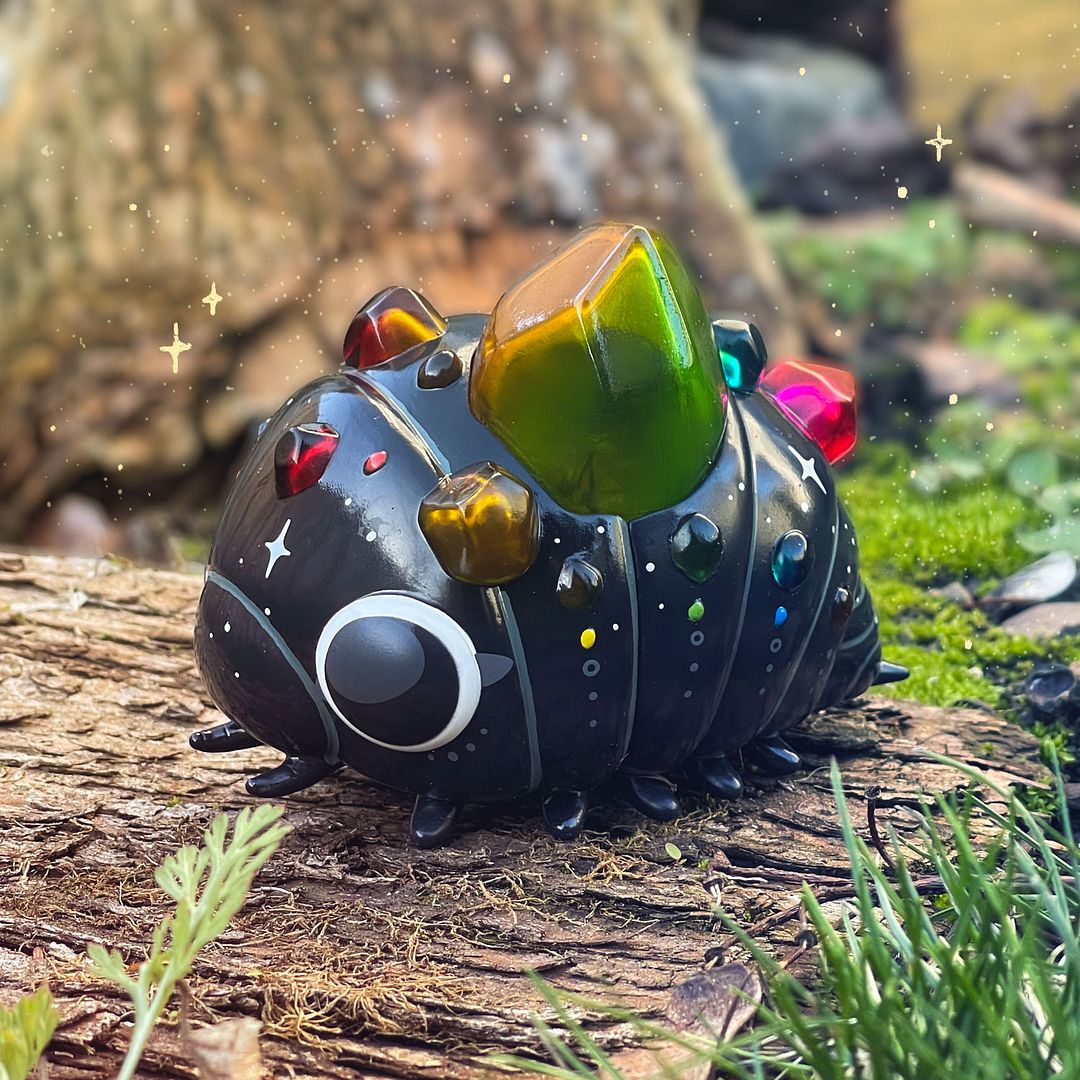 Strangecat Toys
is excited to announce a new release from artist Miranda Zimmerman aka
Faunwood
... the wonderful rainbow
Gempod "Prism" edition
soft vinyl figure! Measuring 4"x3" and limited to just 100 pieces, these will be up for grabs
HERE
on Saturday, February 11th at 9am PST for $75 a pop! Faunwood mentions, "
You know as soon as we decided on clear crystals for this design, my first thought was "… so we're doing rainbow, right??? The "Prism" Gempod has been my favorite to take pictures of so far— those clear crystals are so photogenic in the sun, even for an amateur photographer like myself!
" I absolutely love the detail on this edition, the colors and shapes POP so much... so wonderful. Don't miss your opportunity to add one of these to your collection!