MAD*l in PORCELAIN // K.Olin Tribu!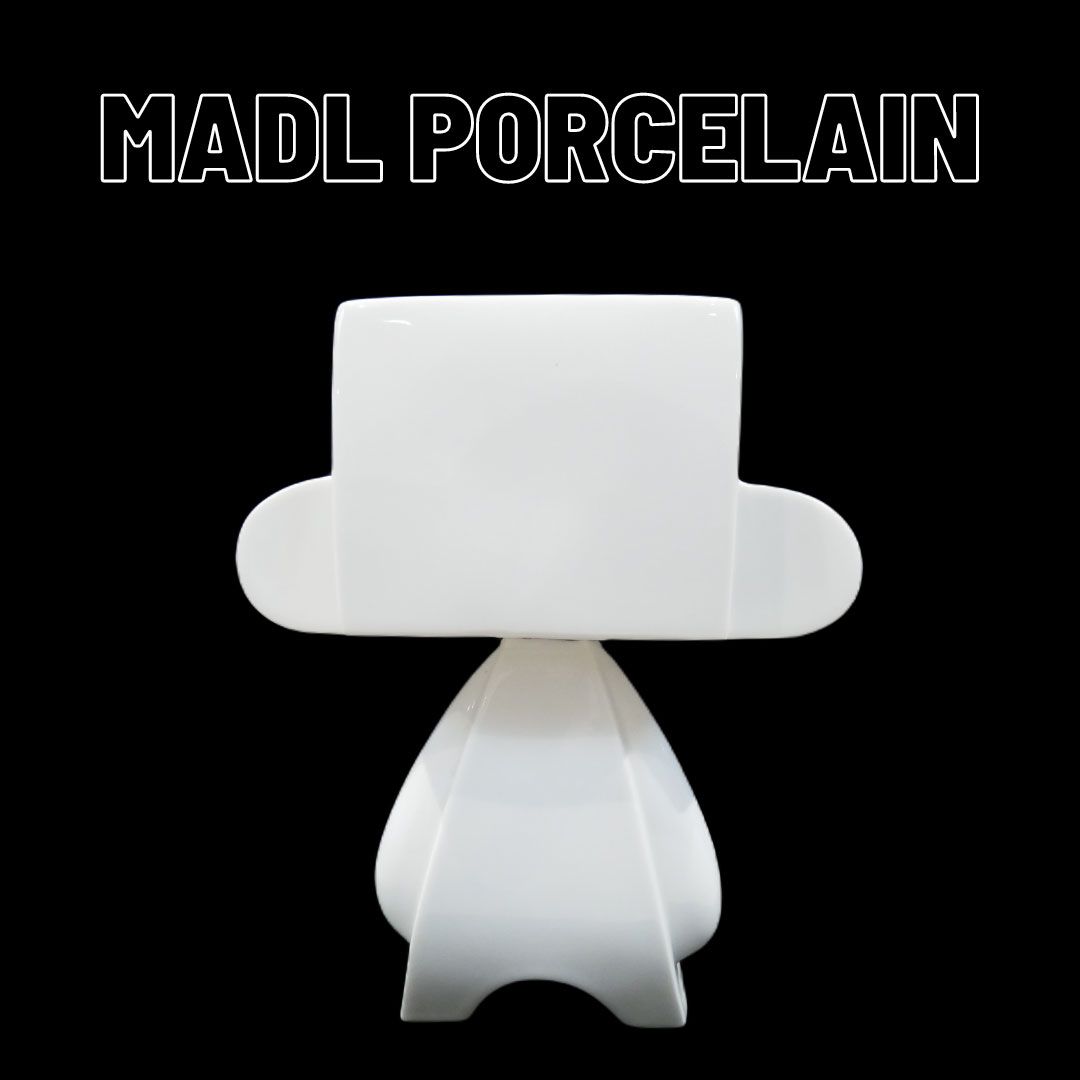 The folks over at
K.Olin Tribu
are happy to release this collaboration with a historic piece in the Art Toy movement... the MAD*l figure from artist Jeremy "MAD" Madl - in PORCELAIN! This piece dates back to 2004, almost 20 years later, a version comes out in a high-end material and makes this piece even more emblematic. Releasing as a series of 100 pieces, each almost 9" tall figure is crafted out of enamelled white porcelain from France and every figure comes supplied with a certificate of authenticity and signature. Each one comes in a screen-printed wooden box and will be up for grabs
HERE
this coming Thursday, February 9th at 9am PST and will retail for: public price is €289 including VAT for European residents, €225($241) for non-European residents.