He's got his eye on you 👁️... Keep Watch "Rainbow" edition Chia Dunny from Kidrobot x Mishka!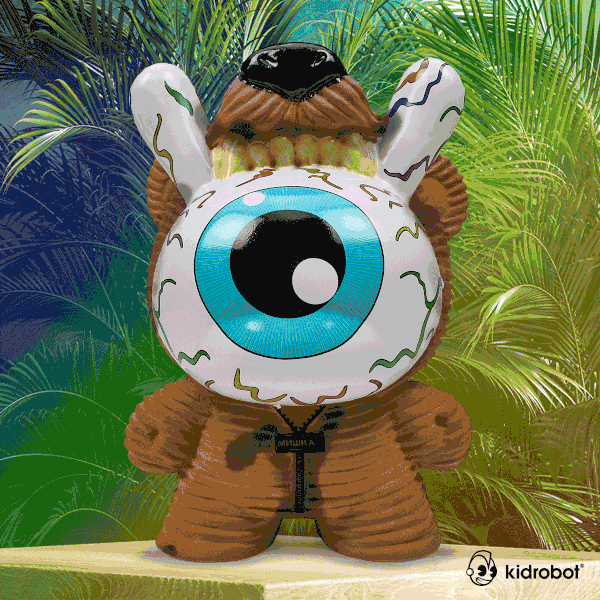 Mishka's fabled Keep Watch character makes its triumphant return with
Kidrobot
and this time... it's in Chia form. Yep, Chia as in Chia Pet, which has been helping you get botanical in your home since forever with their off-the-wall planters. A frequent Kidrobot collaborator, Mishka—born in Brooklyn, raised in Hell—has been a street wear fixture since 2003. The brand can trace its roots back to New York City's "fertile crescent" of hip-hop, street-art and punk. Never forget: Mishka is engineered to destroy everything boring! This 8" Dunny, dubbed the "Rainbow" edition, can grow a sweet mane of green just from you applying the seeds, adding water, and letting nature do its thing. Snag one up via pre-order
HERE
right now for just $35 a pop!