AllRightsReserved x DDT Store x Kaws - 20th Anniversary BLACK BRONZE figure release... 12 of them!
A cash grab... yeah, it kinda is at this point as the folks over at
AllRightsReserved
celebrate their 20th Anniversary with a collection of limited-edition
KAWS
bronze sculptures. So, you would think that just by releasing 1 would be cool... right?!?! Nahhhh, let's go ahead and jump on that hype and drop a whopping 12 of them... bekaws why not?!?! It's Kaws, and they will sell. The Companion and BFF characters are all over the place. Standing, sitting, laying down, covering their eyes, looking lazy, carrying smaller versions... and all very unoriginal.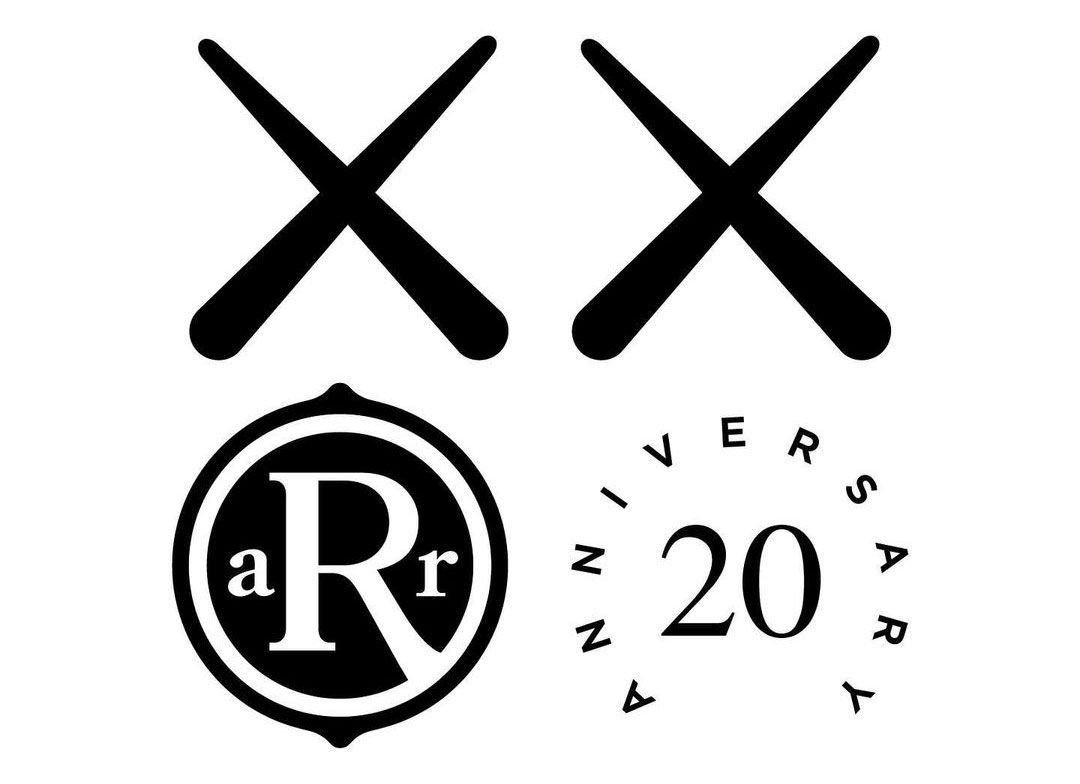 Limited to editions of 250 pieces (50 APs), each one comes in a wooden box and the figures themselves have engraved signatures and a digital COA card that translates to a NFT. Are you following me so far... ok, now it gets wild. These are bronze sculptures, so they are going to be very expensive... and you need tons of cash, well, you can't use cash - these are being sold via lottery and they only way to purchase them is with cryptocurrency. The Lottery raffle
kicks off
NOW and runs through Monday, December 19th. If you end up winning the raffle, you can purchase a single piece for HK$21,980($2800)... where the full set of 12 figures will set you back a cool HK$263,760($33,603) - aka a new car.