Force of Art x Will San - Chimera Raijin & Fujin (God of Thunder & Wind) resin art multiples announced!
The folks over at
Force of Art
are excited to announce their latest release with artist
Will San
as they have brought to life
Chimera Raijin & Fujin (God of Thunder & Wind)
as resin art multiples! "
Chimera is a cute phantom beast with transformation ability, adventures through various universes and time and space with star companions, and uses versatile abilities to complete exploration missions in various time and space, while also looking for good friends of phantom beasts scattered in various universes. This trip travels to Japan to the thousand-year-old Mirage Beast Festival, where Chimera transformed into the traditional god of wind & thunder and is about to start their battle performance
" - a classic clash of elements, this duo turned out fantastic and really captures Will San's illustrative stylings!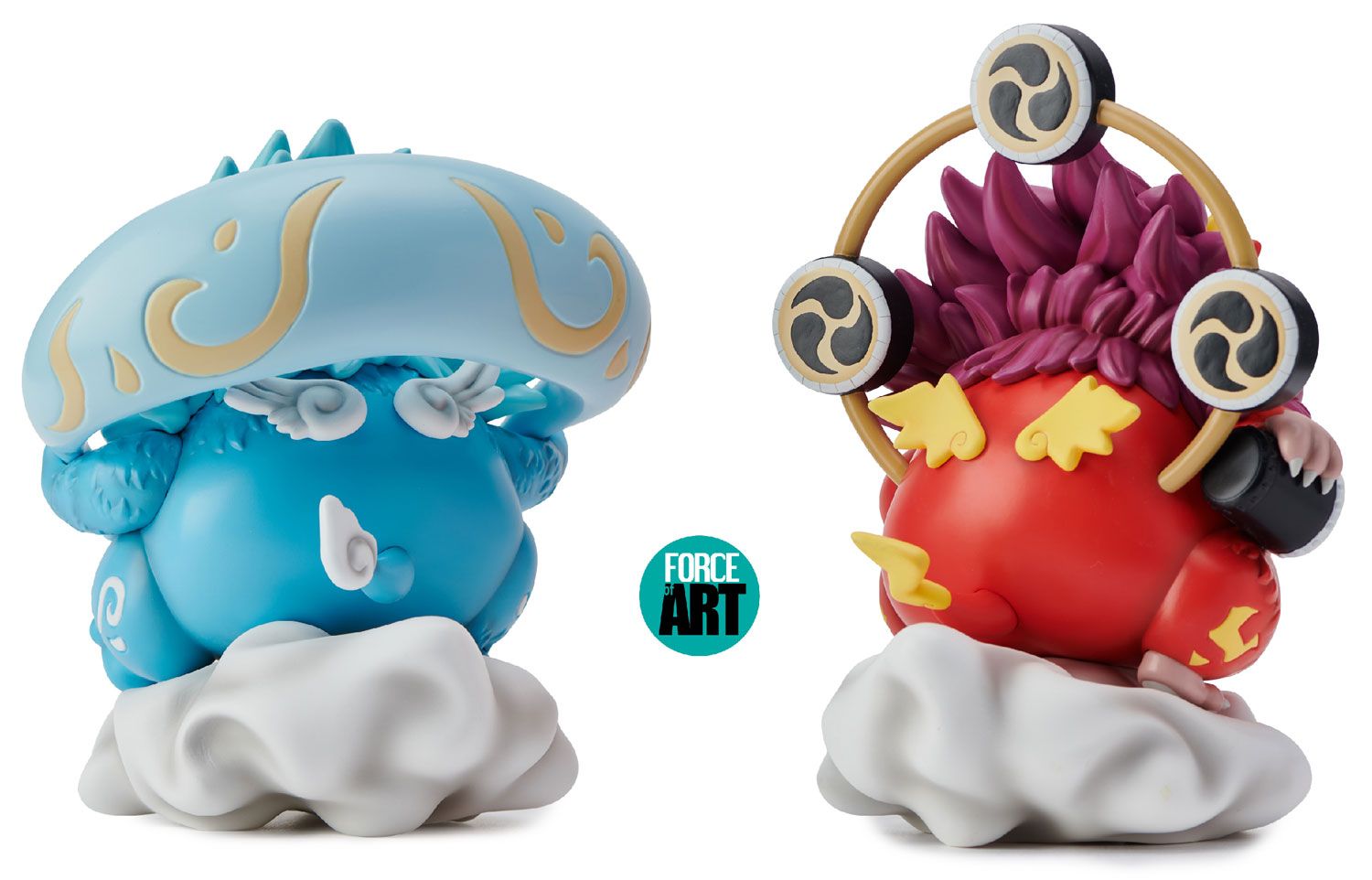 Retailing for $89.99/piece, these sit almost 8" tall and are crafted out of polystone resin and look seriously cool! Each are limited to 268 pieces and the pre-order for this will kick off on December 1st. Now, the pre-sale site has yet to be announced, but their previous releases have happened
HERE
and if you want to be up to date on future drops, be sure to follow them on their
Instagram
!