Kevin Scalzo x Heavy Cream - Sugar Booger vinyl art toy announced!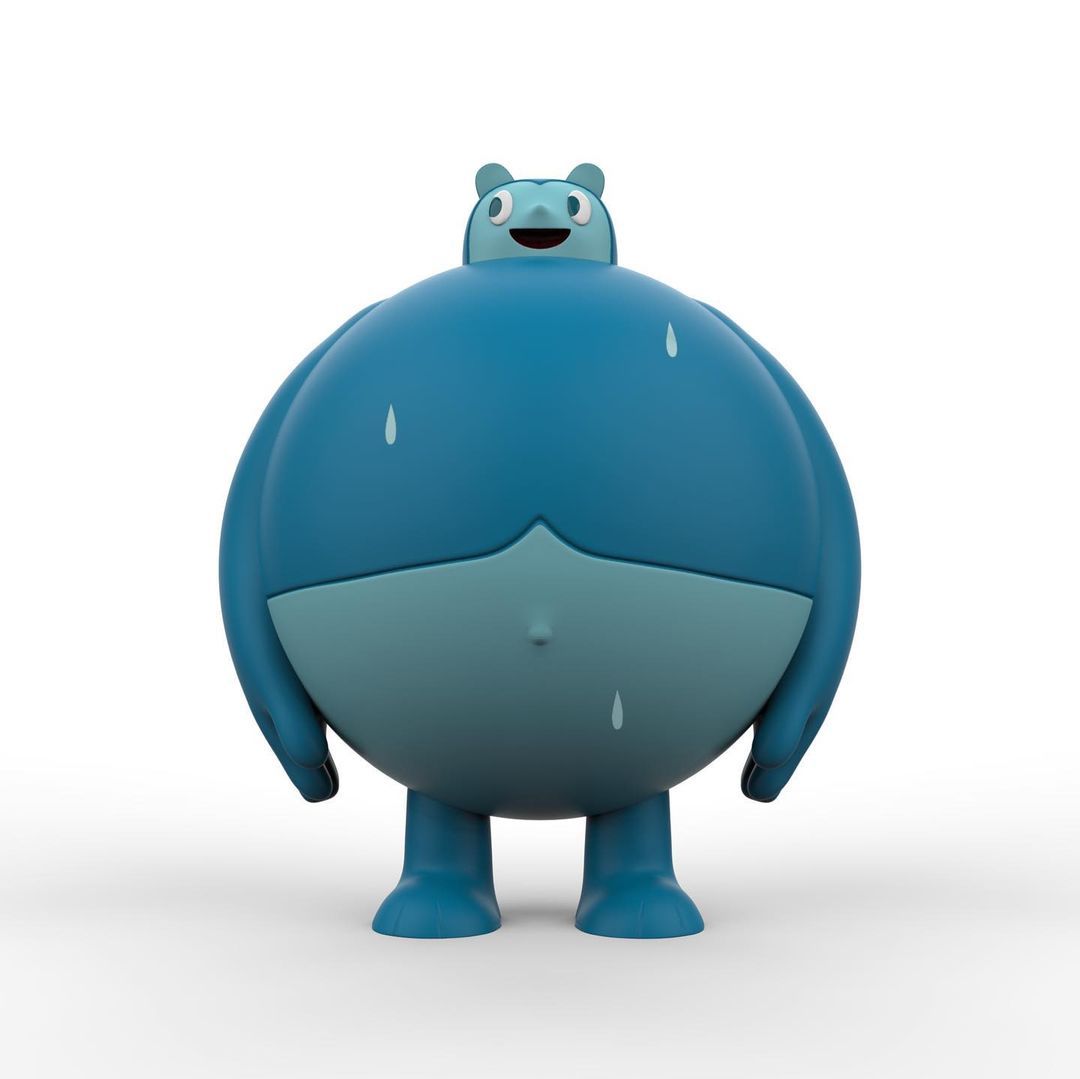 Just over twenty years after comics artist and painter
Kevin Scalzo's
Sugar Booger #1 8-page mini-comic introduced children of all ages to his adorable and fascinatingly gross character, Sugar Booger is set to come to life for old and new fans alike as an upcoming soft vinyl art toy (7ʺ) from the newly launched
Heavy Cream
brand. The figure's design offers a stylized vision of the original comic character humorously, yet quite accurately, described by Scalzo as "a big magical cartoon bear who makes candy boogers come out of his nose, to the delight of children everywhere."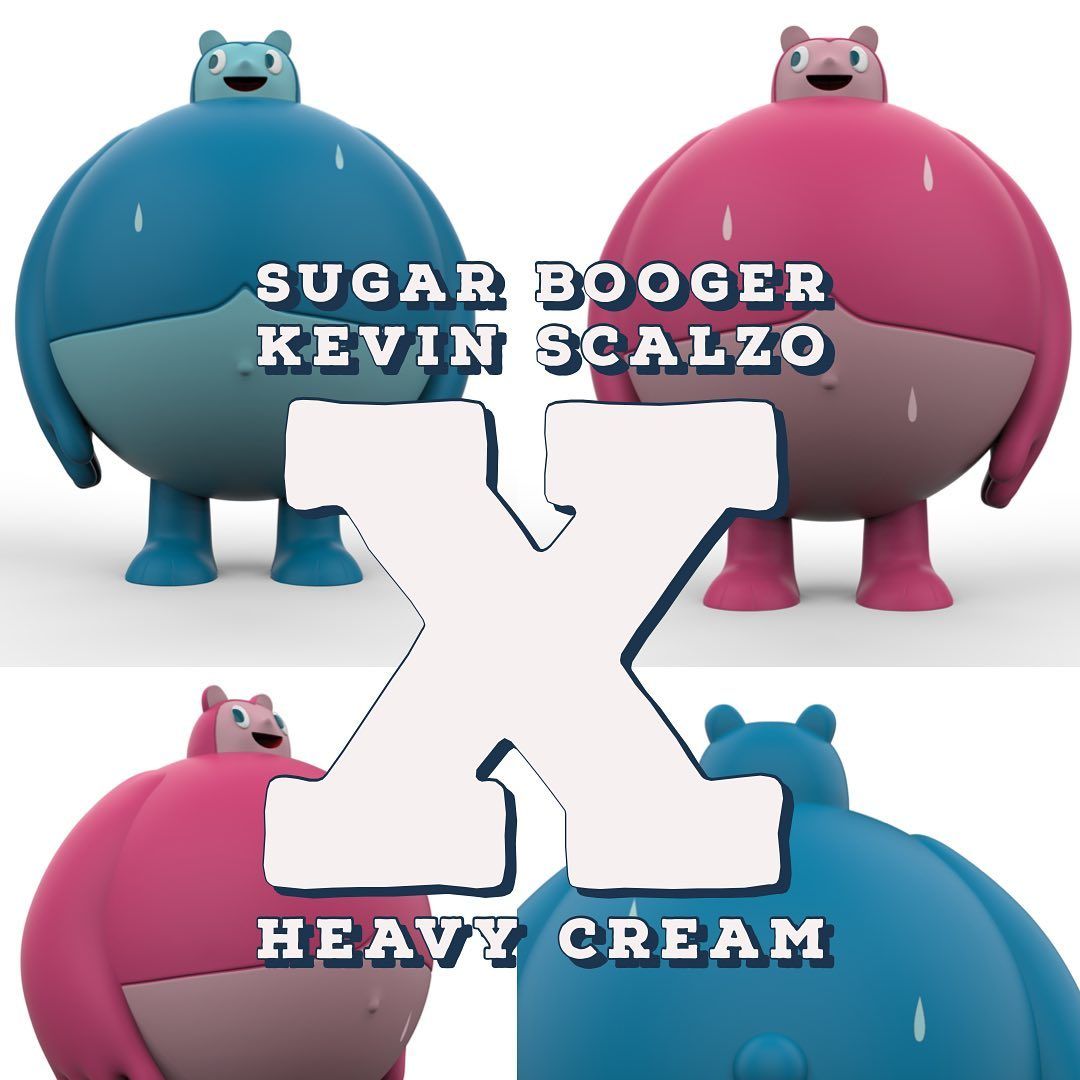 The upcoming figure follows Heavy Cream founders
Bradley Frank
and
Josh Divine's
intent to help artists bring their unique visions to art toys as a complement to their primary mediums. Reflecting on the experience of creating the figure, Scalzo remarked that "I am excited to finally see Sugar Booger immortalized in vinyl, It's been a dream of mine for a long time. Working with Josh & Bradley has been great, and they really get what Sugar Booger is all about." While toy development schedules are rather unpredictable, Heavy Cream is hoping to release Kevin Scalzo's Sugar Booger soft vinyl art toy towards the end of 2022.