Goop Massta's "Birthday Lifestyle" Lands at Spastic Collectibles!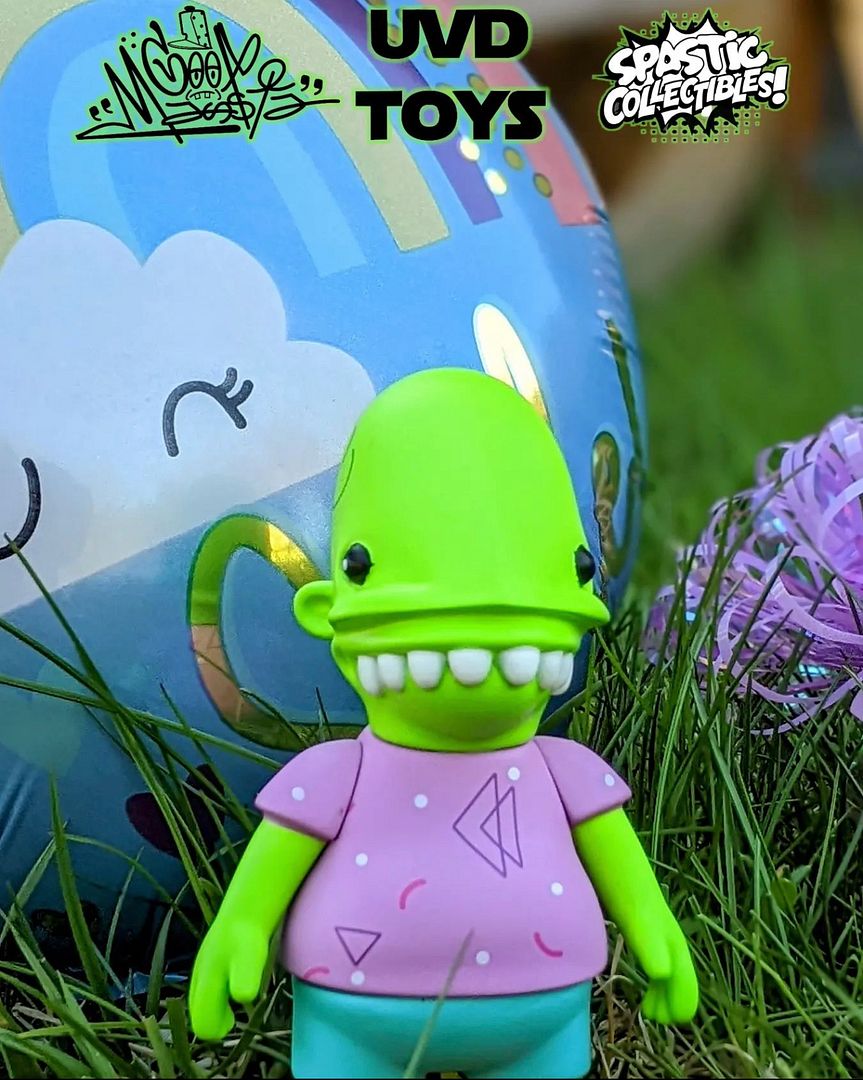 Time to Treat Yo Self with a reminder of those sweet electric 90s vibes! The next edition of
Goop Massta's
4" vinyl figure (produced by
UVD Toys
) is coming exclusively to
Spastic Collectibles
! The "Birthday Lifestyle" edition is a limited release of just 99 pieces and features Goop's iconic green froggie seen in his original artwork.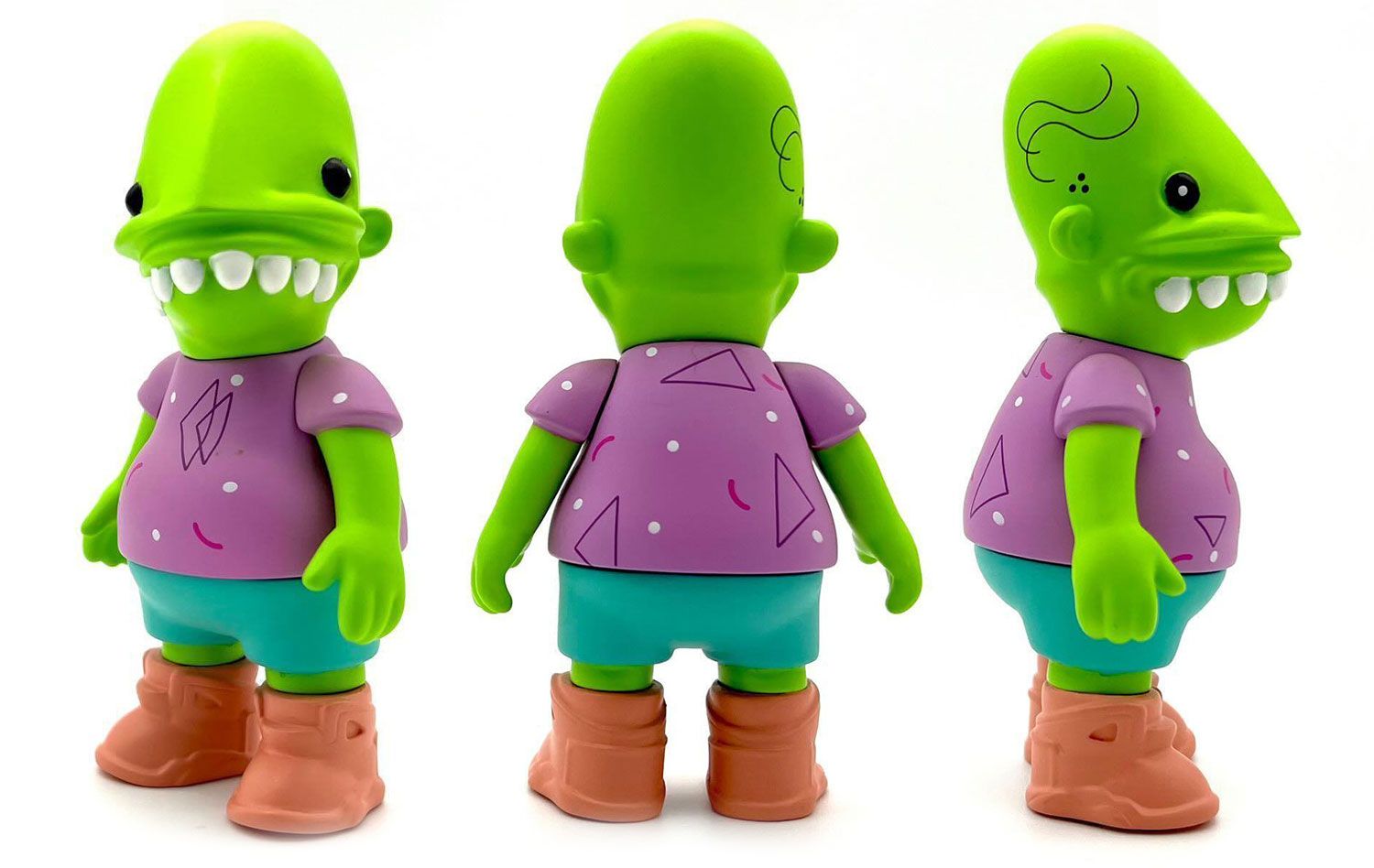 Featuring 6 points of articulation, this release will hit the
Spastic Collectibles
store TODAY - Wednesday, May 11th for $60 each! If you are collecting this line you will not want to miss this release as the classic 90's vibe are HOT with this figure!