Czarface ULTIMATES! Wave 1 - Czarface from Super7!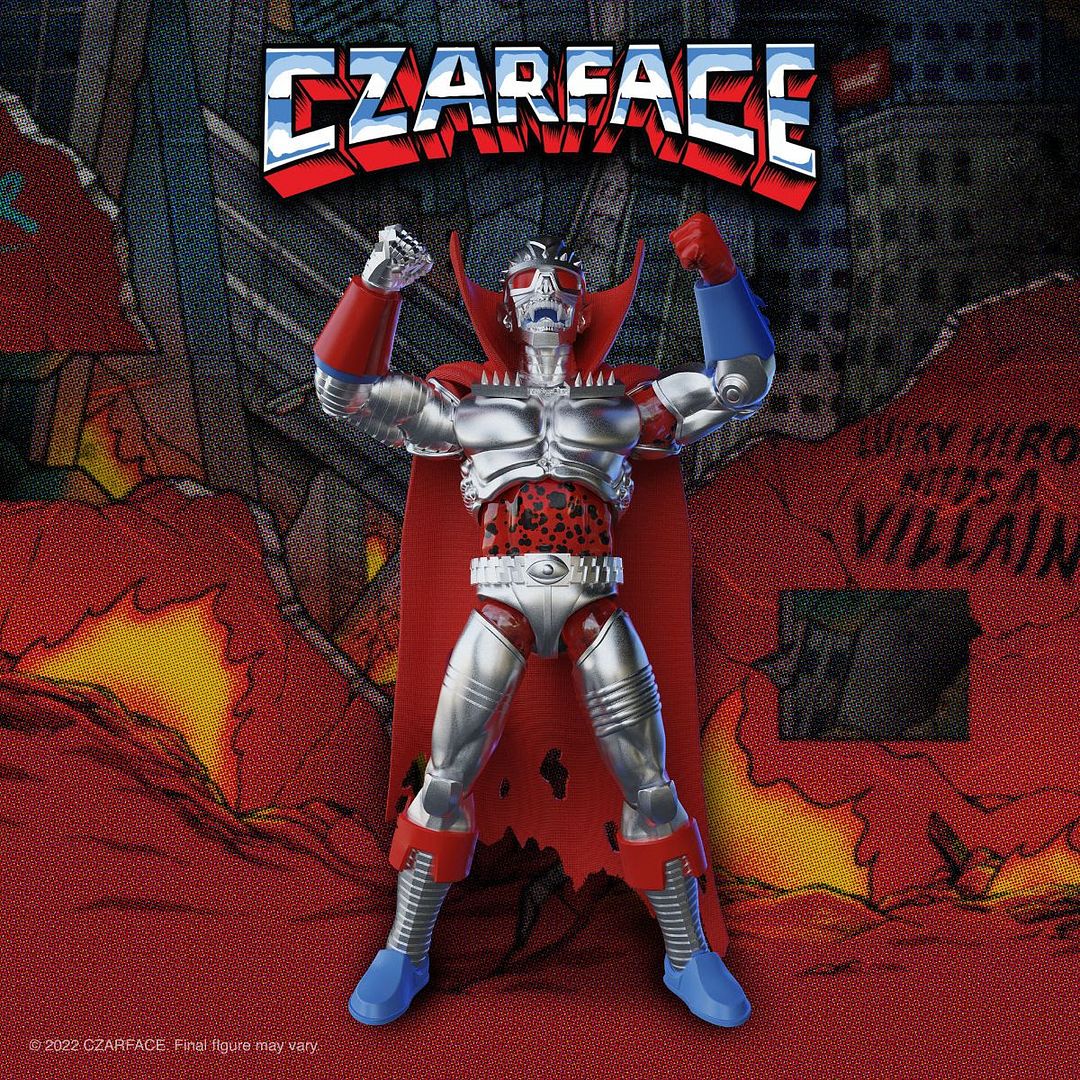 Super7
is proud to introduce the
Czarface ULTIMATES!
Figure, bringing the Hip-Hop anti-hero to life in vibrant color! This made-to-order, highly articulated, deluxe 7" scale action figure includes a variety of interchangeable parts and accessories, making it the ultimate Czarllectible for any Czarface fan!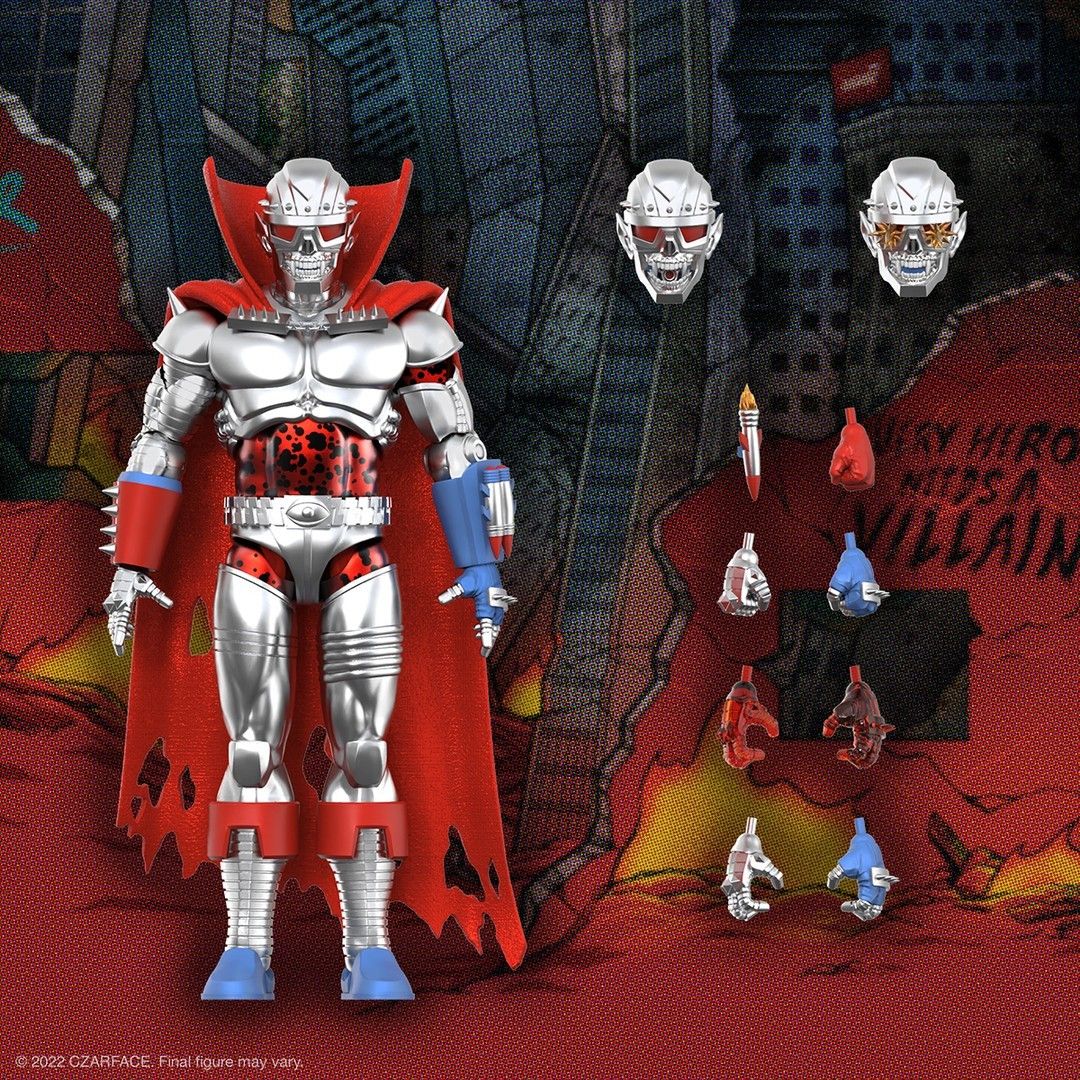 Don't take this chance to get the Czarface ULTIMATES! figure lightly or all you'll end up with is a fist full of peril! Up for pre-order
HERE
right now for $55 a pop, one can hope S7 gives more of their independent properties the ULTIMATE treatment as well, this is just so rad!