"Black" & "White" editions of UNK/Z MK1 by Core62 x Strangecat Toys!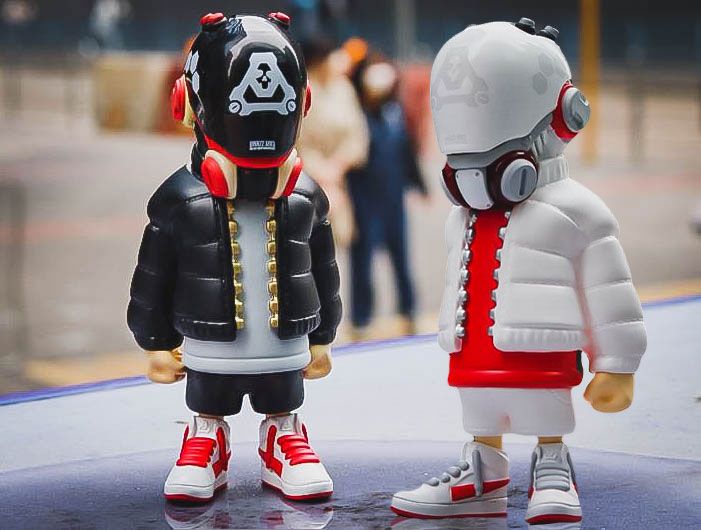 Seems like that futuristic cyberpunk look/feel isn't going away anytime soon, and we are cool with that as that aesthetic appeals to us... that being said, the folks over at
Strangecat Toys
are excited to announce their latest collab with artist
Core62
as they are proud to release the
UNK/Z MK1
! We have actually seen some artists/collectors in the designer toy scene embracing this type of lifestyle wear, made prominent by the
Machine56
brand... and now it seems to be bleeding over into the designer toy scene with this rad release!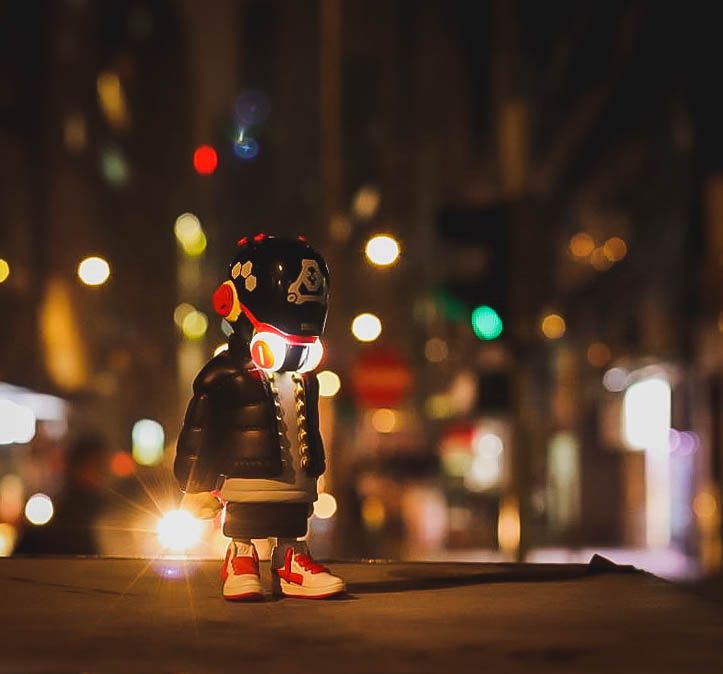 Standing 7" tall, this
Black/White edition of Core62's UNK/Z MK1
features 2 separate color editions, the BLACK and WHITE... a mixture of both, with highlights of red, this figure showcases a human rocking a puffy jacket, shorts, a pair of clean kicks, and a futuristic helmet - that actually has built in LED lights - so cool! Limited to 100 pieces of each edition, these are releasing
HERE
on Friday, April 8th at 9am PST via pre-order (Ships in 8 weeks) and will retail for $100 a pop!