3DRetro x Dalek x Bigshot Toyworks - Classic Space Monkey BLUE edition announced!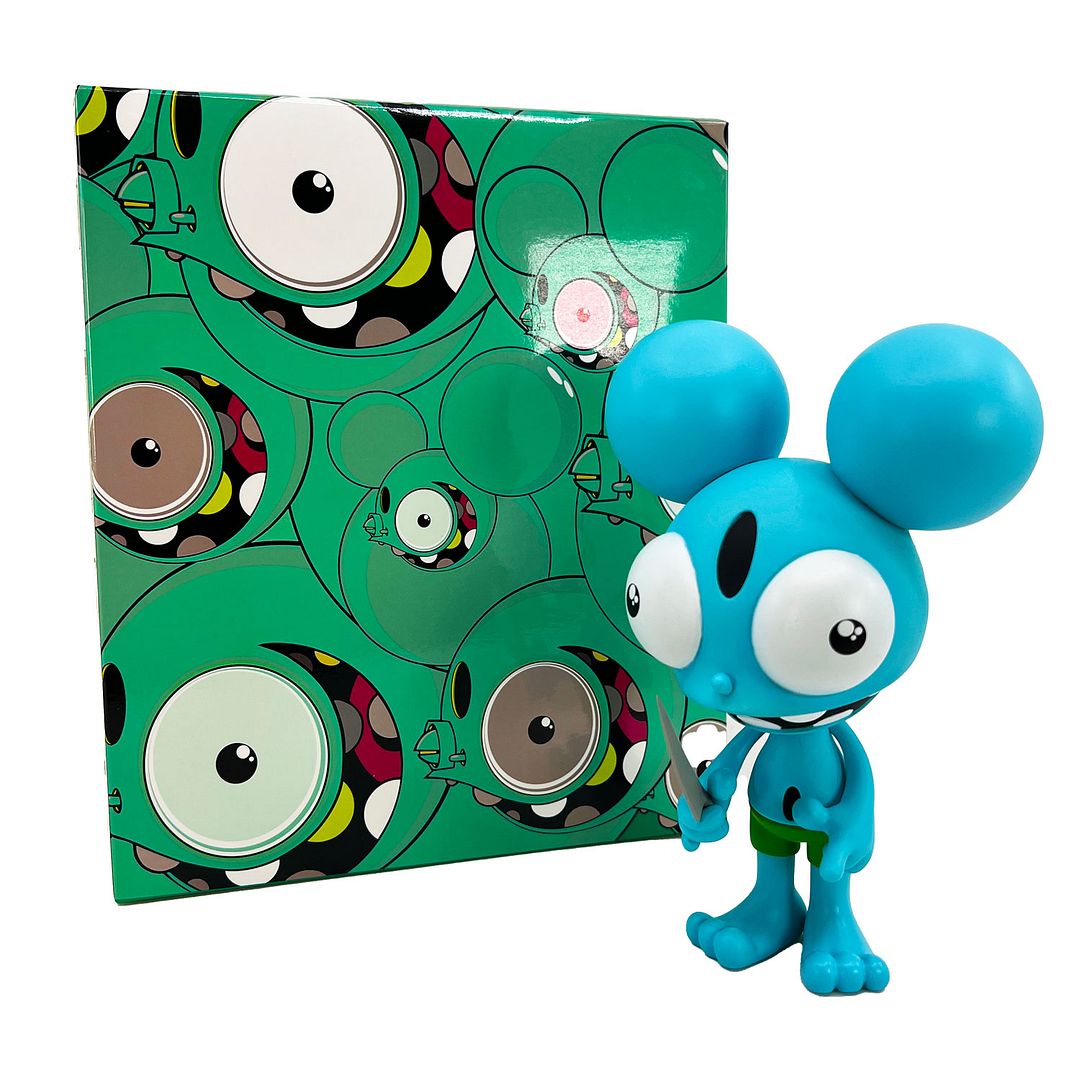 NYCC of 2015... that's the
first time
we saw the prototype for this
Bigshot Toyworks
sculpted Space Monkey that would eventually fade into our memories for the next 7 years, only to popup now and again - until, TODAY! Many years in the making, many small revisions, many possible production companies... The folks over at
3DRetro
are excited to announce the official release of their Classic Space Monkey figure created by
Dalek
... and it's about time!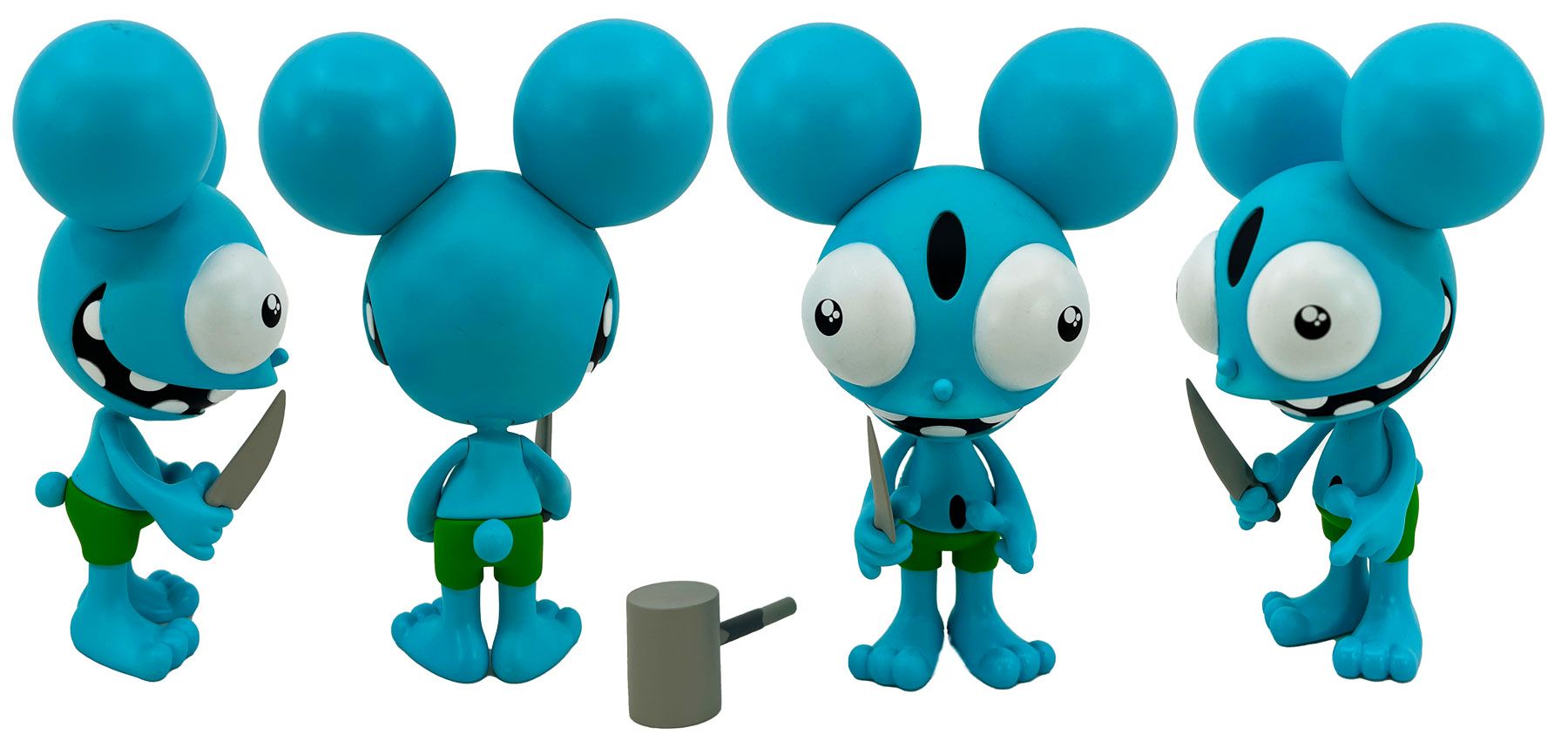 I am a huge fan of Dalek and his work, so when the folks over at
UVD Toys
released their Space Monkey editions, I was super happy... now we will all have a chance at a new collection of Space Monkey's, thanks to 3DRetro, and this version stands 6.5" tall and is a bit more thick/squatty not as long/lanky as the UVD Toys version. This version also features minimal clothing, less civilized - no gloves or shoes, and like the previous Space Monkey's released, they come with 2 weapons. Also to mention, the UVD Toys versions have a bit more paint deco around the body... making both versions unique enough to collect! This Blue edition will be available this Thursday, April 7th at 1pm PST via
3DRetro's Popshop Live channel
for $99 a pop!